Member News
Agarwal elected; Bassler honored; remembering Jane Park
Agarwal elected president of the American Society of Nephrology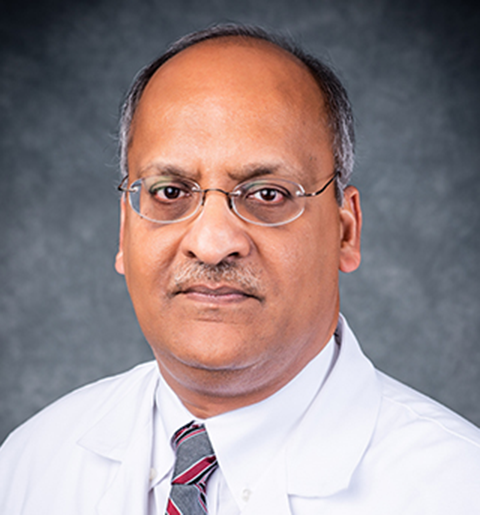 Agarwal
Anupam Agarwal, a physician–scientist who directs the division of nephrology and serves as the executive vice dean at the University of Alabama at Birmingham's medical school, took office in January as the president of the American Society of Nephrology.
Agarwal, who also directs the O'Brien Center for Acute Kidney Injury Research at UAB, is known for research into acute kidney injury and its transition to chronic kidney disease. His laboratory studies heme oxygenase-1, or HO-1, an enzyme involved in the breakdown of heme to biliverdin, carbon monoxide and ferrous iron. The conversion removes heme, a strong oxidant, from the kidney and replaces it with cytoprotective products. Agarwal's laboratory has provided important insights into the mechanisms for the protective effects of this enzyme system and are exploring this pathway as a promising therapeutic target in acute kidney injury.
The ASN is an organization of some 20,000 physicians in 131 countries. It publishes three journals, supports continuing medical education and advocates for kidney science.
Bassler among first "Genius of NJ" awardees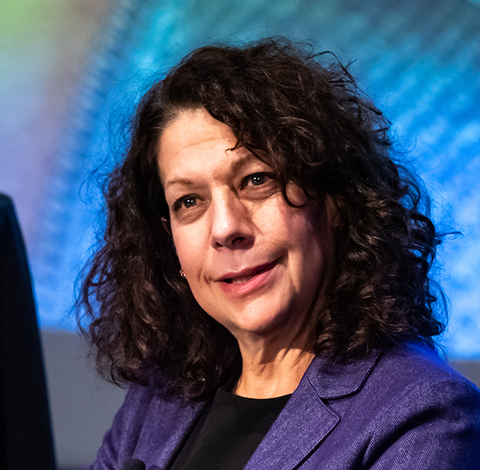 Bassler
Bonnie Bassler, chair of the Department of Molecular Biology at Princeton and a Howard Hughes Medical Institute investigator, is among the first class of recipients of the Genius of New Jersey awards.
Bassler is a leader in the field of quorum sensing, the mechanism by which bacteria communicate with chemicals, detect the number of neighboring cells present and, as collectives, change their behaviors. Such intercellular signaling among single-celled organisms, once considered outlandish, is now known to govern behaviors from bioluminescence to virulence to biofilm formation.
Quorum-sensing bacteria release small molecules called autoinducers. When the molecules accumulate to a critical threshold level, they bind to receptors that drive the activation the transcription of quorum-sensing genes to effect changes in group behaviors. Autoinducers, many of which Bassler discovered or co-discovered, have exotic forms: cyclic oligopeptides, lactones, fatty acids, and sugar derivatives containing boron. Researchers hope that interrupting quorum sensing could suppress infection and other pathogenic behaviors. Bassler holds 19 patents on various strategies to antagonize quorum sensing.
Bassler has received numerous awards, including a MacArthur Genius Grant. This latest award was conferred in December during a gala fundraiser at the Liberty Science Center, a science museum in Jersey City.
In memoriam: Jane Park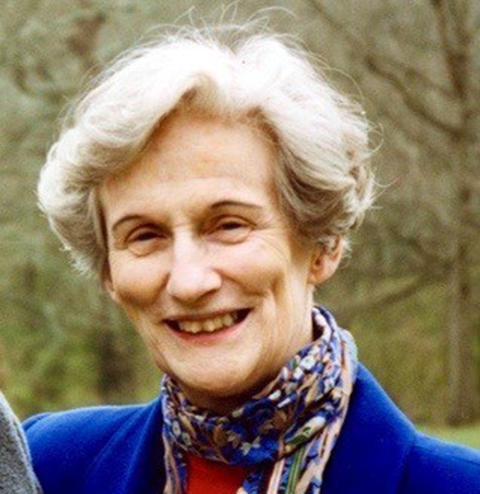 Park
Jane Park, who served as treasurer for the American Society for Biochemistry and Molecular Biology in the 1970s, died Aug. 19 in Nashville, Tenn. She was 94.
Park was a professor and researcher at Vanderbilt University for six decades. She used nuclear magnetic resonance spectroscopy and magnetic resonance imaging to study muscle function in a variety of muscle diseases, including muscular dystrophy.
Born in St. Louis in 1925, Park did her undergraduate and Ph.D. studies at Washington University in St. Louis where she worked with the noted embryologist Victor Hamburger. She did postdoctoral work at New York University with Severo Ochoa who won a Nobel Prize a few years later. In 1953, she married Charles "Rollo" Park, then the newly appointed chair of the department of physiology at Vanderbilt.
As a professor of molecular physiology and biophysics at Vanderbilt, Jane Park initially focused her research on glyceraldehyde-3-phosphate dehydrogenase and became nationally known for her mechanistic studies of this enzyme. She began studying muscular dystrophy in the mid-1970s, using a hereditary model of the disease in chickens. She became professor emerita in 2014.
In addition to serving as ASBMB treasurer from 1976 to 1979, she chaired the Board of Scientific Counselors of the National Institute of Aging.
Join the ASBMB Today mailing list
Sign up to get updates on articles, interviews and events.
Latest in People
People highlights or most popular articles