Member News
York named CSO; Cortez takes over biochem dept; Rye receives research award
York named Impossible Foods CSO
John York, previously chair of the Vanderbilt University department of biochemistry, recently left that role to become the chief science officer at Impossible Foods.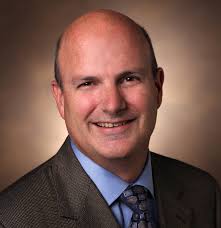 John York
The startup, founded by biochemist Pat Brown and based in Oakland, California, develops and markets plant-based imitation meat. The company has put considerable effort into biochemical research to recreate the experience of eating meat, notably incorporating a heme protein from soy. The company is outspoken about its mission to combat climate change and other environmental problems by reducing meat consumption.
"The opportunity to use biochemistry to save the planet is a spectacular motivation," York stated in a press release from Impossible Foods.
York came to Vanderbilt from Duke University, where he was a professor for 16 years and a Howard Hughes Medical Institute investigator. In eight years at Vanderbilt, he pursued a long-standing interest in inositol phosphate signaling. He also developed a line of research into the effect of reductive sulfur fixation on iron homeostasis and physiology after the lab identified a family of proteins including both inositol phosphatases and sulfur-assimilation enzymes. According to a press statement from Vanderbilt, York deepened the university's focus on basic science and helped make the biochemistry department the most funded by the National Institutes of Health in 2019.
Cortez takes over Vanderbilt biochemistry department
David Cortez, Richard Armstrong Professor for Innovation in Biochemistry at Vanderbilt University is serving as the interim chair of Vanderbilt's department of biochemistry, effective Jan. 1.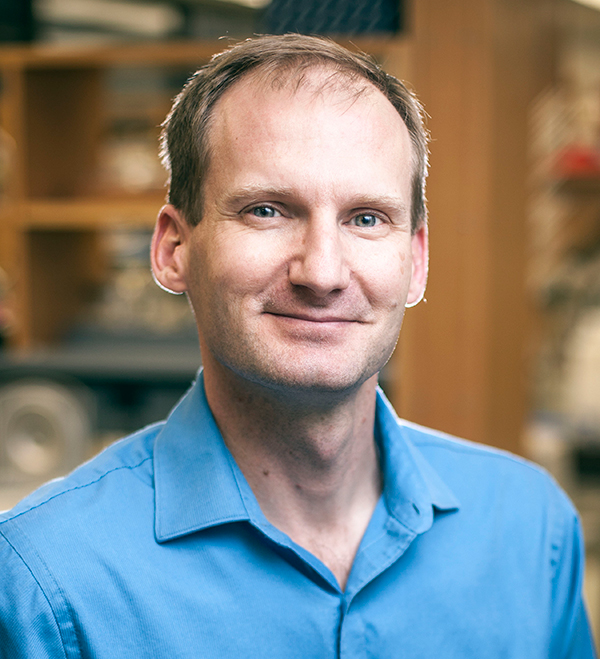 David Cortez
"The people in this department and at Vanderbilt make it special, and I will do everything I can to support them as they pursue their goals," Cortez stated in a Vanderbilt press release.
Cortez received his Ph.D. from Duke University in molecular cancer biology and conducted postdoctoral research at the Baylor College of Medicine, and joined Vanderbilt as a young professor in 2002. His lab has studied replication stress, DNA damage responses and other pathways that control genome stability, and works on developing cancer therapeutics that target DNA damage pathways.
Cortez is also associate director for basic sciences research at the Vanderbilt-Ingram Cancer Center. He has received awards from the National Cancer Institute, the MD Anderson Cancer Center and the Pew Charitable Trust. In 2017, he became a fellow of the American Association for the Advancement of Science.
Rye receives UNSW Medicine research award
Kerry-Anne Rye, a professor at the University of New South Wales in Sydney, Australia, and a co-editor-in-chief of the Journal of Lipid Research, has received the University of New South Wales Faculty of Medicine Award for Academic Research Excellence.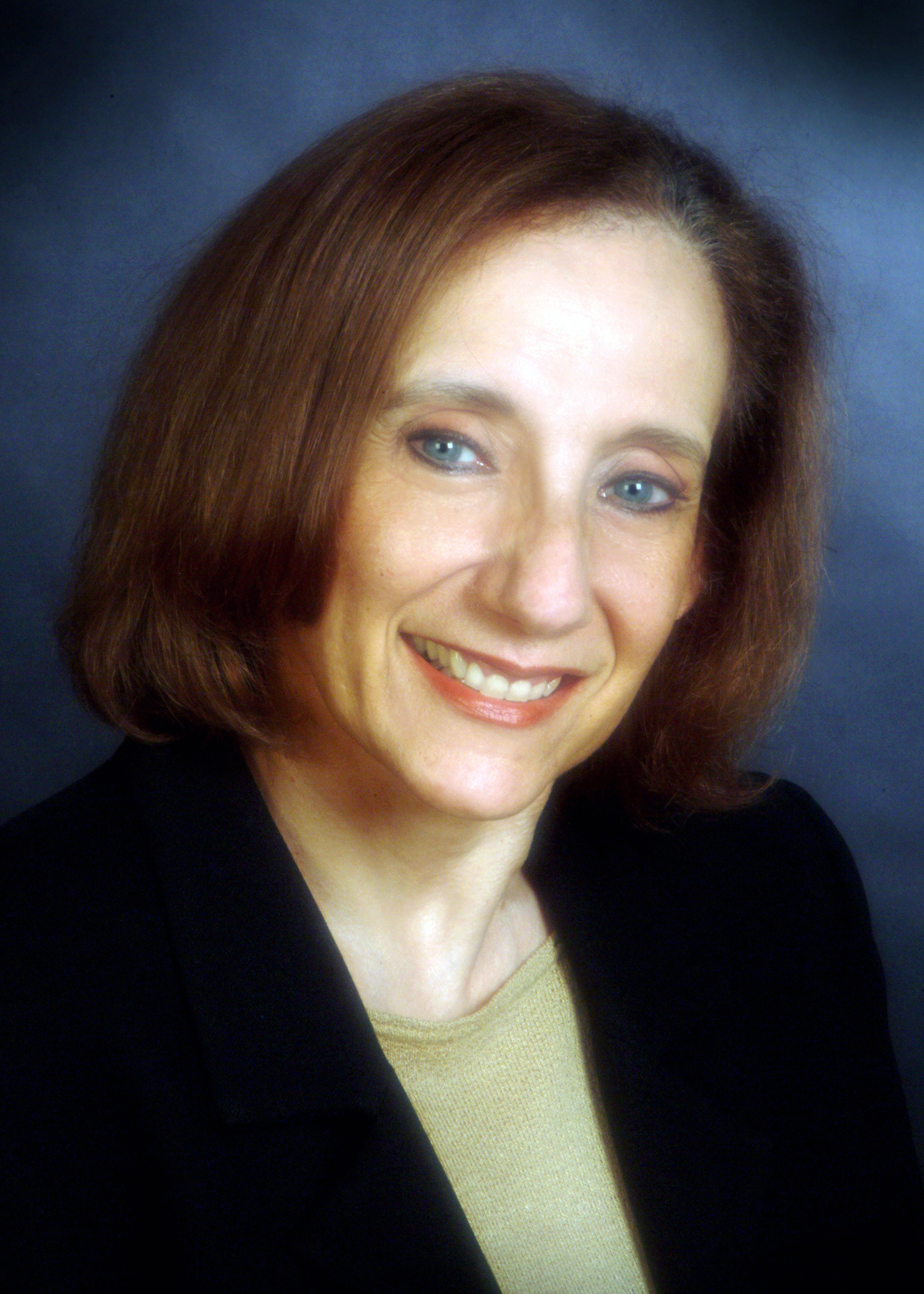 Kerry-Anne Rye
Rye, who received her Ph.D. from Flinders University in South Australia and was a postdoc at the University of Illinois at Urbana-Champaign, has been a research professor at UNSW since 2013. She is deputy head of the School of Medical Sciences, where she studies the mechanisms by which diabetes can lead to heart disease. She was the first to report that the atheroprotective high-density lipoproteins in human plasma inhibit inflammation in coronary arteries and that these HDLs also have anti-diabetic properties.
This is not the first time UNSW has honored Rye, who was recognized as the UNSW School of Medical Sciences Researcher of the Year in 2016. Among her other awards are several nods for research and mentoring from the American Heart Association's Atherosclerosis, Thrombosis and Vascular Biology council. She is also an editorial board member of two AHA journals and has held multiple leadership roles within that organization.
Join the ASBMB Today mailing list
Sign up to get updates on articles, interviews and events.
Latest in People
People highlights or most popular articles