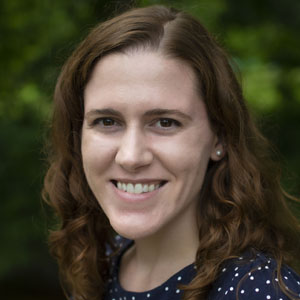 Sarah May holds a Ph.D. in biochemistry from the Medical College of Wisconsin in Milwaukee, where she is now a postdoctoral fellow.
Articles by Sarah May
Journal News
March 22, 2022
When it comes to cholesterol's role in glaucoma, it's all about location, location, location.
Journal News
Jan. 19, 2022
Making heads or tails of flatworm regeneration — and more from the journal Molecular & Cellular Proteomics.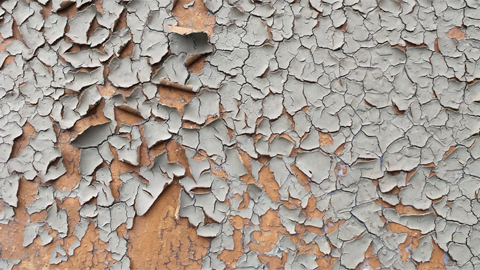 Journal News
Nov. 16, 2021
How psoriasis changes skin lipids. It doesn't take guts to secrete PCSK9. Anchoring NOD2 on the plasma membrane. Read about papers on these topics recently published in the Journal of Lipid Research.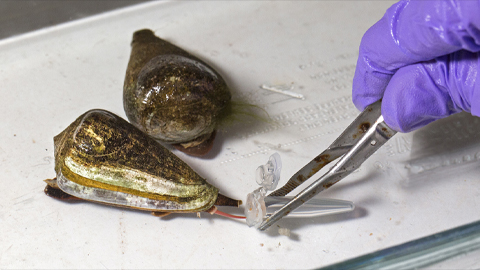 Journal News
Sept. 2, 2021
Discovering drugs in deadly venom. Improving transplant outcomes with better storage. Linking mannose glycosylation to eye development.