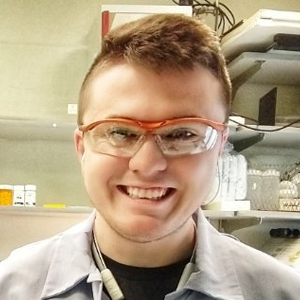 Connor O'Hara is a graduate student in the Department of Medicinal Chemistry at the School of Pharmacy at Virginia Commonwealth University. Outside of his research, he enjoys a tall pint at his local pub and the company of good friends.
Articles by Connor O'Hara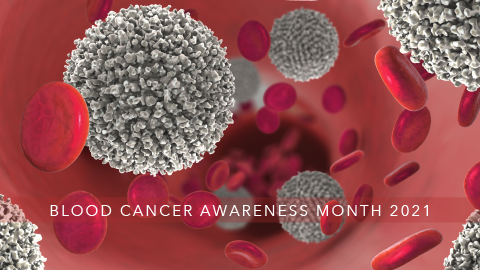 Health Observance
Sept. 8, 2021
Take some time to learn more about a cancer that affects someone in the U.S. every three minutes.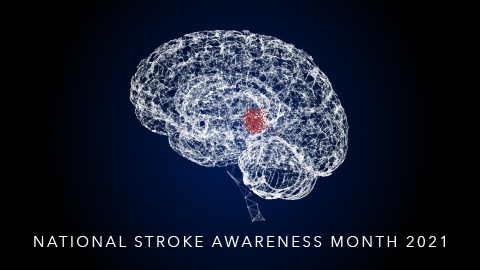 Health Observance
May 24, 2021
Learn how to identify the symptoms and about recent research.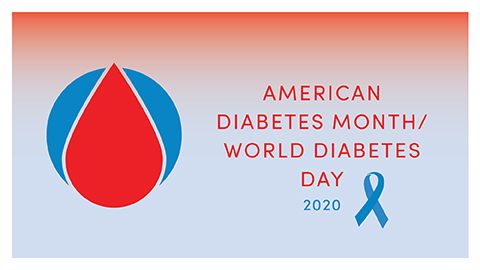 Health Observance
Nov. 2, 2020
Connor O'Hara was eager to begin high school when he was struck by a series of odd symptoms and then a medical crisis.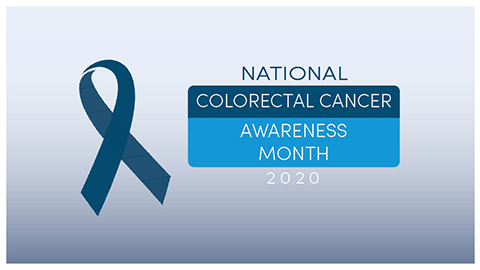 Health Observance
March 1, 2020
Connor O'Hara writes about new research on a disease that has affected his family.