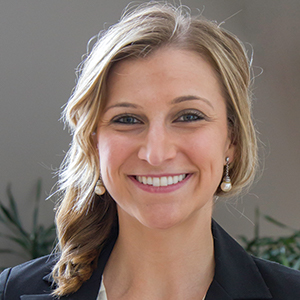 Allison (Ally) Frick loves multimedia storytelling. The more platforms available to make a story come to life, the better. She comes to the ASBMB from WUSA9, the local CBS affiliate in Washington, D.C., where she produced web and on-air content for USA Today high school sports. She also worked in the newsroom during breaking news events, weather emergencies and elections. Her alma mater, the University of Maryland's Philip Merrill College of Journalism, has a special place in her heart. It's where she reported on the Chesapeake Bay and met a mentor who taught her not to be afraid to take a leap of faith when it comes to reporting on a new subject. Whether it's local news, sports or science, it's all about how you tell the story — and that's something to be excited about.
Articles by Allison Frick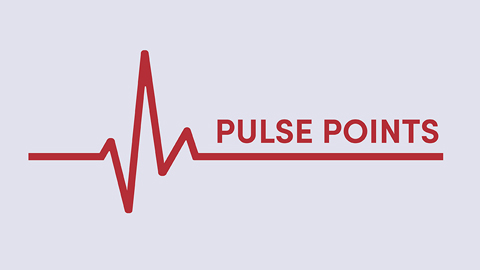 Wellness
1/16/2020
Research can spark change. Here are examples of how scientific inquiry exposes health risks and leads to new treatments for disease.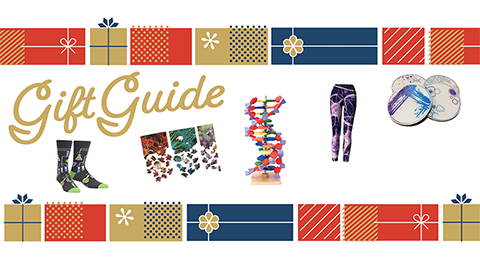 Editor's Note
12/1/2019
We hope these recommendations help you check some of your favorite scientists off your holiday shopping list.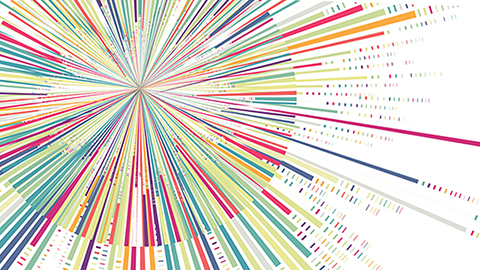 Professional Development
9/1/2019
We've made some special plans for Postdoc Appreciation Week — and we're not alone.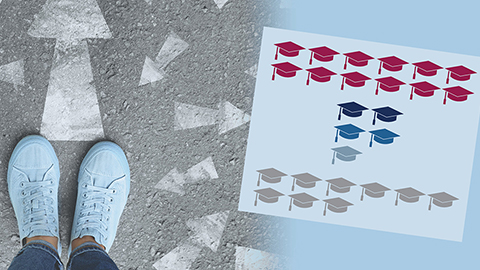 Jobs
8/1/2019
With employment numbers collected by the Bureau of Labor Statistics and data from two National Science Foundation surveys, we chart career prospects in the life sciences.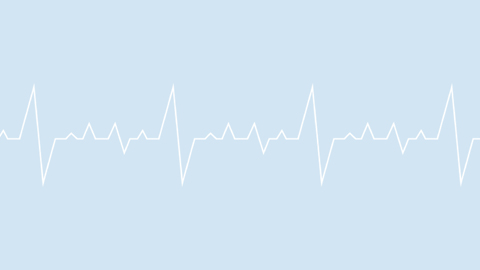 Wellness
1/1/2019
From their labs to their personal lives, scientists now are addressing wellness and working to raise awareness about mental health issues.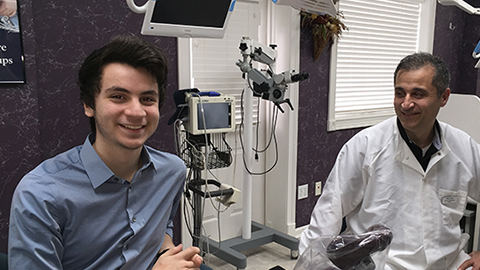 Interview
9/1/2015
At the age of 17, biochemistry major Ismail Gunacar was the second-youngest student ever to earn a bachelor's degree from University off Cincinnati. ASBMB's media specialist, Allison Frick, talked to Gunacar about what's next for him.