Member News
Finkel, Regev named NAM members; Stillman joins Circle Pharma science board; remembering Greene
National Academy of Medicine names Finkel, Regev as members
Among this year's 100 inductees to the National Academy of Medicine are two American Society for Biochemistry and Molecular Biology members, Toren Finkel and Aviv Regev.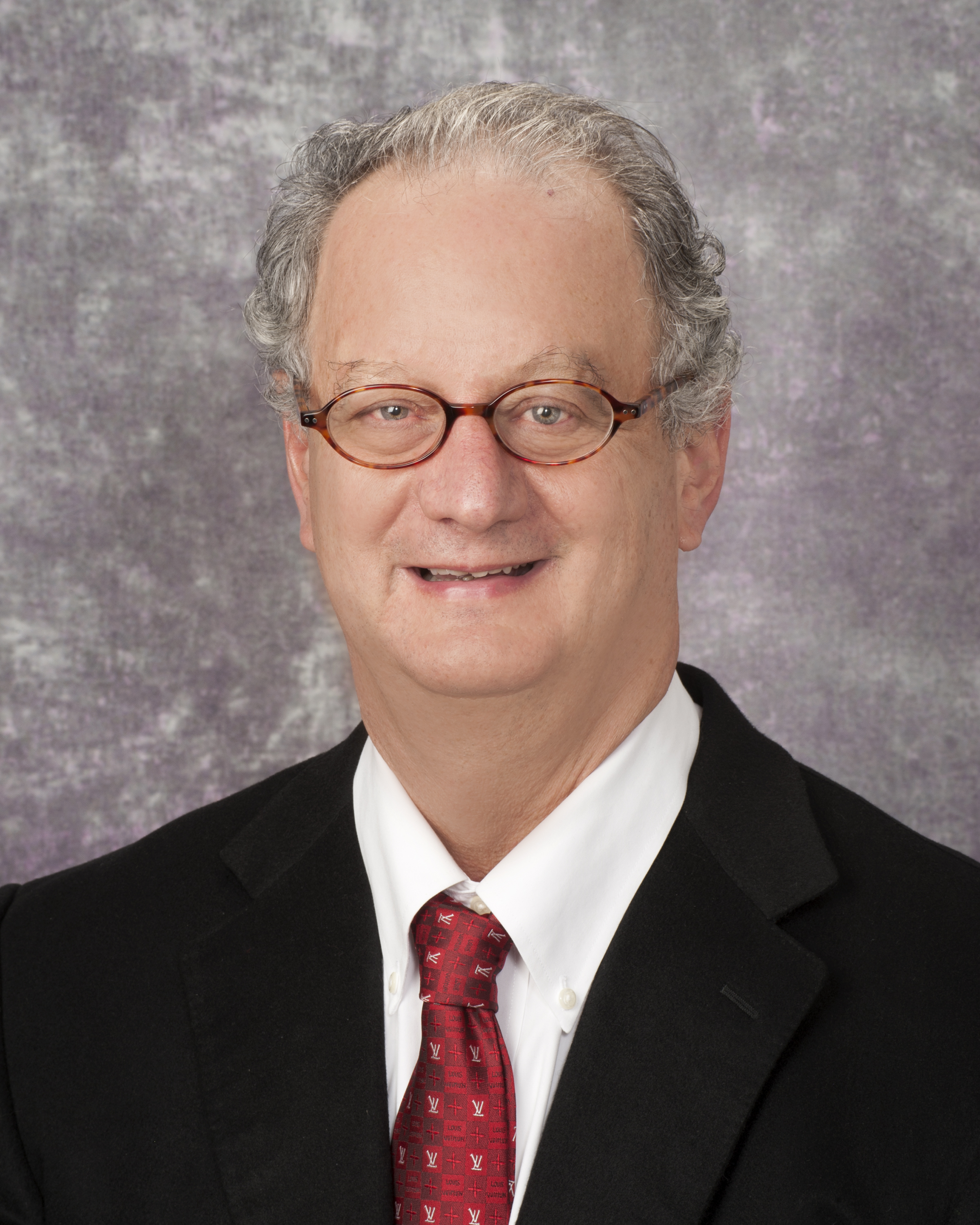 Toren Finkel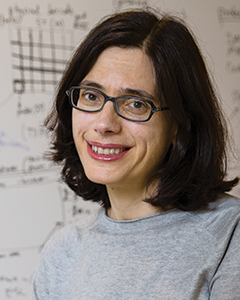 MIT
Aviv Regev
Toren Finkel is a professor of medicine and director of the Aging Institute at the University of Pittsburgh. He is honored for establishing the field of redox signaling by discovering that reactive oxygen species can work as signaling molecules. Subsequent research has shown that redox signaling can affect transcription, DNA modification, nutrient sensing and other signal transduction pathways, altering cellular functions including immunity, stem cell renewal and tumorigenesis. Finkel's current work focuses on changes to mitochondrial function and metabolism that accumulate with age, including in autophagy-induced mitochondrial turnover, or mitophagy; mitochondrial calcium control; and fatty acid oxidation.
Aviv Regev is the head of Genentech Research and Early Development. Previously, she was a professor at the Massachusetts Institute of Technology, a Howard Hughes Medical Institute investigator and core member of the Broad Institute. The academy honored her work in single-cell genomics; Regev's lab has developed many experimental and computational methods to advance single-cell RNA sequencing and analysis, such as early approaches to leverage scRNA-Seq to study cell types, states, circuits and transitions; scaling up single-cell sequencing for expression profiling of many cells and using scRNA-seq to study tissue biology in health and disease. The award also recognized Regev's earlier work on groups of genes called modules that are expressed in concert, generating patterns of response that are important for immunity and other cellular pathways.
New NAM members are elected by current members through a process that recognizes individuals who have made major contributions to the advancement of the medical sciences, health care and public health. The newly elected members bring NAM's total membership to more than 2,200.
Stillman joins Circle Pharma science advisory board
Bruce Stillman, president and chief executive officer of Cold Spring Harbor Laboratory in New York, has been appointed to the scientific advisory board of Circle Pharma, a biotechnology company based in San Francisco.
Bruce Stillman
Stillman, who studies DNA replication in eukaryotes, has worked in yeast and human cells to identify proteins that play important roles at the replication fork and in assembling chromatin. His lab discovered the origin recognition complex, or ORC, a protein that binds to replication sites and enables chromosome replication to begin. Subsequent research has illuminated the structure of complexes that ORC forms with helicases before DNA unwinding starts, and revealed that ORC stationed at the centrosome and centromere is also involved in the regulation of chromosome separation. The work has had implications for many diseases, including cancer and rare genetic diseases caused by ORC mutations.
Stillman is a member of the National Academy of Sciences, the American Academy of Arts and Sciences and the Australian Academy of Science and a fellow of the American Association for Cancer Research and the Royal Society. He has received many awards including, in 2014, the ASBMB Herbert Tabor Research Award.
Circle Pharma is focused on developing new macrocycles, compounds that contain rings of 12 or more atoms. Well-known macrocycles include the macrolide antibiotics, porphyrin compounds such as heme, and chlorins. Although often bioactive, macrocycles can be complex to synthesize, and difficult to deliver into cells. Circle's lead compounds target two cyclins, proteins involved in cell-cycle progression, and the company hopes these will be useful additions to the arsenal of cancer treatments.
In memoriam: Frank C. Greene
The American Society for Biochemistry and Molecular Biology learned recently that Frank C. Greene died last year. He was an emeritus member who joined the society in 1988.
Agricultural Research/USDA
This 1988 photo shows Frank C. Greene checking wheat plants he was using for grain protein studies.
Born Sept. 2, 1939, Greene was a plant physiologist at the United States Department of Agriculture's Western Regional Research Center in Albany, California, from the 1960s until his retirement in the early 1990s, by which time he had become the center's lead scientist. He spent most of that time studying protein expression in developing wheat.
While wheat proteins such as gluten are sometimes vilified, they are required for storing energy for the plant zygote. They also are essential for making bread and other baked products, making their expression a matter of commercial interest. Greene studied iron-binding wheat proteins called transferrins early in his career; later, he developed a yeast strain that produced the wheat protein gliadin, a component of gluten, to make biochemical studies of the protein easier.
Greene was a member of the American Society of Plant Physiologists. Colleagues say he was instrumental in the establishment of Grain Genes, an international database for oat, wheat and barley geneticists.
He is survived by his wife, Joyce Sakai, and daughter Beverly Greene. A second daughter, Deborah Greene, died in 2015.
Join the ASBMB Today mailing list
Sign up to get updates on articles, interviews and events.
Latest in People
People highlights or most popular articles