In Memoriam
In memoriam: Edward W. Westhead
Edward W. Westhead died from cancer on June 1 at age 90. A distinguished biochemist, with a passion for learning and broad interests, Westhead enjoyed life to its fullest both in the laboratory and outside his chosen field.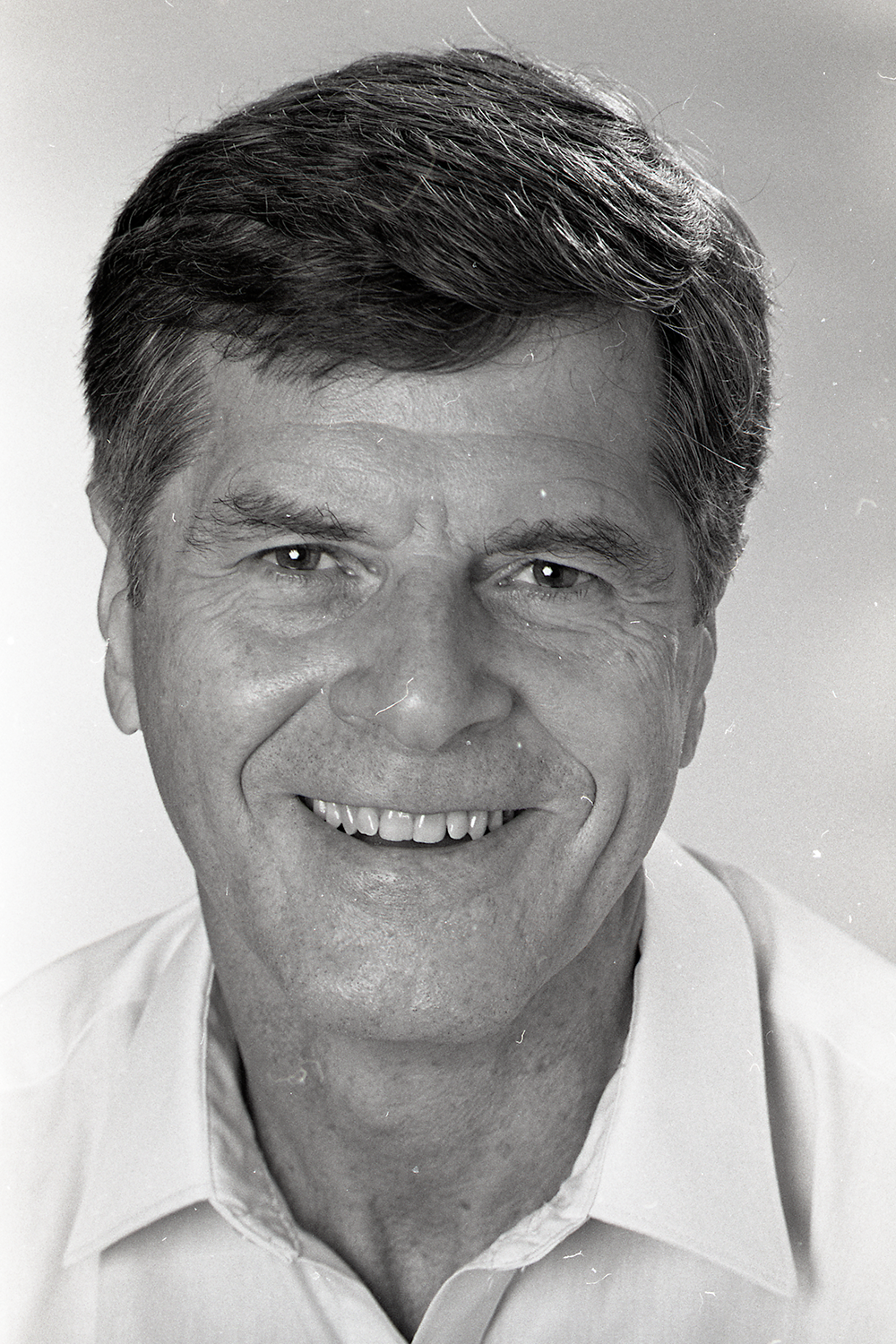 Edward Westhead
Two areas dominated Westhead's research: discovering structure and function relationships of the enzyme enolase, at the heart of energy metabolism, and the activity of chromaffin cells known for their role in the fight-or-flight response. These cells secrete adrenalin and other hormones. Goals here included describing the mechanisms of cell loading and secretion.
Westhead's work was well published, and he followed developments in his field and kept in touch with former students his entire life. He served numerous professional organizations. A particular pleasure was establishing, in 1982, the continuing Symposium on Chromaffin Cell Biology. He was a member of the American Society for Biochemistry and Molecular Biology for more than 55 years.
Westhead was born in Philadelphia on June 19, 1930. His early scholarly interests evolved through chemistry, which he studied at from Haverford College, receiving bachelor's and master's degrees in 1951 and 1953, respectively; polymer science, for which he earned his Ph.D. in 1955 from the Polytechnic Institute of Brooklyn; protein biochemistry, which he studied as a postdoctoral fellow at the University of Uppsala, from 1955 to 1957; and enzyme catalysis, which he studied during his second postdoctoral fellowship at the University of Minnesota from 1958 to 60.
Westhead established his own biochemistry laboratory at Dartmouth Medical School in 1960. The University of Massachusetts recruited him to Amherst in 1966 to form a new department of biochemistry. Subsequently, he served from 1988 to 92 as the first director of the UMass Ph.D. program in molecular and cellular biology.
In an article on the UMass Amherst website, professor and department head Jennifer Normanly said, "I feel fortunate to have overlapped with Ed for a few years prior to his retirement. Ed graciously downsized his lab space to make room for my research program, and he was a great source of wisdom and perspective for me as a new assistant professor."
Many Ph.D. students and postdoctoral fellows were mentored by Westhead and he hosted many visiting faculty. He himself held visiting professorship positions at the California Institute of Technology in 1971; Oxford University, 1972-73; the University of Innsbruck, 1979-80; and the University of Milan in 1987 and again in 1993.
Travel was a particular love, and Ed Westhead knew people almost everywhere he went. Italy held a special place in his heart and, with his wife, Evelyn A. Villa, a medical doctor, he enjoyed exploring its history and culture and savoring a favorite cuisine. He was an avid outdoorsman and enjoyed hiking, biking, tennis and skiing up until the last months of his life.
(submitted by Victoria Westhead and Maurille Fournier)
Enjoy reading ASBMB Today?
Become a member to receive the print edition monthly and the digital edition weekly.
Learn more
Get the latest from ASBMB Today
Enter your email address, and we'll send you a weekly email with recent articles, interviews and more.
Latest in People
People highlights or most popular articles