In Memoriam
In memoriam: Sidney Altman
Sidney Altman, a molecular biologist who shared the 1989 Nobel Prize for chemistry and was a member of the American Society for Biochemistry and Molecular Biology from 1976 until his retirement in 2014, died April 6 at his home in New Jersey. He was 82.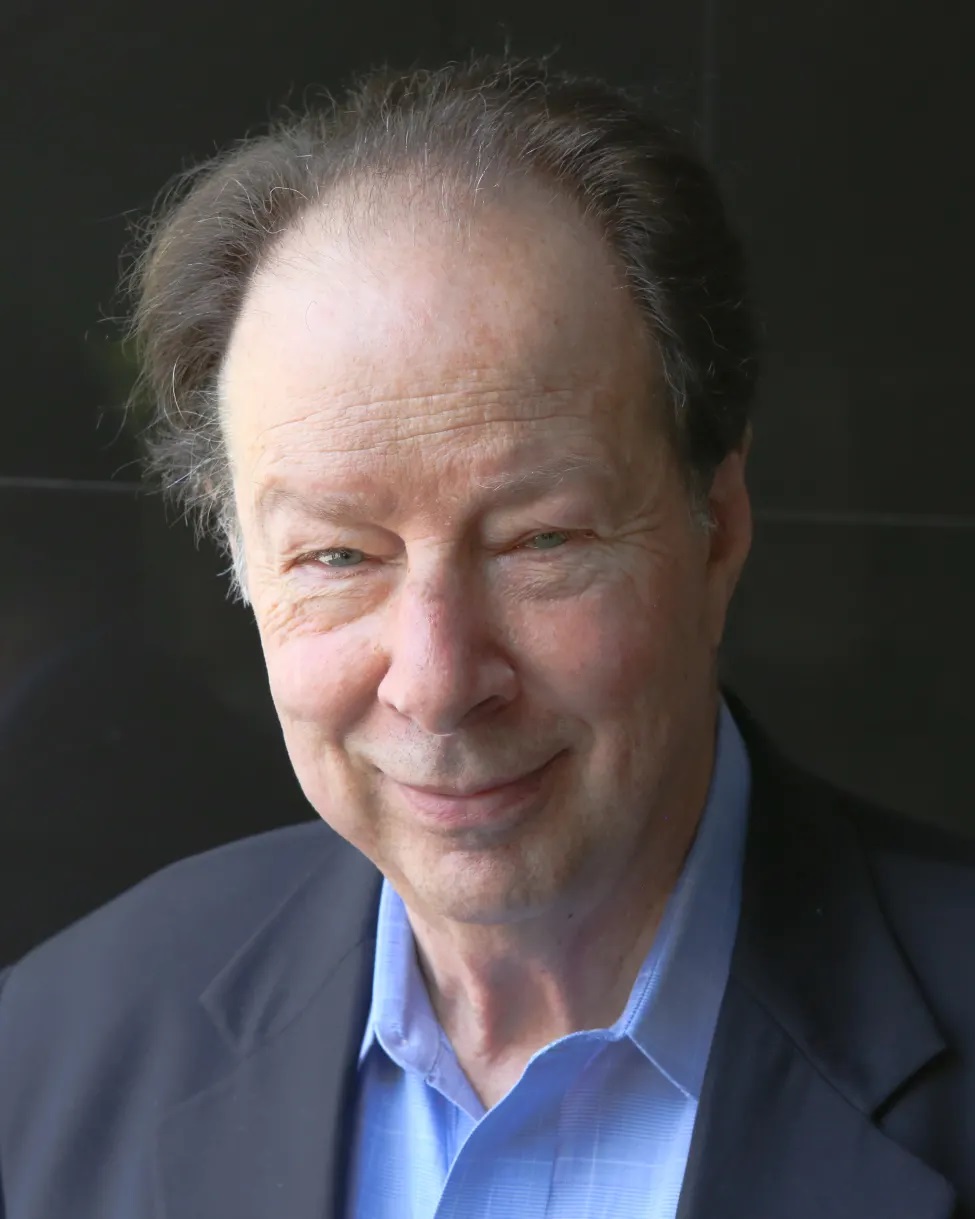 Sidney Altman
Altman was born May 7, 1939, in Montreal to Eastern European immigrant parents. His mother, a textile worker, came from Poland, and his father was a grocer from Ukraine, then part of the Soviet Union.
"It was from them that I learned that hard work in stable surroundings could yield rewards, even if only in infinitesimally small increments," Altman wrote in his Nobel Prize autobiography.
Altman earned a bachelor's degree from the Massachusetts Institute of Technology, where he played on the ice hockey team, before beginning graduate studies in physics at Columbia University. He left that program after 18 months and later enrolled at the University of Colorado Medical Center to study biophysics with noted DNA researcher Leonard Lerman. Altman's Ph.D. work focused on the effects of acridines on the replication of bacteriophage T4 DNA.
After stints at Vanderbilt University and Harvard University, Altman went to the MRC Laboratory of Molecular Biology in Cambridge, England, for postdoctoral work with Francis Crick, who had won a Nobel in 1962, and Sydney Brenner, who would win a Nobel in 2002, among others. He studied the structures of transfer RNAs and nonfunctional tRNA mutants; the research led him to discover RNase P, which processes precursor tRNA into its mature form.
Altman credited that discovery with helping him land a faculty position in 1971 at Yale University, where he remained for the rest of his life. He served as a department chair from 1983 to 1985 and dean of Yale College from 1985 to 1989, an experience that "not only provided me with the opportunity to make many new friends, mostly outside the sciences, but also revealed to me the full panorama of human and academic problems that exist in a university community," he wrote.
At Yale, Altman continued his studies of ribonuclease P, demonstrating that the enzyme's RNA subunit was responsible for its enzymatic activity. It was the first known ribozyme, and the idea was somewhat controversial. In a retrospective article published in the Journal of Biological Chemistry, Altman wrote that "many of the rest of the experiments we did for the next 10 years or so were perfectly straightforward from a biochemical point of view. … What I could not learn from anyone was the complete variety, good to bad, of human reactions to a novel idea: an enzyme had a catalytic RNA subunit."
Nonetheless, his research at Yale earned Altman the 1989 Nobel Prize he shared with Thomas Cech, a researcher at the University of Colorado, who independently determined that, even in the absence of a protein, RNA molecules could divide themselves into strands.
In addition to the Nobel Prize, Altman received Brandeis University's Rosenstiel Award in 1988 and the Russian Academy of Science's Lomonosov Gold Medal in 2016. He was elected a fellow of the American Academy of Arts and Sciences in 1988 and was a member of both the National Academy of Sciences and the American Philosophical Society.
Yale named him a professor emeritus of molecular, cellular and developmental biology in 2014. Although he had nominally retired, Altman's lab continued its research until 2021, most recently publishing on microbiome sequencing and on antisense oligonucleotide inhibitors for RNAse P.
According to an article in the Yale News, after he won the Nobel Prize, Altman often gave public talks, explaining the challenge of doing science in America — especially for early-career researchers.
Altman is survived by two children, Daniel and Leah, and four grandchildren.
Enjoy reading ASBMB Today?
Become a member to receive the print edition monthly and the digital edition weekly.
Learn more
Get the latest from ASBMB Today
Enter your email address, and we'll send you a weekly email with recent articles, interviews and more.
Latest in People
People highlights or most popular articles