Member News
Honors for Fliesler, Bankston; new posts for Munson, Lemmon
Fliesler wins retina research award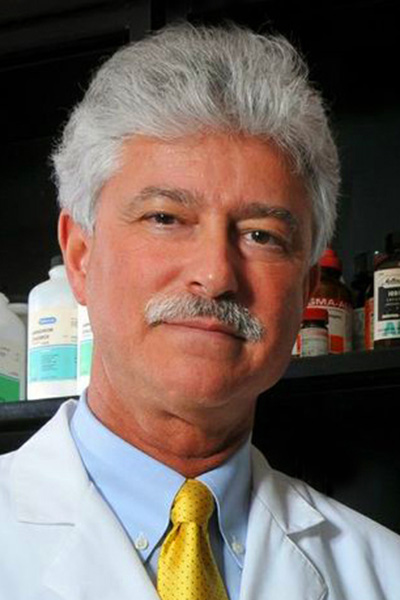 Steven Fliesler
Steven Fliesler has earned the 2022 Paul Kayser International Award in Retina Research from the Retina Research Foundation. Fliesler, a State University of New York distinguished professor at the University at Buffalo Jacobs School of Medicine and Biomedical Sciences, will receive this biennial honor at the February meeting of the International Society for Eye Research in Australia.
Fliesler also holds an endowed chair and serves as director of research for the ophthalmology department at Buffalo and he is a research career scientist at the Veterans Affairs Western New York Healthcare System. His research has explored how isoprenoid lipid metabolism undergirds development and maintenance of the retina.
The Kayser award recognizes lifetime achievement by a researcher for work that increases understanding of vitreoretinal diseases or disorders. At the award ceremony, Fliesler will speak on "Hereditary Retinal Diseases: Cruisin' for a Bruisin' Down the Mevalonate Pathway."
"Genetic defects in this biosynthetic pathway produce a host of human diseases, which profoundly impact the central nervous system, including the retina," Fliesler said.
Fliesler earned his Ph.D. in biochemistry from Rice University and did postdoctoral work in lipid metabolism and biochemistry of the retina at Baylor College of Medicine.He has published more than 150 peer-reviewed journal articles, book chapters and review articles, and has edited two books. His research program has won federal and private extramural grants for close to four decades.
Munson named to health equity post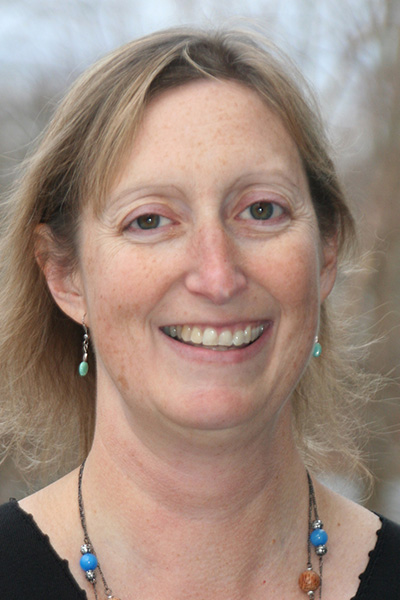 Mary Munson
Mary Munson has been named assistant vice provost of health equity at the University of Massachusetts Chan Medical School. She will support the office of health equity and diversity by helping to recruit and foster a diverse pool of tenure-track faculty members and serving as a co-leader of the Investigator Career Advancement program.
Munson is a professor and vice chair for diversity in the biochemistry and molecular biology department at UMass Chan. The Munson lab studies the spatial and temporal mechanisms of membrane trafficking using biochemical, structural and biophysical techniques with yeast and mammalian genetics. Two of their projects focus on exocytosis and severe congenital neutropenia associated with defects in endocytosis.
In addition to research Munson is devoted to promoting diversity, equity and inclusion in academia as well as training the next generation of scientists. She is the faculty advisor for the UMass Chan student chapter of the Society for Advancement of Chicanos/Hispanics and Native Americans in Science, or SACNAS; a leader of her department's Diversity Action Committee; and a trained facilitator for the Entering Mentoring and Restorative Justice programs. In 2022, she received the Chancellor's Award for Advancing Institutional Excellence in Diversity and Inclusion.
Munson earned her Ph.D. in molecular biophysics and biochemistry from Yale University and completed her postdoctoral training at Princeton University. She served on the Journal of Biological Chemistry Editorial Board from 2017 to 2022. She is co-chair of the American Society for Cell Biology's Women in Cell Biology committee and a co-investigator of the ASCB's AMP MOSAIC program for select K99/R00 scholars. She was elected in 2022 as a fellow of the ASCB.
Lemmon named pharmacology chair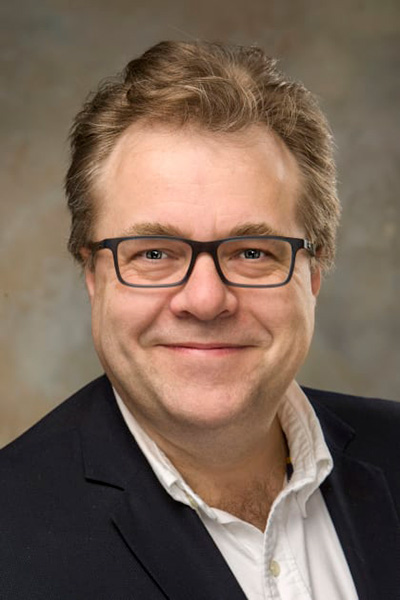 Mark Lemmon
Mark A. Lemmon has been appointed chair of the Yale University pharmacology department. He will begin this new position on July 1. Lemmon has been deputy director of the Yale Cancer Center for the past year, and is co-director of the Yale Cancer Biology Institute.
The Lemmon lab focuses on receptor tyrosine kinase, or RTK, signaling as well as how RTK mutations can cause diseases such as cancer. His research necessitates wide collaboration between geneticists and clinical investigators and uses cellular, biochemical, biophysical and structural techniques. Lemmon's most recently published articles focus on how EGFR mutations influence the receptor's sensitivity to its ligands and inhibitors. He also studies other RTKs, including several that function as pseudokinases.
Lemmon earned his Ph.D. from Yale University in 1993 and then completed postdoctoral training at New York University. Before coming to Yale, he was a faculty member at the University of Pennsylvania's Perelman School of Medicine for 19 years and chaired the department of biochemistry and biophysics from 2008 to 2015.
In 2016, Lemmon was elected a fellow of the Royal Society. He has also been awarded the Dorothy Crowfoot Hodgkin Award from the Protein Society. He served as the secretary for the American Society for Biochemistry and Molecular Biology between 2007 and 2013, and is chair of the editorial board of the Biochemical Journal.
Advocacy groups recognize Bankston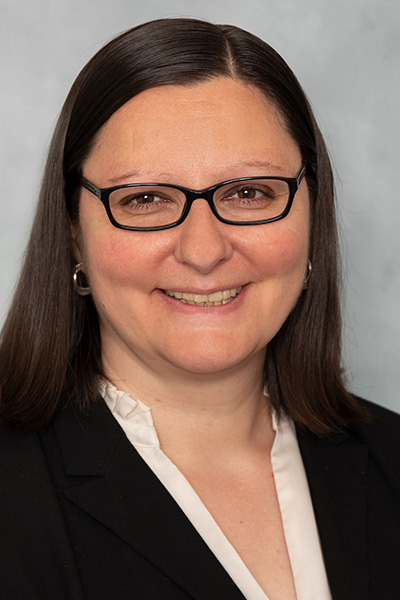 Adriana Bankston
Adriana Bankston has received an advocacy award from the Advocacy Association and has been named to the Science Coalition board of directors. The Advocacy Association gives advocacy awards to professionals who advance the field via thought leadership and mentoring. The Science Coalition's mission is to sustain the federal government's investment in fundamental scientific research.
Bankston is a principal legislative analyst with the University of California Office of Federal Government Relations. She is also a fellow with Advancing Research Impact in Society, a biomedical workforce and policy research investigator at the STEM Advocacy Institute and a member of the American Association for the Advancement of Science Section X Steering Group. In addition, she is the CEO and managing publisher of the Journal of Science Policy & Governance.
Bankston earned her Ph.D. in biochemistry, cell and developmental biology from Emory University in 2013.
Through all of her roles, Bankston channels her interest in diversity, equity and inclusion; academic research culture; STEM workforce development; and science policy training. She has received numerous awards, including the 2022 Emerging Broader Impacts Leader Award from Advancing Research Impact in Society, and has published her work in high-profile outlets such as Inside Higher Ed. She is a frequent contributor to ASBMB Today.
Enjoy reading ASBMB Today?
Become a member to receive the print edition monthly and the digital edition weekly.
Learn more
Get the latest from ASBMB Today
Enter your email address, and we'll send you a weekly email with recent articles, interviews and more.
Latest in People
People highlights or most popular articles