Member News
Transition state for Lacy, Chazin at Vanderbilt
Borden Lacy, a structural biologist at Vanderbilt University Medical Center, has been promoted from associate director to director of the Vanderbilt Center for Structural Biology. She took over at the start of January.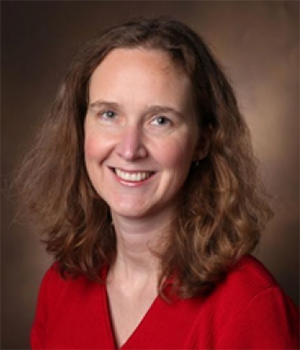 Borden Lacy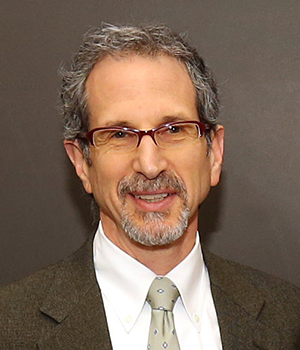 Walter Chazin
The center for structural biology that Lacy now leads was founded in 1999. Walter Chazin, the founding director who led the center for 21 years, said, "The center was designed and built around what was then an avant-garde concept of integrating all structural biology techniques together."
Lacy has been a professor in Vanderbilt's departments of pathology, microbiology, immunology and biochemistry since 2006. Her laboratory studies toxins from pathogenic bacteria, focusing on transmembrane secretion systems and pore-forming multimeric toxins from gastrointestinal pathogens such as Clostridium difficile and Helicobacter pylori. They also investigate how interactions between these proteins and the host can contribute to virulence.
Lacy earned her Ph.D. at the University of California, Berkeley and did postdoctoral research at Harvard Medical School. She is a fellow of the American Association for the Advancement of Science and of the American Academy of Microbiology
Chazin, the chancellor's chair in medicine and a professor of biochemistry and chemistry, now will direct Vanderbilt's chemical and physical biology graduate program. His lab studies the structure of the priming engine, which synthesizes the RNA-DNA primers that DNA polymerases require for replication. The lab also works on protein complexes involved in responding to encounters with, and reversing, DNA damage, as well as innate immune responses to pathogenic organisms.
Chazin earned his Ph.D. at Concordia University in Montreal and did postdoctoral research at the Swiss Federal Institute of Technology in Zurich. He spent 13 years in the molecular biology department at Scripps Research before moving to Vanderbilt in 1999. He is a fellow of the American Association for the Advancement of Science and of the Biophysical Society.
Join the ASBMB Today mailing list
Sign up to get updates on articles, interviews and events.
Latest in People
People highlights or most popular articles