Announcement
JBC seeks new editor-in-chief
The American Society for Biochemistry and Molecular Biology is accepting applications and nominations for the next editor-in-chief of its flagship publication, the Journal of Biological Chemistry.
Lila Gierasch
Lila Gierasch, a distinguished professor at the University of Massachusetts, Amherst, and the 11th editor of the journal, will complete her five-year term in June.
This changing of the guard comes just six months into the journal's transition to gold open-access publishing. In January, JBC and the ASBMB's two other peer-reviewed publications — Journal of Lipid Research and Molecular & Cellular Proteomics — unveiled new websites making all of their articles freely available.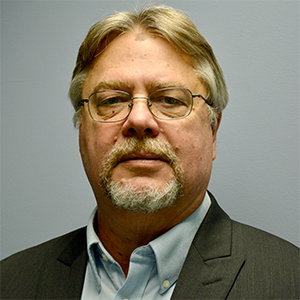 Stephen Miller
Stephen Miller, the society's new executive director and a veteran staff member, said the next editor-in-chief will be arriving at a pivotal time in the journal's history.
"This is an exciting time for JBC. We're looking for a visionary leader who will be able to harness the opportunities that gold open access presents while staying true to the journal's very high editorial standards," he said. "The next editor-in-chief should be a public-facing advocate for research integrity, someone who is committed to maintaining a rewarding author experience, and someone who prioritizes diversity and inclusion at every step of the way."
The ASBMB has established a search committee, which will be led by Isabel Casas, the society's director for publications. You can read the job description here. All applications and nominations should be sent to EICsearch@asbmb.org.
Join the ASBMB Today mailing list
Sign up to get updates on articles, interviews and events.
Latest in Careers
Careers highlights or most popular articles