Annual Meeting
Here's some fun stuff to put on your #DiscoverBMB itinerary
After the morning events at Discover BMB in March in Seattle, we hope to see you on the exhibit hall floor, where vendors will be selling their services and wares, speakers will be sharing insights about careers, and the American Society for Biochemistry and Molecular Biology staff will be doling out prizes, freebies and keepsakes. Here are just some of the fun things in store for you on the floor and beyond.
WELCOME RECEPTION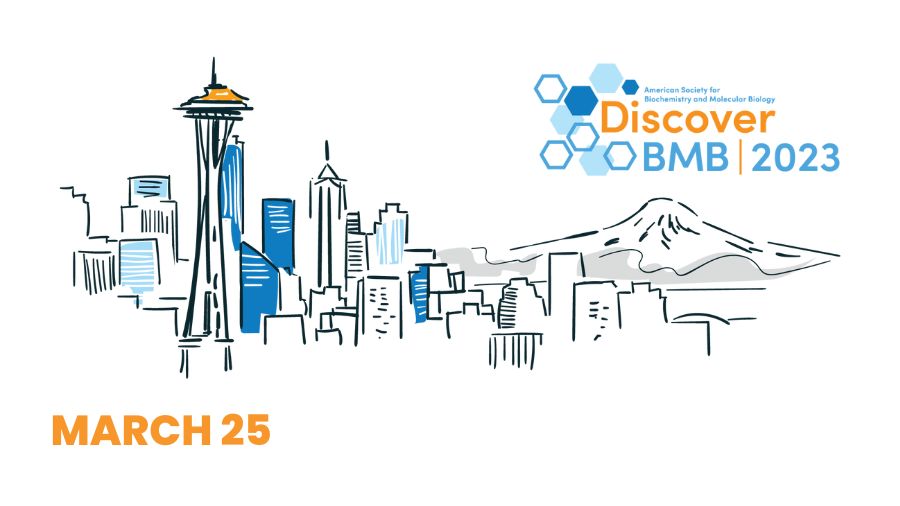 Kick it off
The doors to the exhibit hall open on the evening of Saturday, March 25.
All attendees are encouraged to attend the welcome reception to celebrate the opening of #DiscoverBMB, the ASBMB's first standalone meeting in many years. It will be a great time to catch up with old friends and make new ones.
In addition, as is its custom, the ASBMB Maximizing Access Committee will host the welcome reception and showcase the work being done by the winners of the committee's Graduate Student Diversity, Equity and Inclusion Award, which provides funds for travel expenses to the meeting. Fill your head with new findings by the awardees, and fill your belly with tasty morsels.
MIND–BODY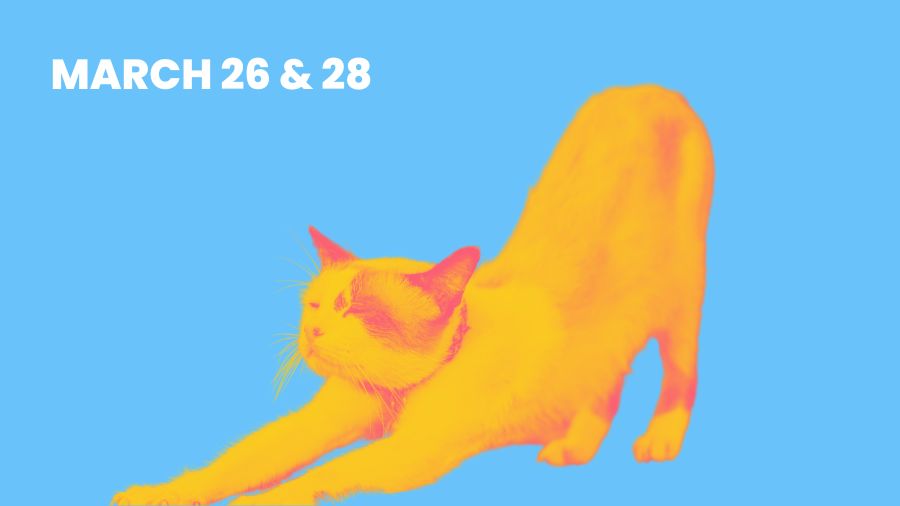 Big stretch
Get centered and loosened up with daily chair yoga beginning on the mornings of Sunday, March 26, and Tuesday, March 28. You don't have to be a super intense yogi, wear athletic clothing or bring a mat: Just pull up a chair, breathe and stretch — within your limits. While this activity is not technically being held in the exhibit hall, it's important to mention because it'll help you to be poised and ready to take on each day of the meeting.
MEETUPS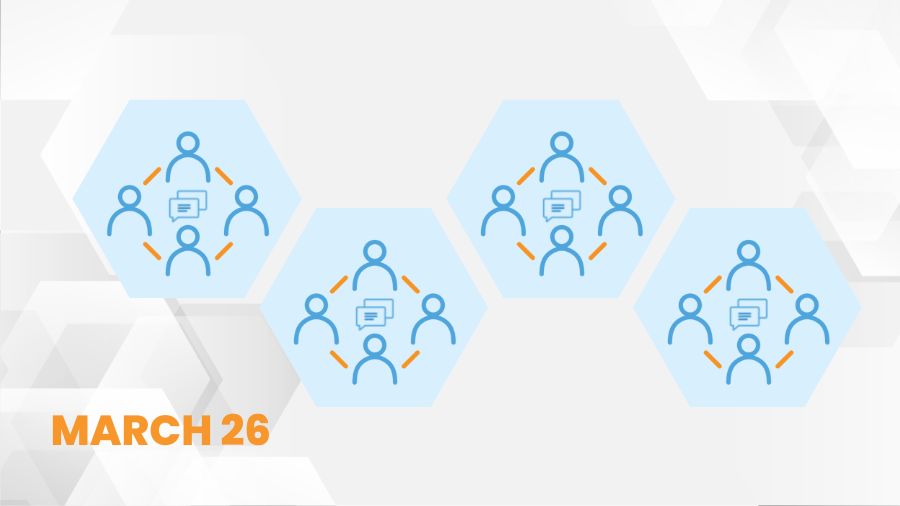 Find your flock
Get together with people who have research interests and passions similar to yours during themed meetups. On Sunday, March 26, meetups align with the scientific content of the eight interest group sessions earlier in the day. Even if you can't make it to an interest group session, you can attend a meetup to expand your professional network and exchange ideas. On subsequent days, meetups bring people in similar research areas together to network and to discuss other scientific topics and related matters, such as science policy, education and training, and ASBMB member benefits and programs.
FOOD
Hub for grub
Make sure to schedule times to refuel so that you don't find yourself running on empty in the middle of an event that's important to you. Starting at noon on Sunday, March 26, the concession stand in the exhibit hall will have meals, snacks and sips for purchase.
CHIT CHAT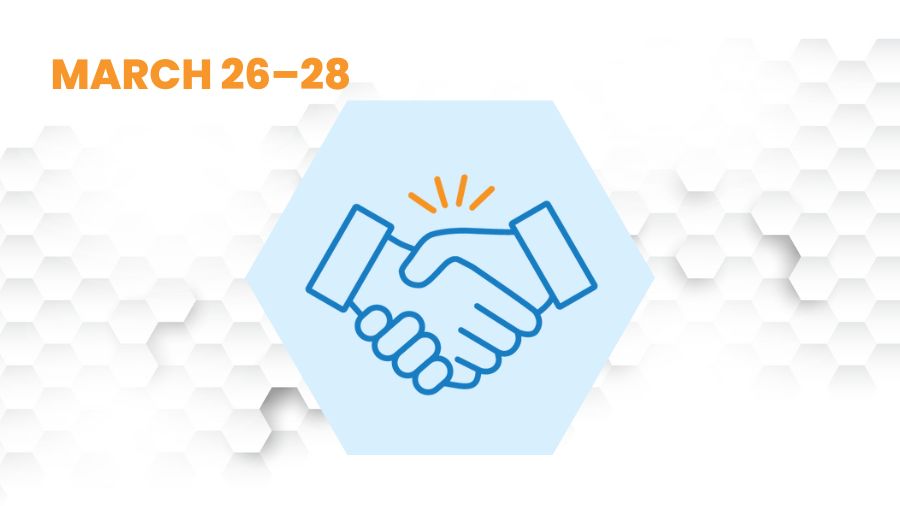 Meet the experts and editors
Get a little face time with people you'd like to meet. Starting on Sunday, March 26, there will be various opportunities to introduce yourself to award winners, symposia speakers and editors of ASBMB journals. Find out more about their work and make connections to advance your career. You never know what could come of a friendly conversation.
POSTER SESSIONS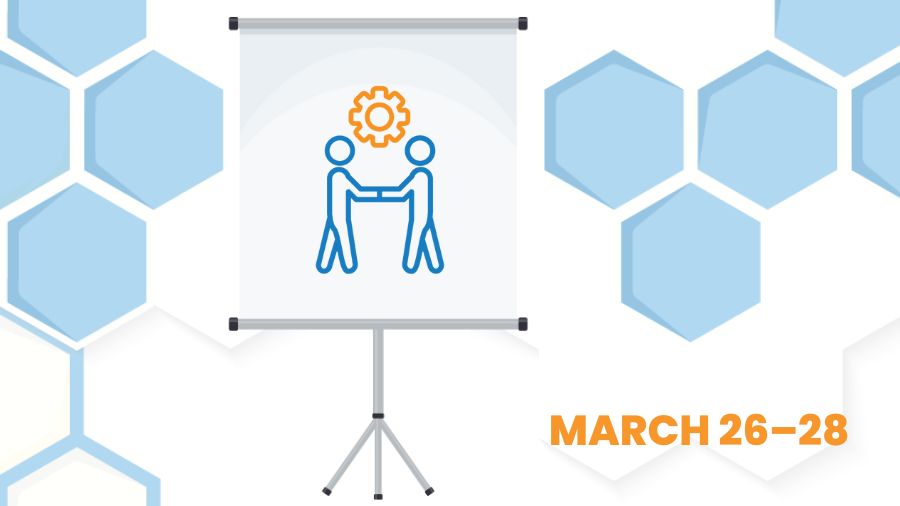 Twice as nice
Poster sessions enable the dissemination of new research findings and plant the seeds for fruitful collaboration. There will be two poster sessions per evening starting on Sunday, March 26. Talk with presenters whose work intersects with or complements yours all while enjoying a refreshing beverage. On Tuesday, March 28, there will be ice cream!
DRAWINGS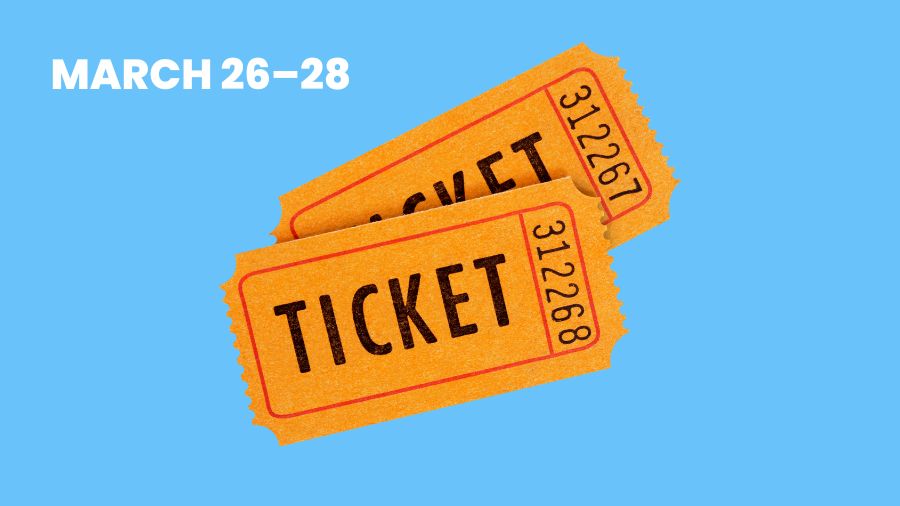 Easy does it
Daily drawings keep the freebies flowing — and require low activation energy. Just put your name in the hat, so to speak, and you'll have a chance to win terrific tchotchkes and pretty cool prizes. Drawings will be at the ASBMB booth, where, by the way, there also will be giveaways of pens, notepads and the like. You must be present for the drawing to win!
HEADSHOTS
Say 'cheese'!
Many of us are guilty of reusing the same old headshot year after year, which is why we're making it easy for you to get a new professional portrait taken during the meeting. Put on your nice clothes (at least from the waist up) and a happy face, and take advantage of this helpful service on Monday, March 27.
STORE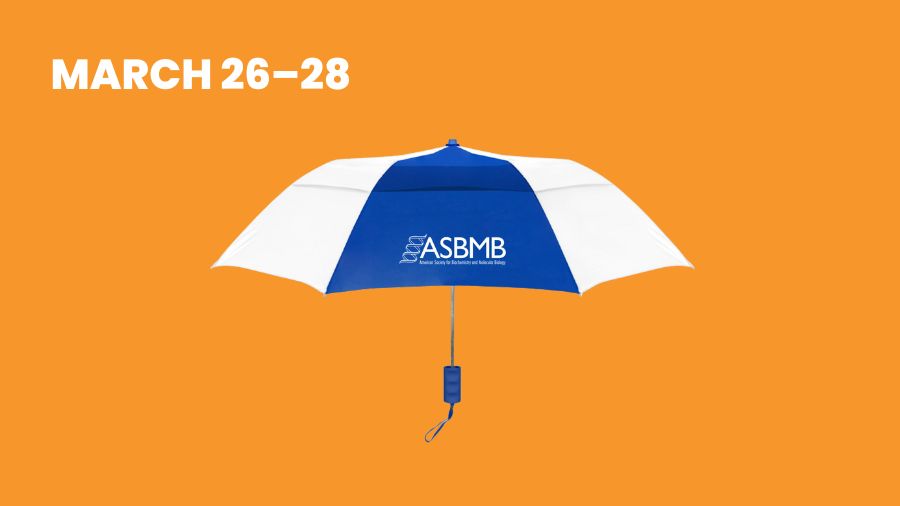 Gifting galore
Stock up on gifts for graduation and lots of other occasions at the ASBMB store. Choose from T-shirts (two of which will be designed by ASBMB members), socks, notebooks, an umbrella, water bottles and other similar goodies. The inventory is sure to satisfy everyone's need for clothing, keepsakes and collectibles.
TATTOO PARLOR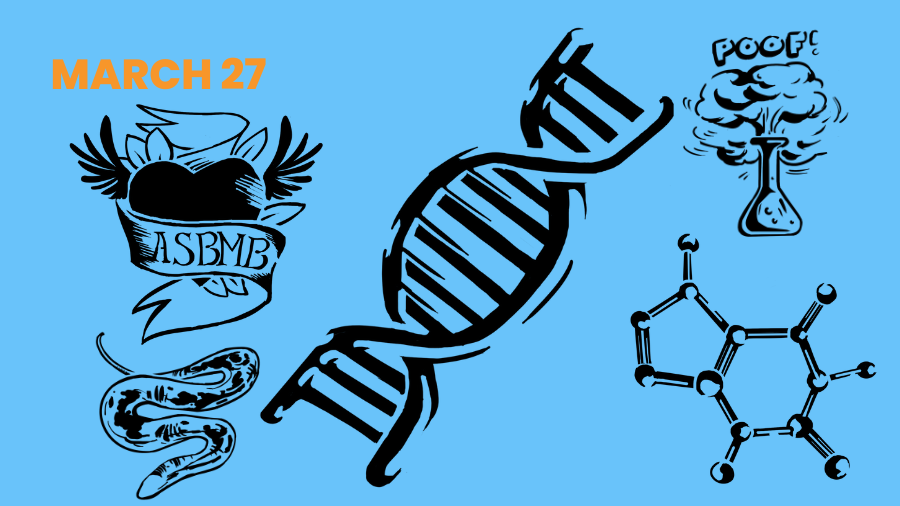 Back by popular demand
We recently unearthed a rare artifact from an ASBMB meeting of yore: a temporary tattoo depicting a colorful double helix. The newcomers in the office were delighted by this discovery, and we got requests to mail some to members. So we're bringing the tattoo parlor back for Seattle — only this time it's a little more sophisticated: On Sunday, March 26, there will be a professional airbrush artist on hand to create your body art. Roll up those sleeves and get "inked"!
ASBMB TIMELINE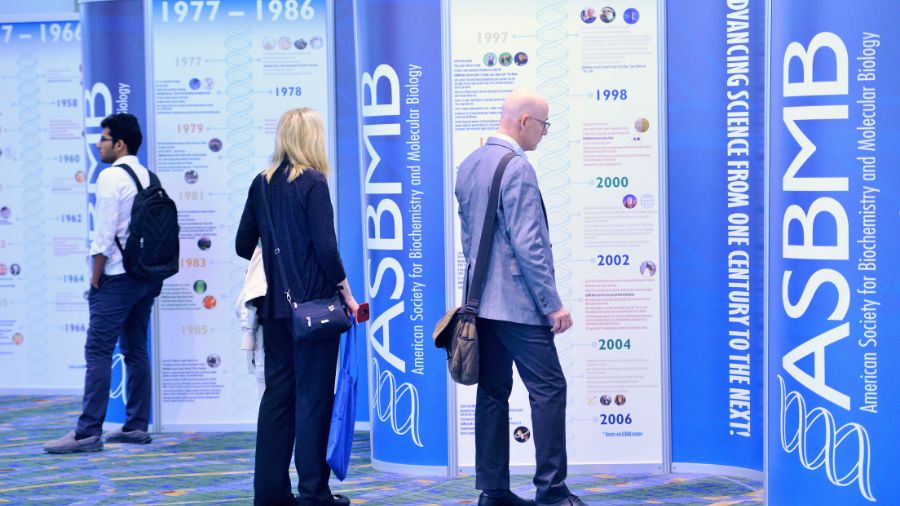 Time to reflect and predict
Take a walk through history at the ASBMB timeline exhibit. Meander through and take note of how major findings in biochemistry and molecular biology lined up with world events over the decades. Make your predictions about what's to come on the empty panels, and check out what your colleagues expect will be the next big thing.
AQUARIUM RECEPTION
Sekiu, a Northern sea otter was born at the aquarium in 2012. He's the last sea otter born in a zoological facility in the U.S.
Get schooled (in a good way!)
To end the conference, join your friends and colleagues for a fun-filled night at the Seattle Aquarium on Tuesday, March 28. The registration fee for this special reception will give you access to all exhibits and will go to support the aquarium's mission of inspiring conservation of the marine environment. You can register for the reception when you register for #DiscoverBMB.
Enjoy reading ASBMB Today?
Become a member to receive the print edition monthly and the digital edition weekly.
Learn more
Get the latest from ASBMB Today
Enter your email address, and we'll send you a weekly email with recent articles, interviews and more.
Latest in Careers
Careers highlights or most popular articles