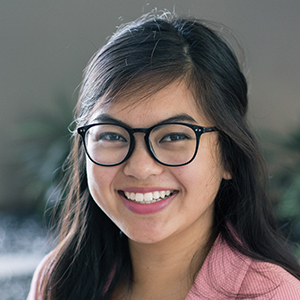 Stephanie Paxson is the ASBMB's journal marketing associate. She was previously the society's diversity and undergraduate education coordinator. She is enthusiastic about growing a more diverse and inclusive scientific community through science outreach and communication. Paxson's passion for science and understanding how things work led her to earn a B.S. in biology from George Mason University. While in school, she had the opportunity to snorkel in Belize in order to study the flora and fauna of the country. When she's not indulged in science, Paxson likes to spend time outdoors or bake in her tiny kitchen in Washington, D.C.
Articles by Stephanie Paxson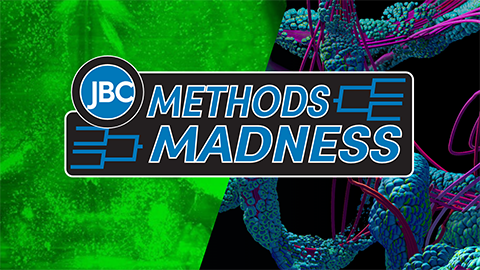 Contest
Feb. 25, 2022
Will one of the newbies make it to the finals? You decide! Make your predictions by March 6 for a chance to win a $100 gift card (and bragging rights).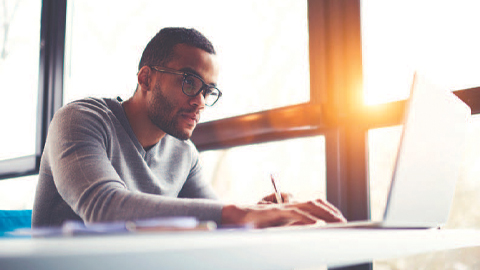 Annual Meeting
Jan. 19, 2022
At the ASBMB Annual meeting, experts will offer insights into the publication pipeline and provide tips on presenting data, writing well and sharing.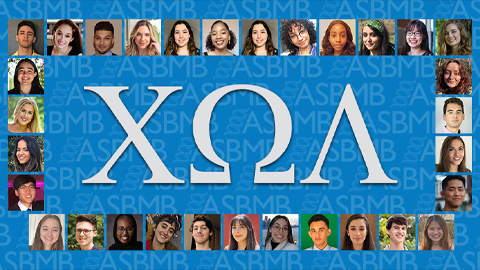 Student Chapters
Aug. 16, 2021
Chi Omega Lambda recognizes exceptional undergrads pursuing molecular life sciences degrees at schools with ASBMB Student Chapters.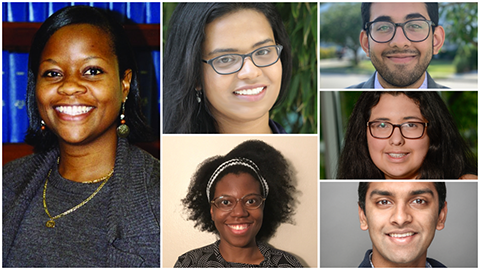 Diversity
Feb. 1, 2021
Meet the 2020 recipients of the ASBMB's Marion B. Sewer Distinguished Scholarship for Undergraduates.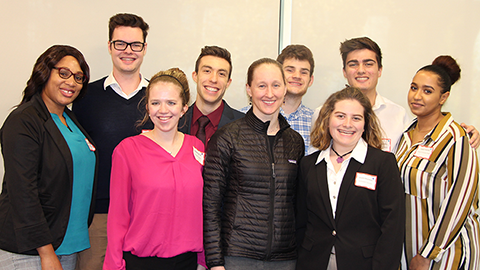 Student Chapters
June 8, 2020
The ASBMB has inducted 57 exceptional students into its honor society, Chi Omega Lambda, and awarded the Outstanding Chapter award to the Northeastern University Student Chapter.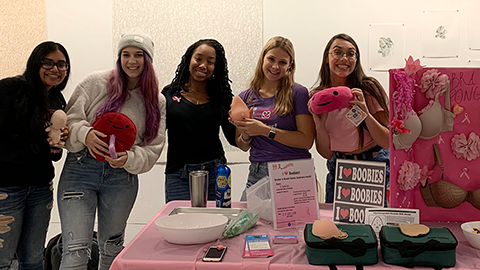 Student Chapters
Jan. 28, 2020
Students at Marymount Manhattan College raised breast cancer awareness on their campus with an event funded by an ASBMB Student Chapter Outreach Grant.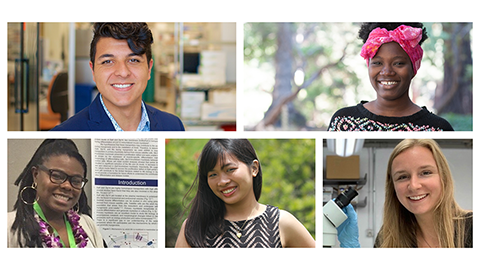 Diversity
Jan. 20, 2020
Meet the 2019 recipients of the Marion B. Sewer Scholarship, which is open to all American Society for Biochemistry and Molecular Biology undergraduate members. This year's deadline is June 1.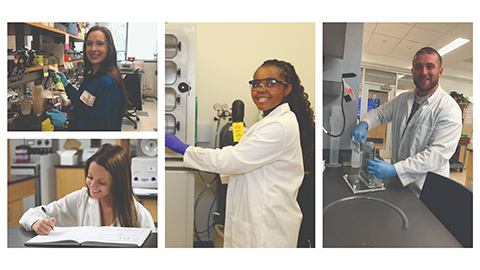 Student Chapters
Jan. 15, 2020
Undergraduate Research Award recipients describe their research.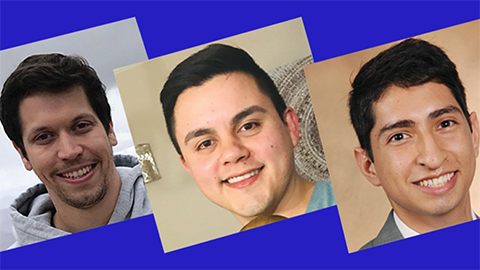 Diversity
March 1, 2019
The ASBMB partners with the Society for Advancing Chicanos/Hispanics and Native Americans in Science to honor three up-and-coming students in biochemistry and molecular biology.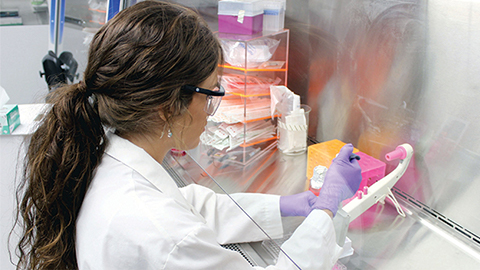 Student Chapters
Feb. 1, 2019
Student chapter members who received the 2018 Undergraduate Research Award describe their summer research projects. Topics include discovering key residues in Dib1, an essential splicing protein, and the regulation of mitochondrial DNA transcription.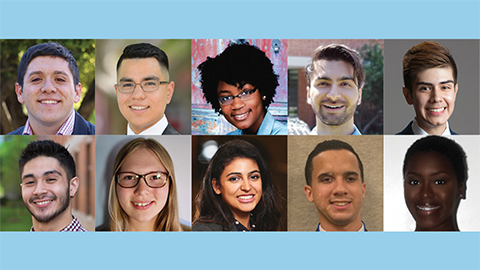 Award
Dec. 1, 2018
Meet the 2017 and 2018 winners of the Marion B. Sewer Scholarship for Undergraduates, named for an ASBMB member who promoted diversity and inclusivity within the scientific community.