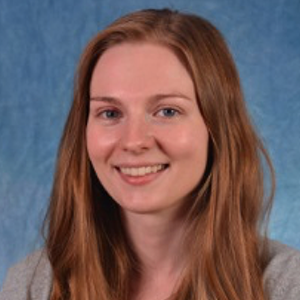 Laura McCormick is a graduate student in the Department of Cell Biology and Physiology at the University of North Carolina at Chapel Hill.
Articles by Laura Elyse McCormick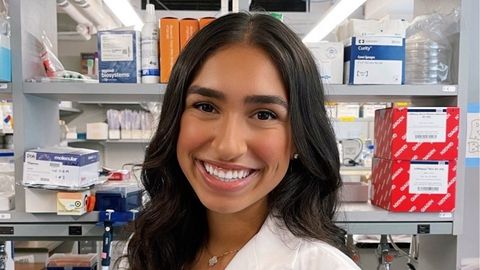 Student Chapters
Nov. 21, 2022
Introduced to scientific research through her Tufts University ASBMB Student Chapter, Lema Abuoqab works to make sure other students can have the same experience.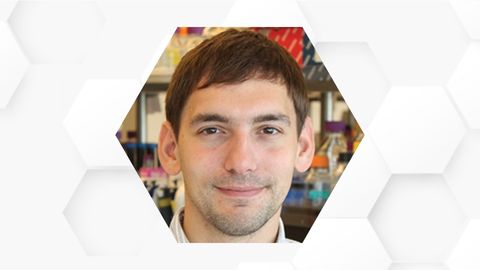 Annual Meeting
Oct. 21, 2022
The UC San Diego assistant professor of chemistry and biochemistry has won the ASBMB's Walter A. Shaw Young Investigator Award.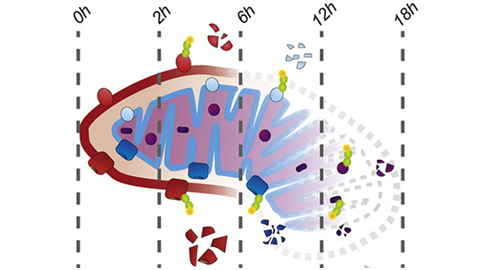 Journal News
Sept. 9, 2022
Understanding the stages of mitophagy. Defining subcellular localization. Read about papers on these topics recently published in the journal Molecular & Cellular Proteomics.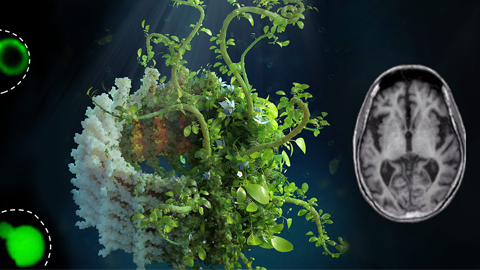 Interview
March 1, 2022
The ESCRT biology community will travel to Wisconsin in May for an ASBMB meeting.