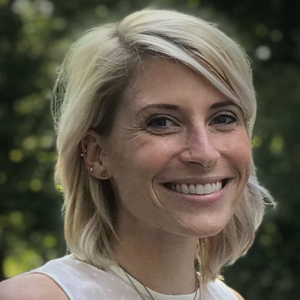 Jaclyn Brennan is the 2021–2022 American Society of Mechanical Engineers' bioengineering congressional science and engineering fellow in the U.S. House of Representatives. She earned her Ph.D. in biomedical engineering from The George Washington University, with a research focus in cardiac electrophysiology.
Articles by Jaclyn Brennan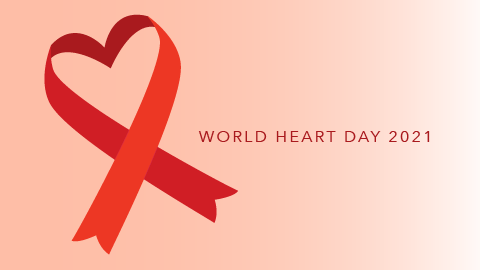 Health Observance
Sept. 29, 2021
This year, the global campaign for World Heart Day is based on three key pillars: equity, prevention and community.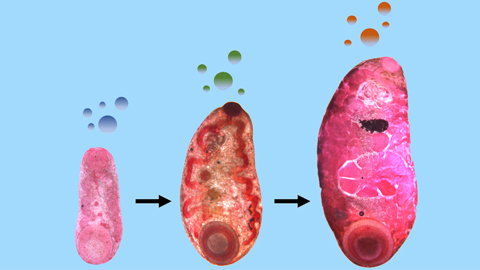 Journal News
May 25, 2021
Researchers explore life-cycle stages of rumen fluke, a parasitic flatworm that has been increasingly infecting European livestock over the past decade.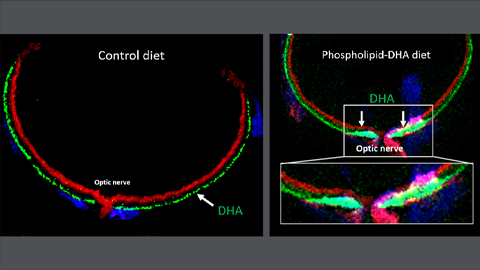 Journal News
Feb. 2, 2021
An international research team tests how much omega-3 fatty acid, and what kind, is optimal to stave off age-related macular degeneration. Their work was published in the Journal of Lipid Research.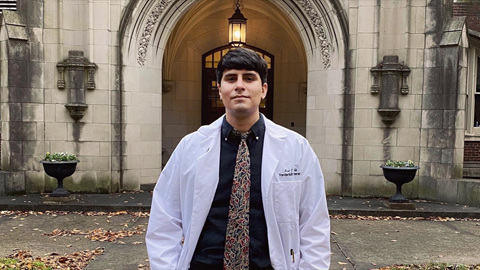 Student Chapters
Jan. 25, 2021
Ever since he was a teenager, José Zepeda, former president of the ASBMB Student Chapter at UMass Boston, has wanted to know how the brain works.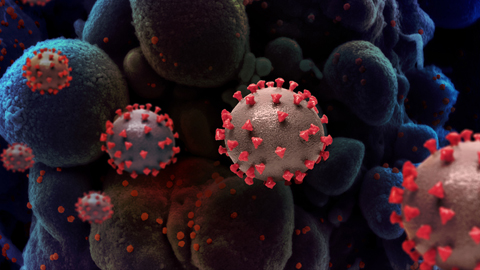 Journal News
Oct. 16, 2020
Immune signaling in early-stage COVID-19, regulating translation on the ER membrane and reversing asparagine hydroxylation. Read about papers on these topics recently published in Molecular & Cellular Proteomics.