Editor's Note
By Angela Hopp
One of the strangest things we ever did when I was in the newspaper business was print papers nobody would receive.
Interview
Throwback Thursday: RNA virus expert Craig Cameron, who long has worked to increase minority representation within professional societies, is now a Journal of Biological Chemistry associate editor.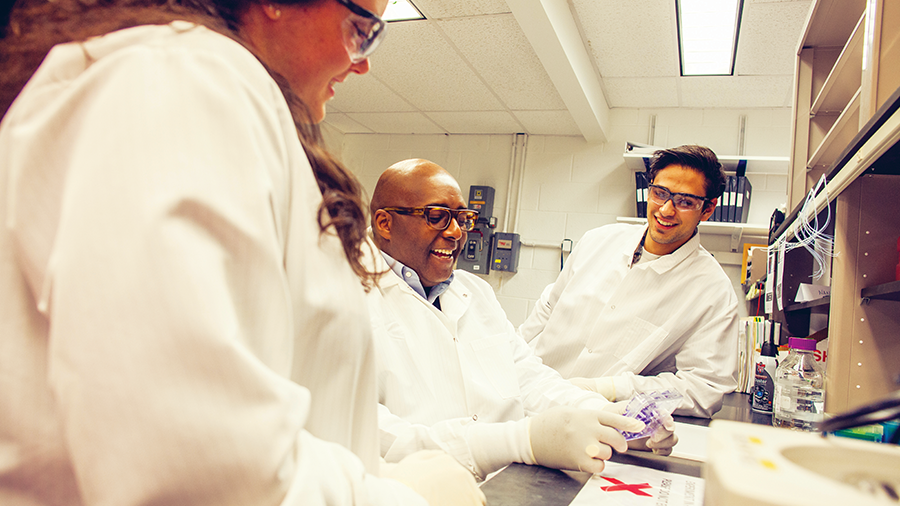 Meet Our Contributors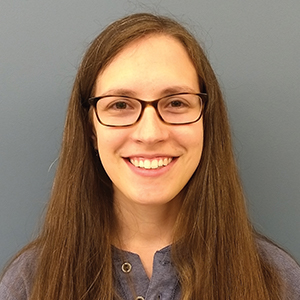 Elizabeth Stivison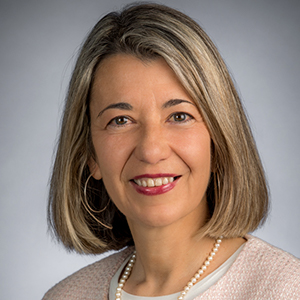 Ana Maria Barral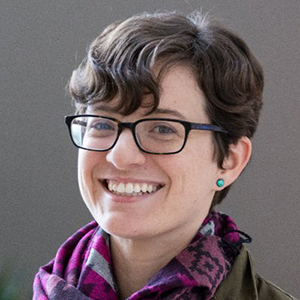 Laurel Oldach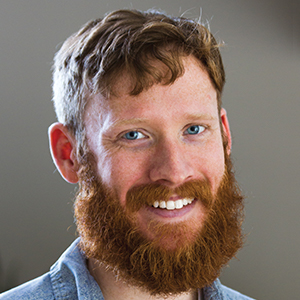 John Arnst
Join the ASBMB Today mailing list
Sign up to get updates on articles, interviews and events.