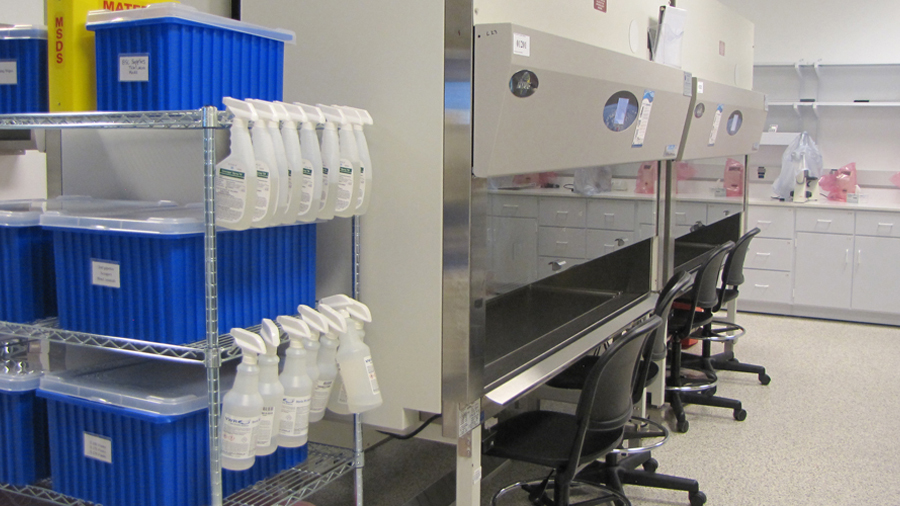 Feature
By Laurel Oldach & Sarina Neote
Apprenticeships offer pathways into biotechnology for a growing number of students. How does the training model work, why are policymakers excited about it, and who wants to be an apprentice?
Journal News
Predicting drug-induced lysosomal fat buildup. Minimizing side effects of atherosclerosis treatment. Finding a key to sepsis diagnosis and treatment. Read about papers on these topics recently published in the Journal of Lipid Research.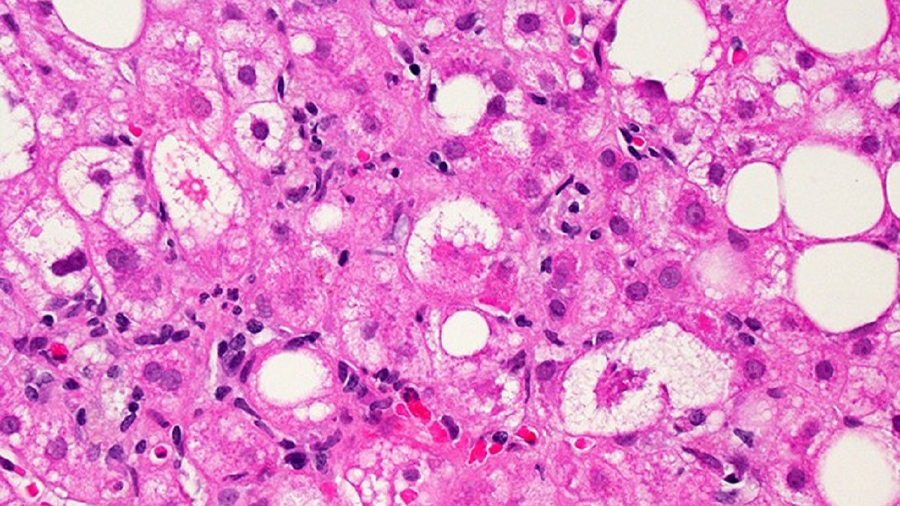 Meet Our Contributors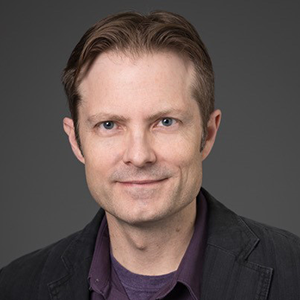 Bill Sullivan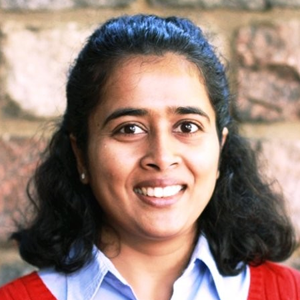 Arti Dumbrepatil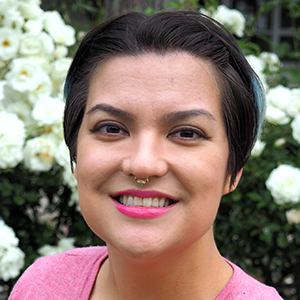 Nicole Lynn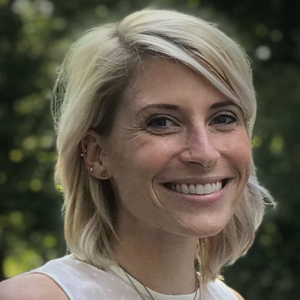 Jaclyn Brennan
Join the ASBMB Today mailing list
Sign up to get updates on articles, interviews and events.