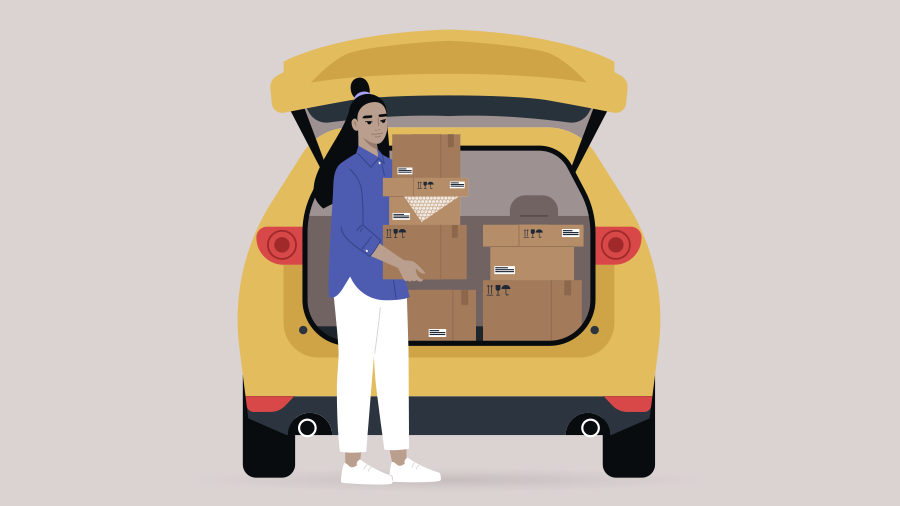 Training
By Courtney Chandler
Our careers columnist offers advice relating to housing, getting supplies, budgeting, advocating for your needs and planning.
Education
Chemistry professor teaches students to fact-check claims in their news feeds.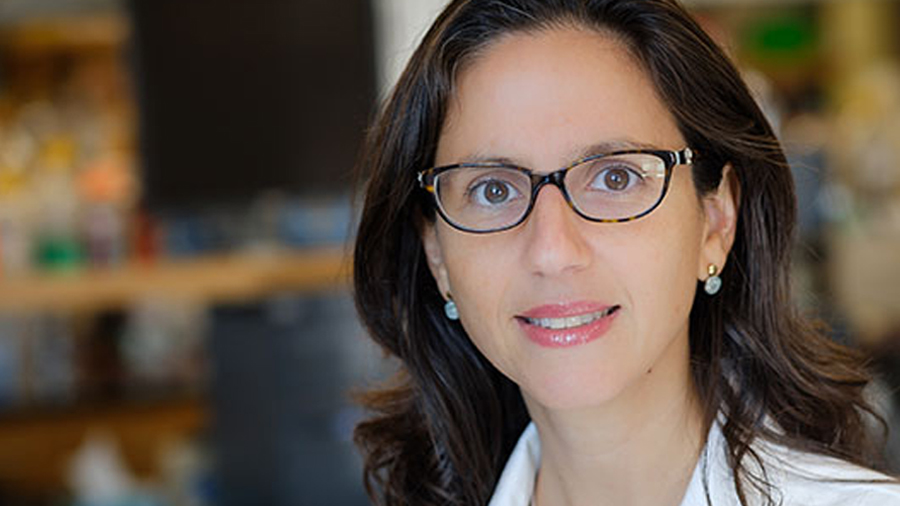 Meet Our Contributors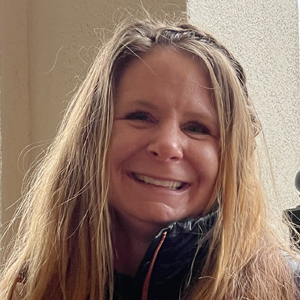 Audrey Shor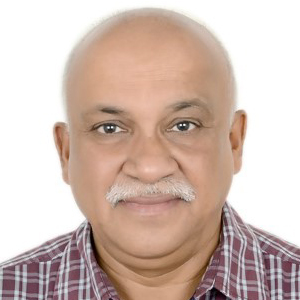 Desirazu N. Rao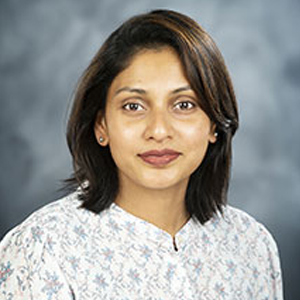 Aswathy Rai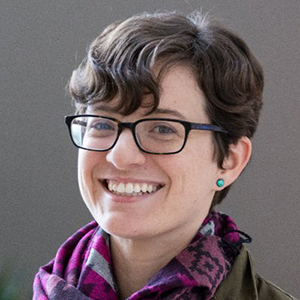 Laurel Oldach
Get the latest from ASBMB Today
Enter your email address, and we'll send you a weekly email with recent articles, interviews and more.