Member News
By ASBMB Today Staff
Awards, promotions and more. Find out what's going on in the lives of ASBMB members.
Student Chapters
In his senior year, Koushik Muralidharan was elected ASBMB Student Chapter president at Mormount College.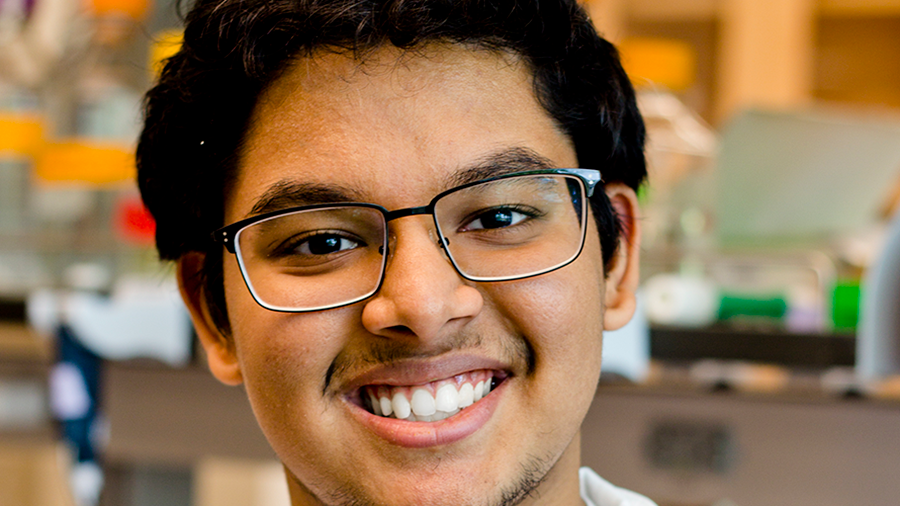 Meet Our Contributors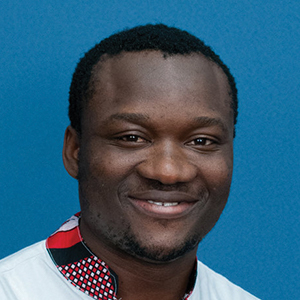 Pingdewinde Sam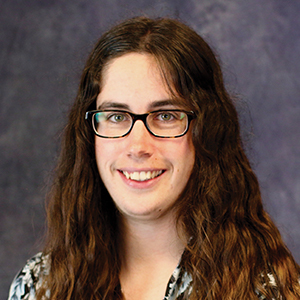 Alyson Smith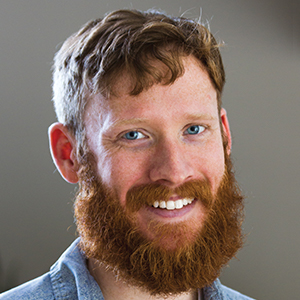 John Arnst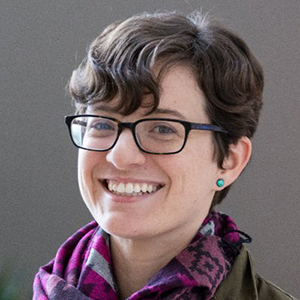 Laurel Oldach
Join the ASBMB Today mailing list
Sign up to get updates on articles, interviews and events.