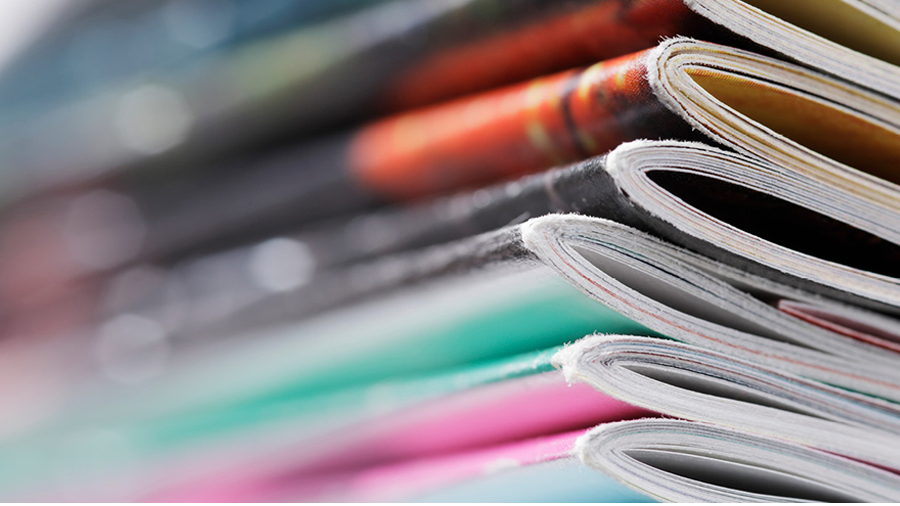 Editor's Note
By Comfort Dorn
ASBMB Today will publish its third wellness issue in January. The editors want to know how you are keeping mentally and physically well in a pandemic.
Journal News
According to microbial ecologist Leyuan Li, "We need to start thinking about the gut microbiome like a rainforest."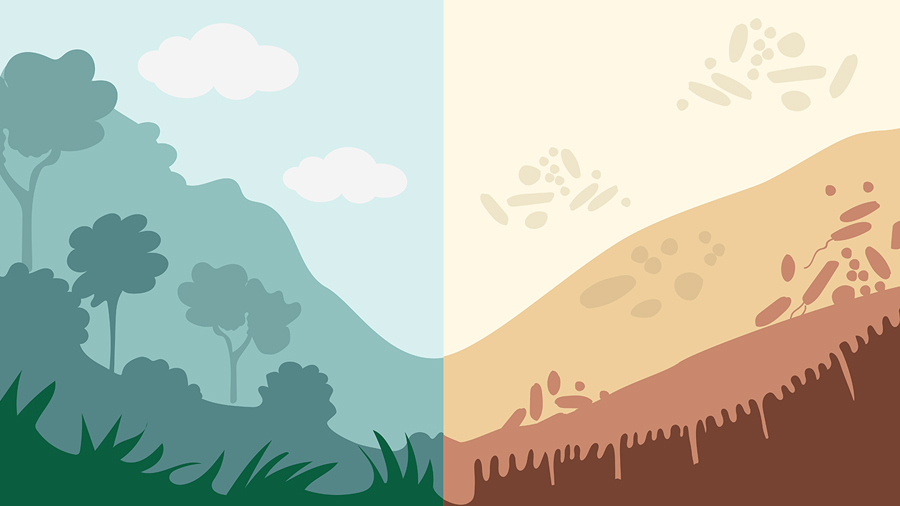 Meet Our Contributors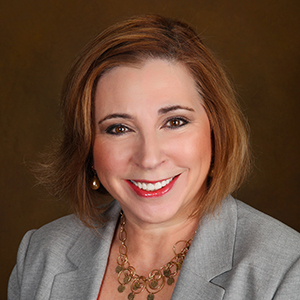 Sonia C. Flores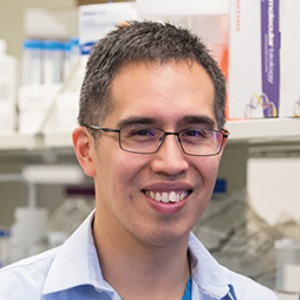 Carlos Castañeda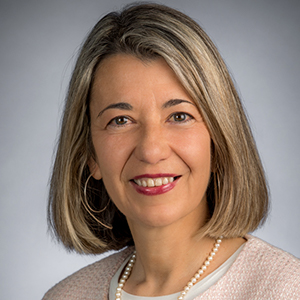 Ana Maria Barral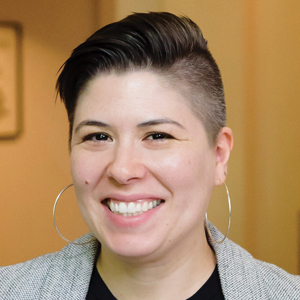 Kelly Chacón
Join the ASBMB Today mailing list
Sign up to get updates on articles, interviews and events.