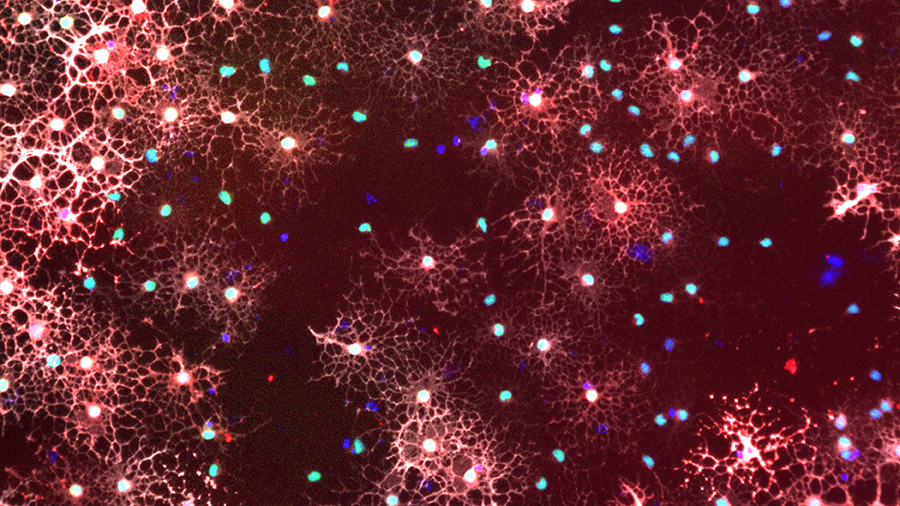 Journal News
By Laurel Oldach
Early in adulthood, the brain regenerates lost myelin effectively, but remyelination falters with age. Researchers seek to understand why — and what the change may mean for people with multiple sclerosis.
Hobbies
This Throwback Thursday we revisit an interview with Jackie Corbin, an emeritus professor of molecular physiology and biophysics at Vanderbilt University who goes hunting for arrowheads almost every week.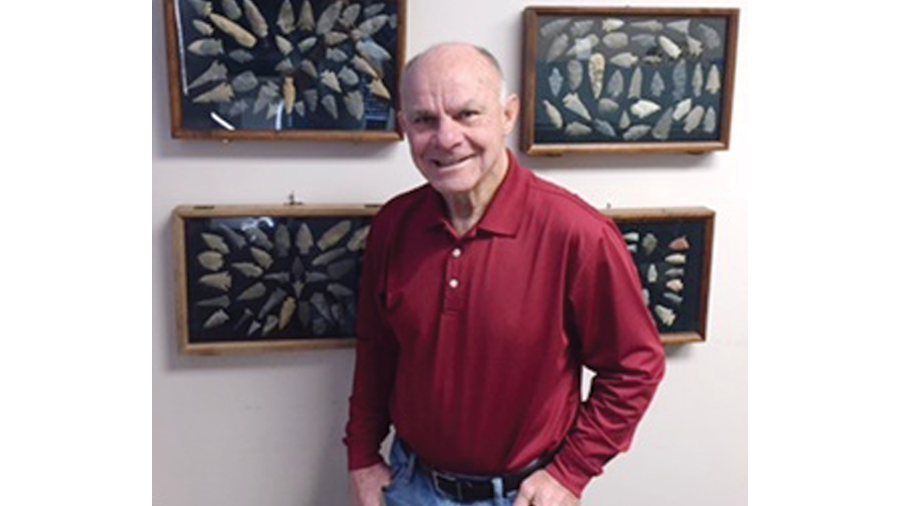 Meet Our Contributors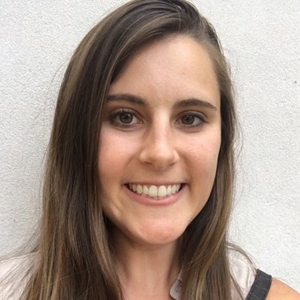 Courtney Chandler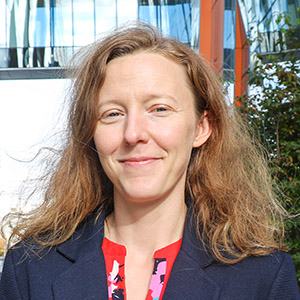 Melissa Vaught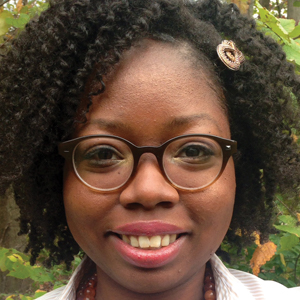 Martina G. Efeyini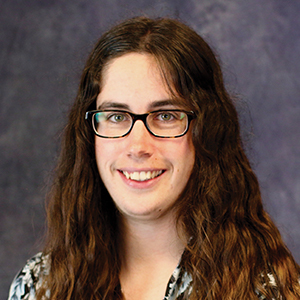 Alyson Smith
Join the ASBMB Today mailing list
Sign up to get updates on articles, interviews and events.