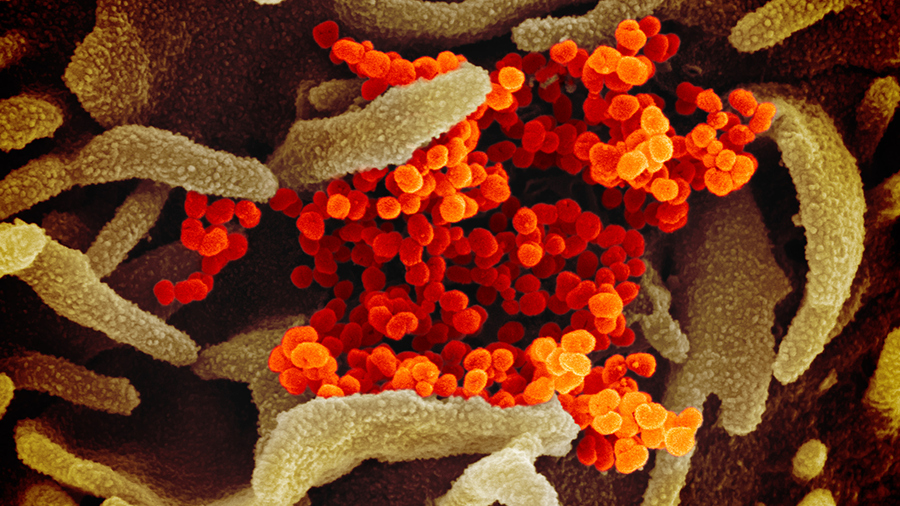 News
By Liz Szabo
As of this week, the delta variant had caused at least 92% of the new infections in the United States, according to a research firm in Switzerland.
News
KittyBiome researchers want to study the cat microbiome to improve health and understand scent-based communication.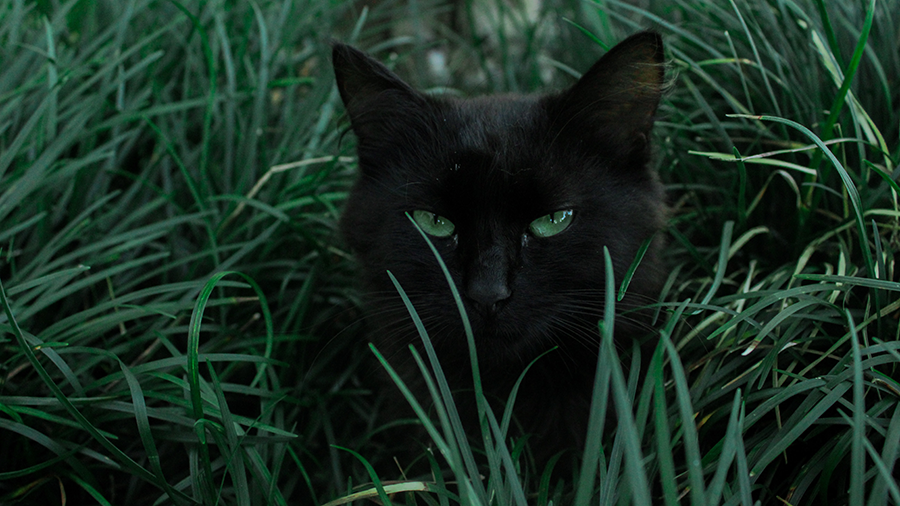 Meet Our Contributors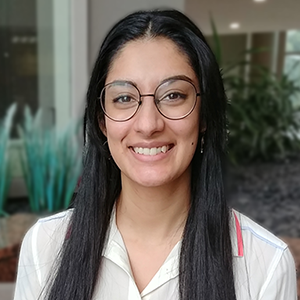 Sarina Neote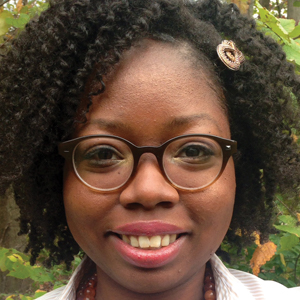 Martina G. Efeyini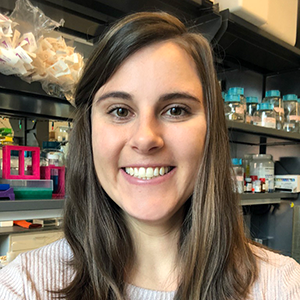 Courtney Chandler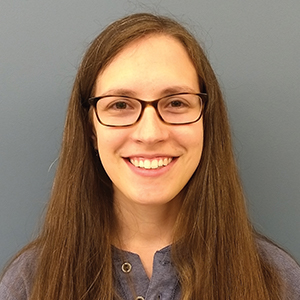 Elizabeth Stivison
Join the ASBMB Today mailing list
Sign up to get updates on articles, interviews and events.