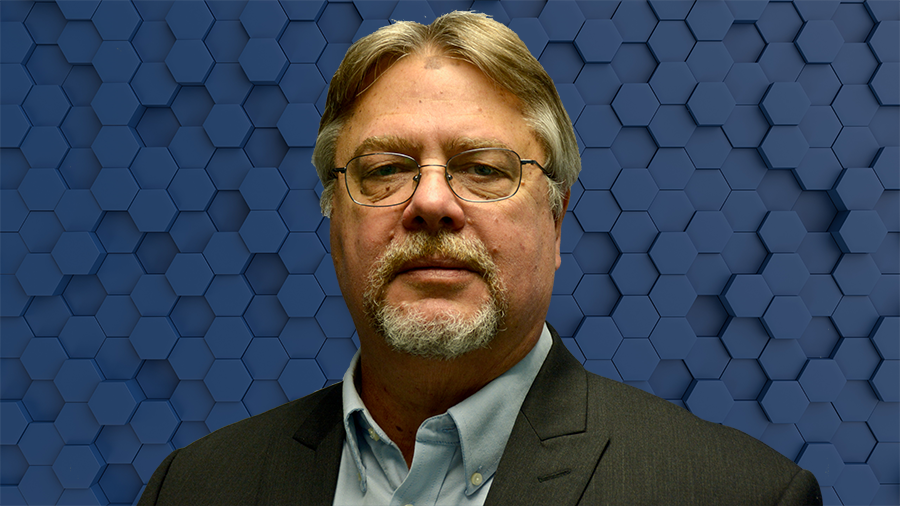 President's Message
By Toni M. Antalis
He has been the organization's deputy executive director and chief financial officer.
Jobs
Our industry careers columnist talked with Surya Sundar, a project analyst for Emergent BioSolutions, about what his job entails and how he landed it.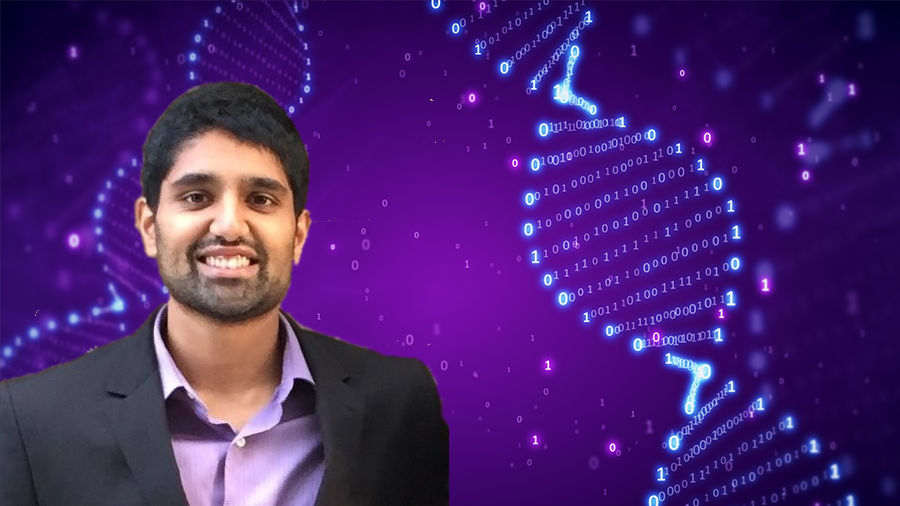 Meet Our Contributors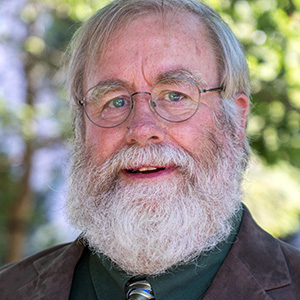 Peter Kennelly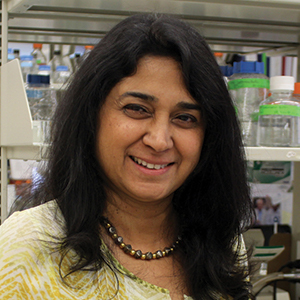 Rajini Rao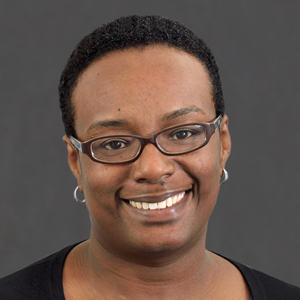 Beronda L. Montgomery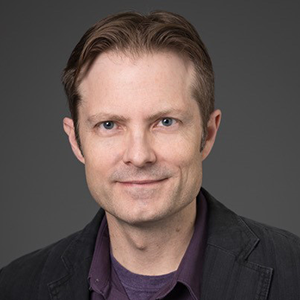 Bill Sullivan
Join the ASBMB Today mailing list
Sign up to get updates on articles, interviews and events.