News
Coronavirus evolving: How mutations arise and new variants emerge
As it spreads throughout the world, the virus that causes Covid-19 has been changing. Scientists are tracking those changes, hoping to stay one step ahead of worrisome strains.
Illustrated by Maki Naro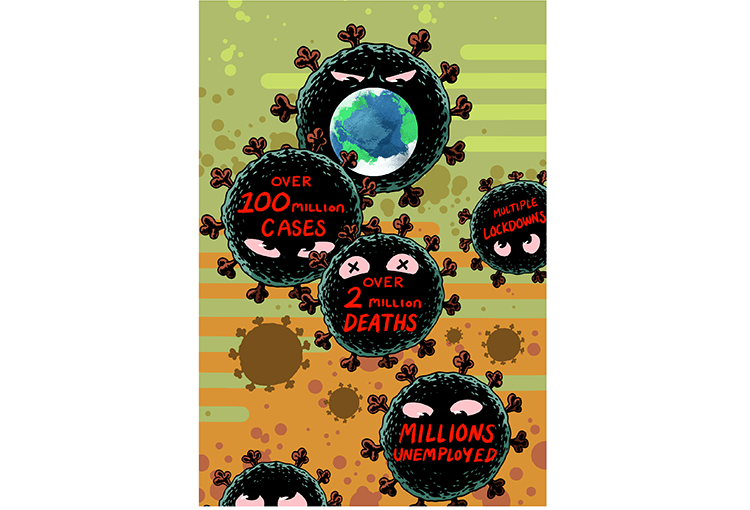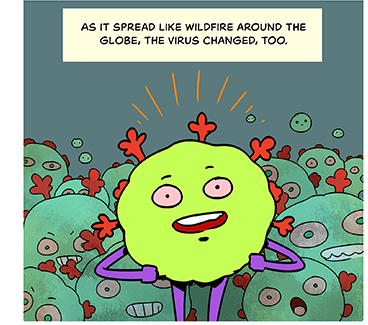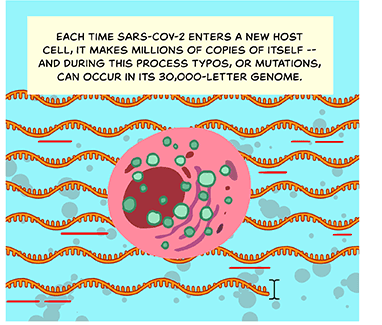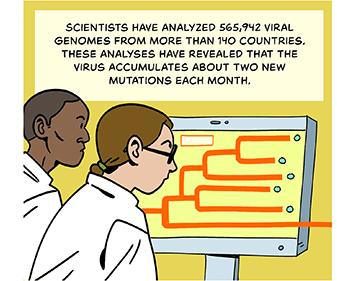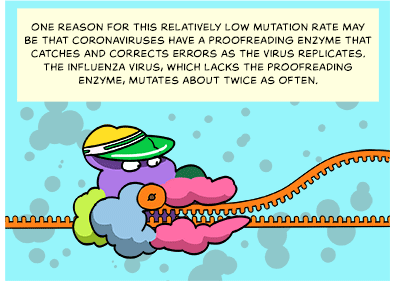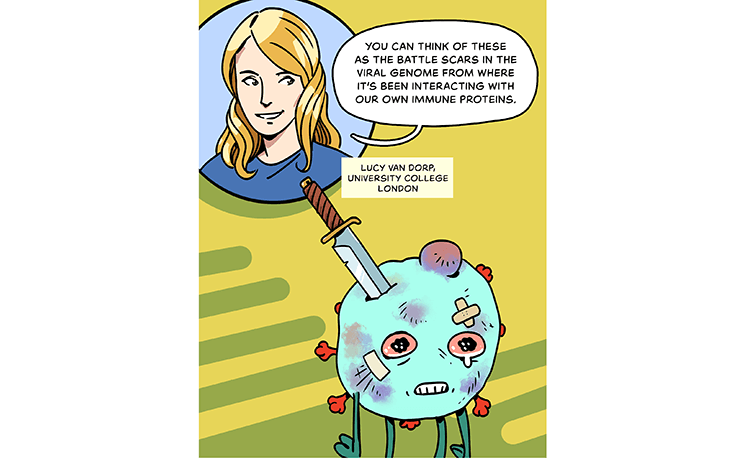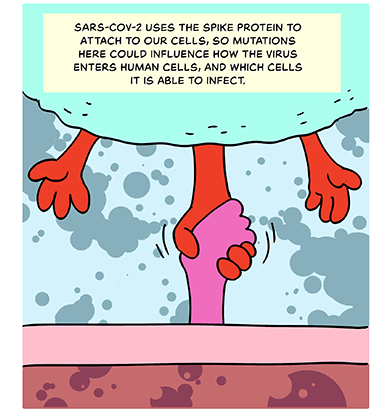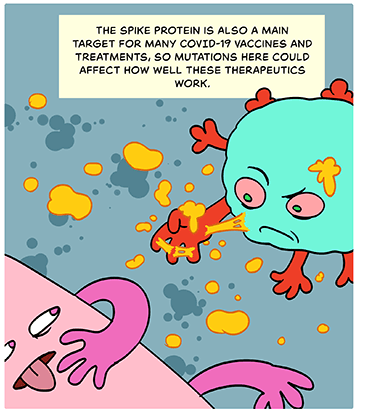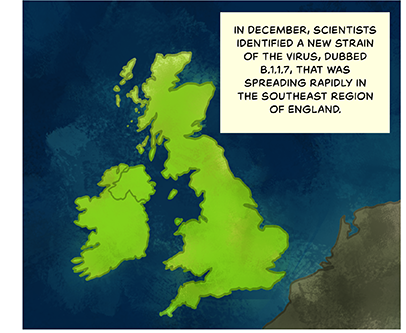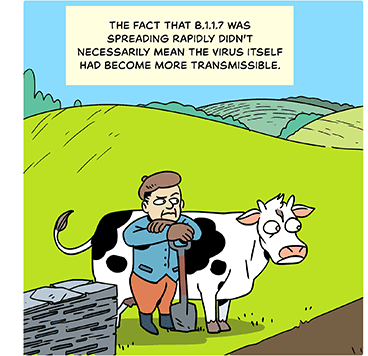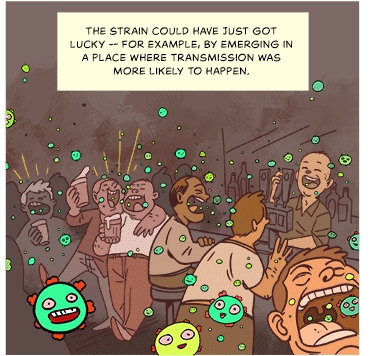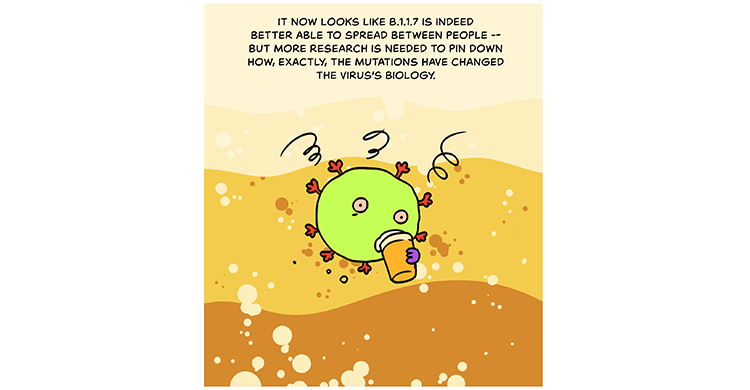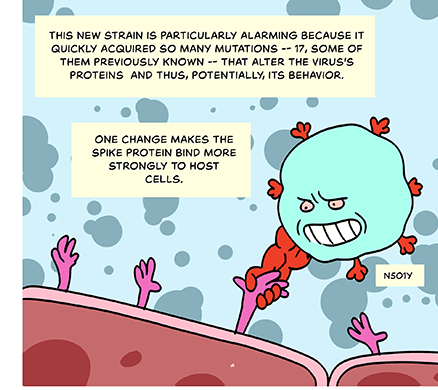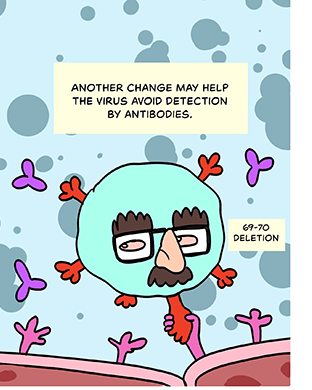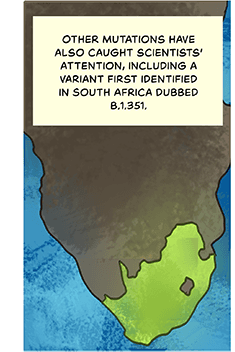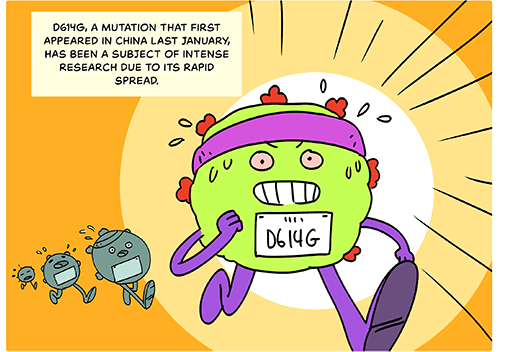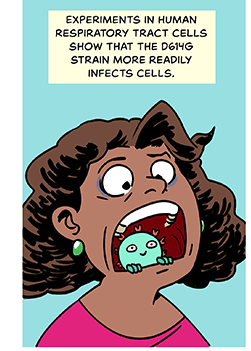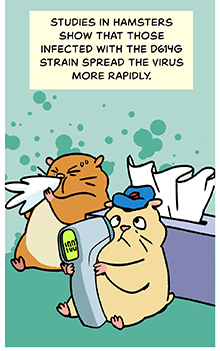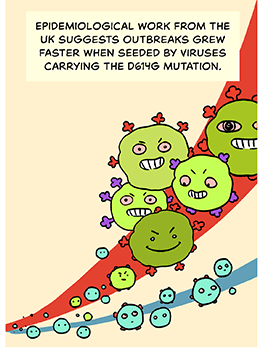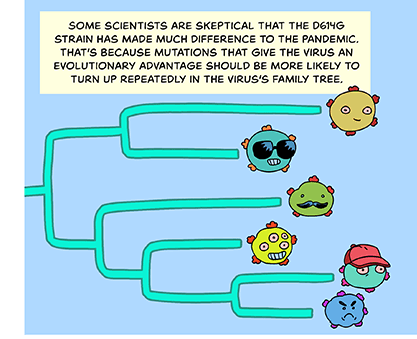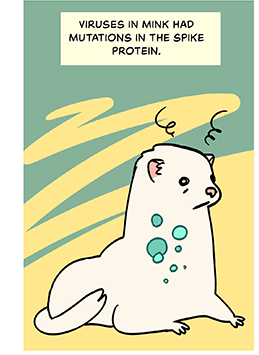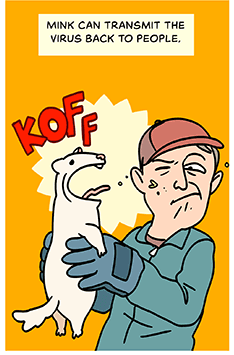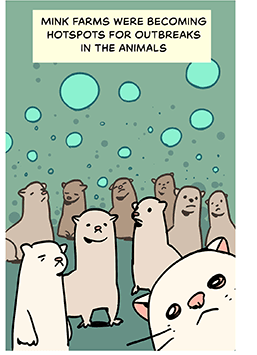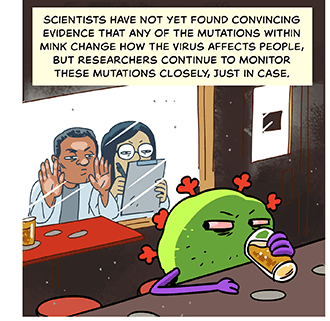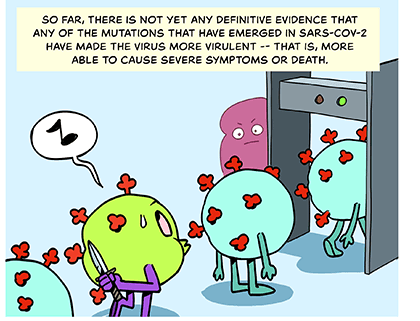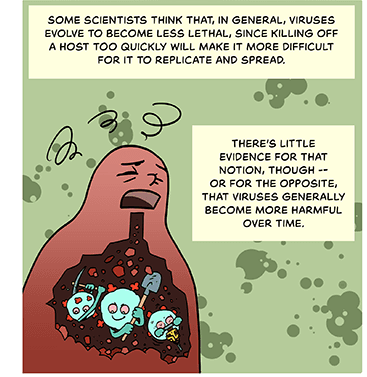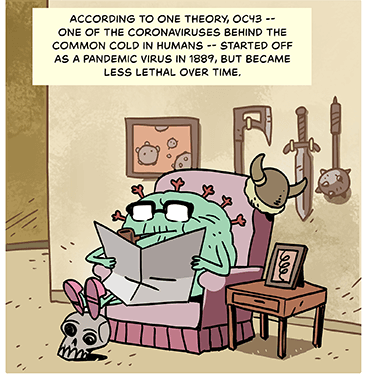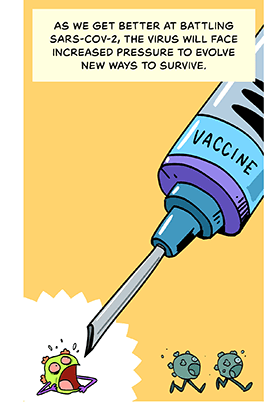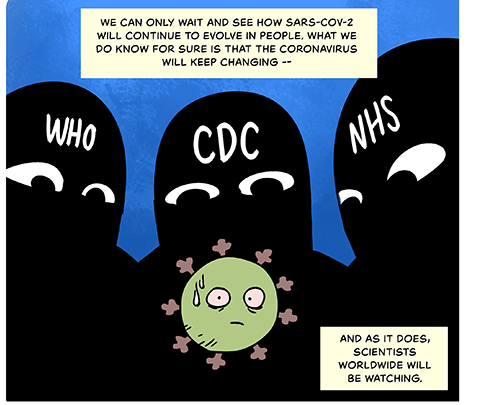 This piece was produced in cooperation with the Nib
This article originally appeared in Knowable Magazine, an independent journalistic endeavor from Annual Reviews.
Join the ASBMB Today mailing list
Sign up to get updates on articles, interviews and events.
Latest in Science
Science highlights or most popular articles