In Memoriam
In memoriam: Gerhard Meissner
Gerhard Meissner, a professor at the University of North Carolina at Chapel Hill and a member of the American Society for Biochemistry and Molecular Biology for more than 40 years, died May 1. He was 84.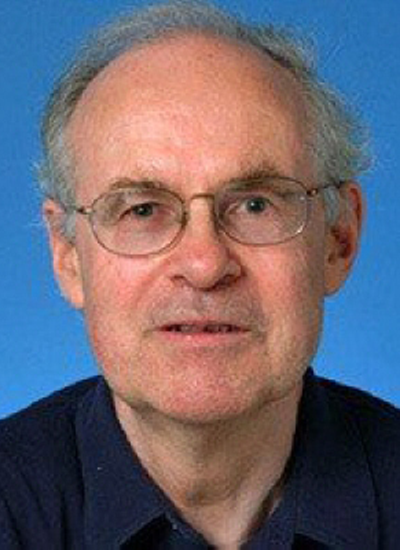 Gerhard Meissner
Born in Wilhelmshaven, Germany, on Jan. 26, 1937, Meissner received B.S. and M.S. degrees from the Free University of Berlin, then went on to earn a Ph.D. in physical chemistry from the Technical University of Berlin in 1965. He joined the UNC faculty in 1974 and was appointed professor of biochemistry and biophysics in the UNC School of Medicine in 1986.
Meissner's major research interests included determining the structure and function of ion channels and calcium signaling in cardiac and skeletal muscle. His lab used mutagenesis, Ca2+ imaging and single-channel measurements to determine the molecular mechanisms underlying release channel/ryanodine receptor, or RyR1, function, with the goal of understanding the mechanisms of RyR1 channel ion conductance and selectivity, and gating by its multiple ligands, and how these processes are altered by mutations linked to muscle diseases such as central core disease and malignant hyperthermia.
Meissner was a Gosney fellow and Volkswagenstiftung fellow at the California Institute of Technology, a fellow of the Biophysical Society and an established investigator of the American Heart Association. He received continuous funding from the National Institutes of Health that included two NIH MERIT Awards from 1990 to 2000 and 2010 to 2021.
He is survived by his wife, Elizabeth M. Wilson, and sons, Eric G. Meissner and Geoffrey W. Meissner.
Join the ASBMB Today mailing list
Sign up to get updates on articles, interviews and events.
Latest in People
People highlights or most popular articles