Member News
Enyenihi wins Emory chemistry award; Miesenböck shares Shaw Prize
Enyenihi wins Emory chemistry award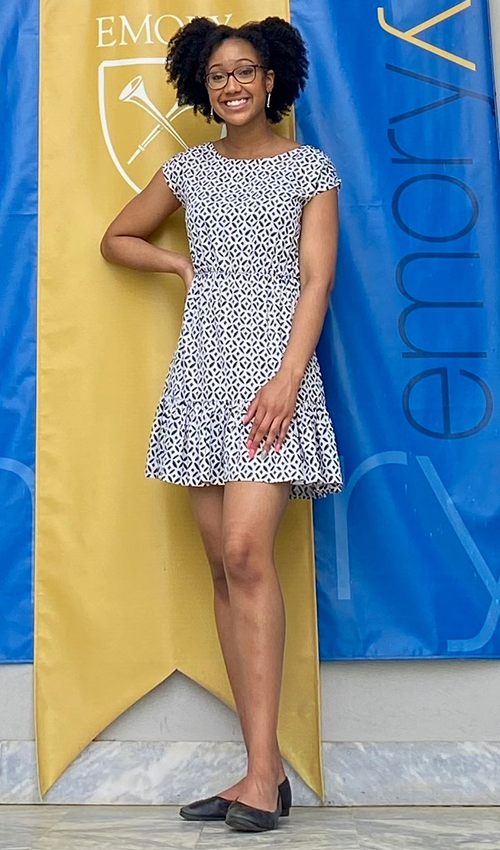 Liz Enyenihi
Liz Enyenihi, a member of Emory University's American Society for Biochemistry and Molecular Biology Student Chapter, has received the school's excellence in chemistry award recognizing a senior who has excelled in chemistry throughout their Emory career.
While still in high school, Enyenihi was co-author on a published paper studying an RNA binding protein in cancer cells. She joined Anita Corbett's lab in the fall of her first year at Emory and has studied how pathogenic missense mutations in a complex required to process RNAs cause distinct, and sometimes fatal diseases. She has modeled RNA exosome malfunction in a budding yeast model system to explore how the specific amino acid changes encoded by these missense variants alter the function of this essential, evolutionarily conserved complex. She contributed to recent work published in Human Molecular Genetics that identified patients with biallelic variants in the EXOSC5 gene, and she is working on another co–first author publication. Last summer, she worked in Anton Bennett's lab at Yale University on a project that included investigating the effects of a Noonan syndrome–linked mutation on cell-signaling pathways.
A Woodruff Scholar at Emory, Enyenihi received highest honors for her senior thesis, the chemistry department's ACS Undergraduate Award for Excellence in Analytical Chemistry and a Goldwater Scholarship. She has balanced her academic interests with social justice issues on campus, volunteering with Project SHINE and as a STEM Pathways mentor.
"Working with Liz was absolutely like interacting with a graduate student," Corbett said. "On campus, she was also a role model and leader seeking to engage others in the STEM fields. I am delighted to have had this opportunity to work with such an outstanding scientist, and I greatly look forward to following her career."
She will return to the Bennett lab at Yale for the coming year while she applies to M.D./Ph.D. training programs. Her doctoral degree will ideally include a planned study of how variations in the microbiome may be linked to racial health disparities.
Miesenböck shares Shaw Prize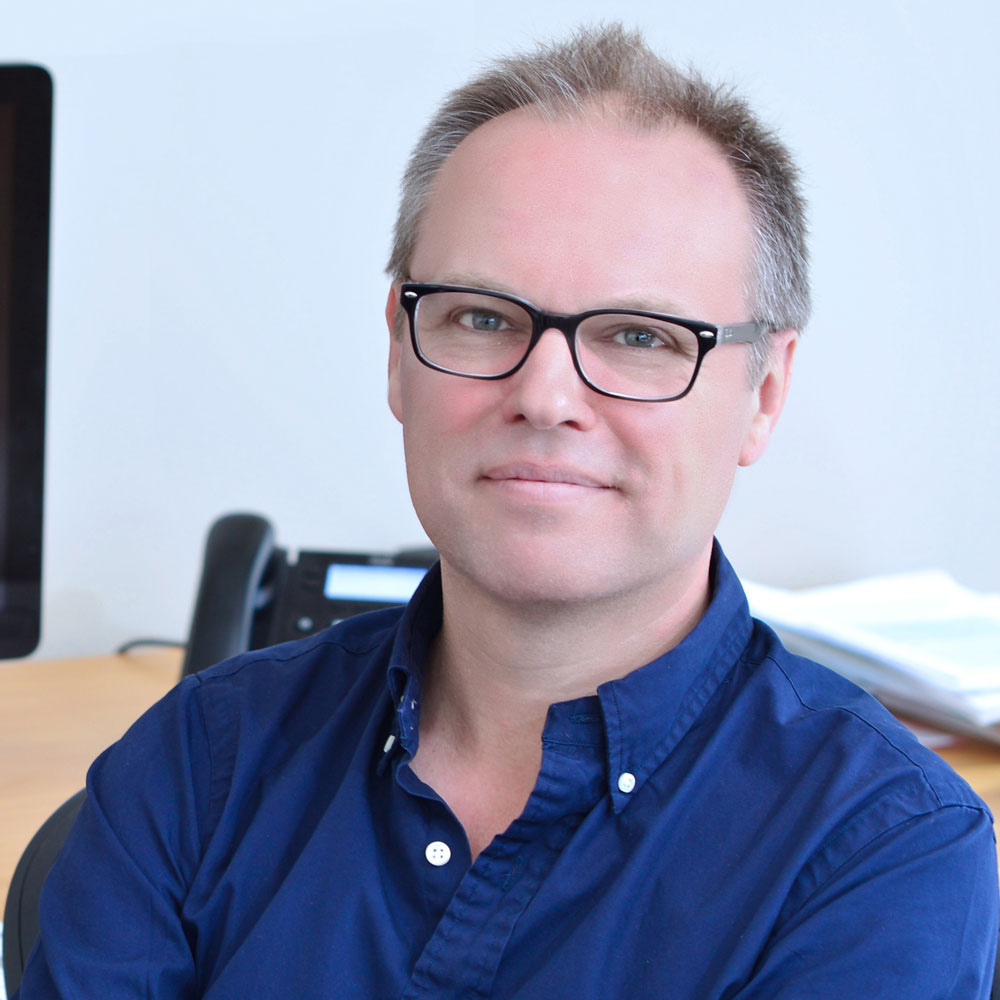 Gero Miesenböck
Oxford professor Gero Miesenböck is one of three recipients of the 2020 Shaw Prize in Life Science and Medicine. Miesenböck, the Waynflete professor of physiology and director of the University of Oxford's Centre for Neural Circuits and Behavior, shares the prize with Peter Hegemenn of the Humboldt University of Berlin and Georg Nagel of the University of Würzburg in Germany for their contributions to the development of optogenetics.
Before the field of optogenetics developed, researchers could use electrophysiology to stimulate individual neurons or groups that were closely linked in space but not neurons that were members of the same functional network but dispersed throughout the brain. By genetically manipulating neurons to express the membrane photoreceptor rhodopsin and some associated signaling proteins, Miesenbock and his lab successfully activated selected neurons using light in 2002. They followed up with a demonstration that photoactivation of neurons could control behavior in fruit flies in 2005 and have continued to use optogenetic techniques — now with the easier-to-use channelrhodopsin protein — to understand how the brain organizes and processes information. Optogenetics has become widespread in neuroscience and Miesenböck has received numerous awards and prizes for the work.
Miesenböck grew up in Austria, where he earned his medical degree, then went to New York to conduct postdoctoral research at Memorial Sloan Kettering. He stayed on in New York as an assistant professor at Cornell University and later joined the faculty at Yale University. He moved to his current position at Oxford in 2007.
The three annual Shaw prizes — in astronomy, life science and medicine and mathematics — each come with an award of $1.2 million. The prizes are named for the late Hong Kong entertainment mogul and philanthropist Run Run Shaw, who established them in 2002.
Join the ASBMB Today mailing list
Sign up to get updates on articles, interviews and events.
Latest in People
People highlights or most popular articles