Member News
Strickland to hold new professorship; Blind recognized by genetics society
Strickland to hold new professorship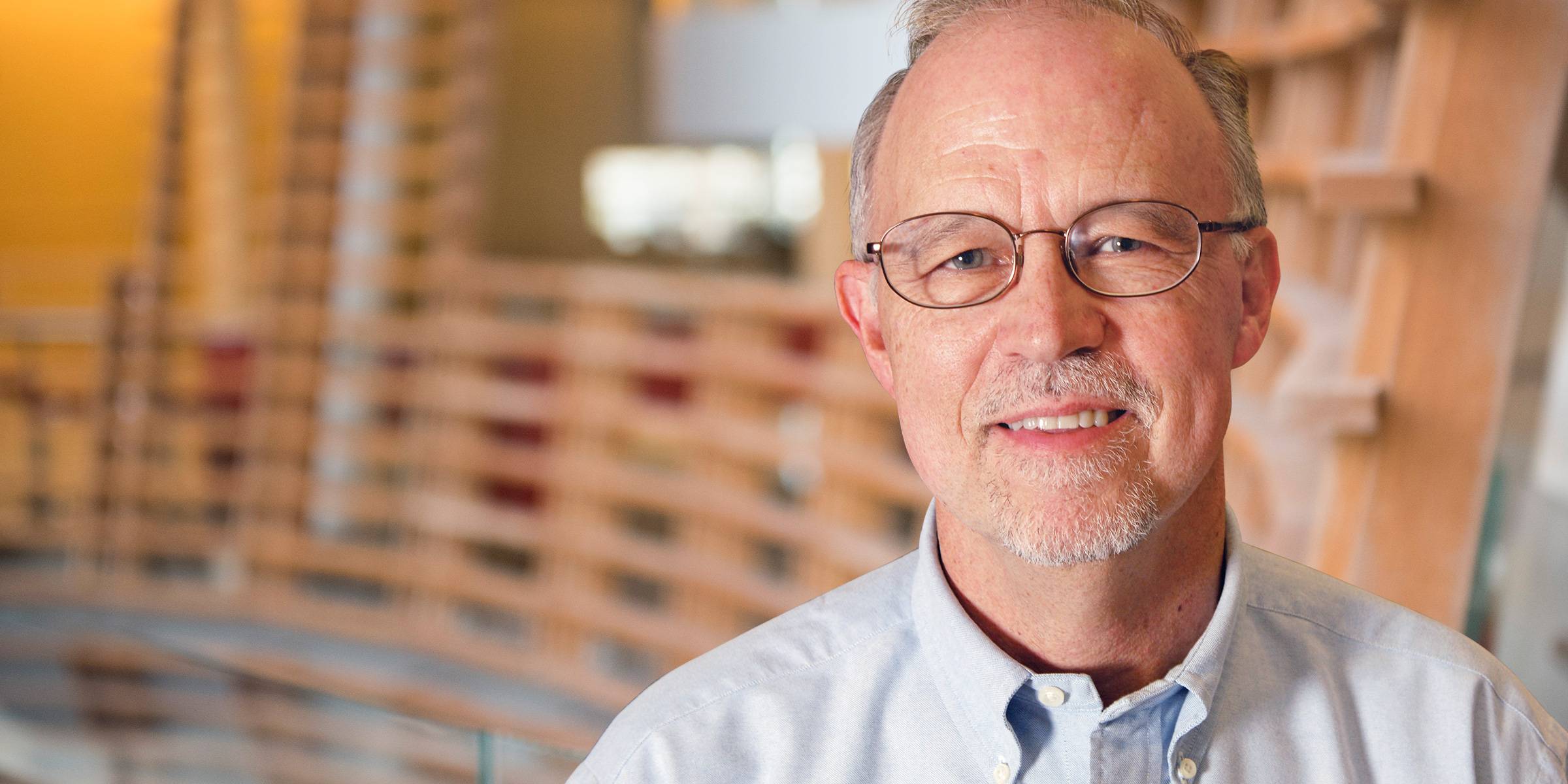 Sidney Strickland
Sidney Strickland, a professor, dean of graduate and postgraduate studies, and vice president for educational affairs at Rockefeller University, will be the first person to hold that university's new Fisher Center named professorship for neurodegenerative disease research.
Strickland's lab studies the contribution of vascular dysfunction to the development of Alzheimer's disease; they found that beta-amyloid protein can promote clotting and inflammation in the brain by interacting with fibrinogen and activating coagulation factor FXII. The work has suggested new molecular mechanisms for the widely studied beta-amyloid protein to contribute to Alzheimer's pathogenesis and has linked the disease to other common maladies of aging, such as hypertension and cardiovascular disease.
The position, funded by the Fisher Center for Alzheimer's Research Foundation, will support research into neurodegenerative diseases. It extends the Fisher Center's partnership with Rockefeller University; the university is also home to the foundation's flagship lab of 40 scientists focused on Alzheimer's disease. Strickland has been a member of the Fisher Center's neuroscience advisory committee since 2019.
Blind recognized by GSA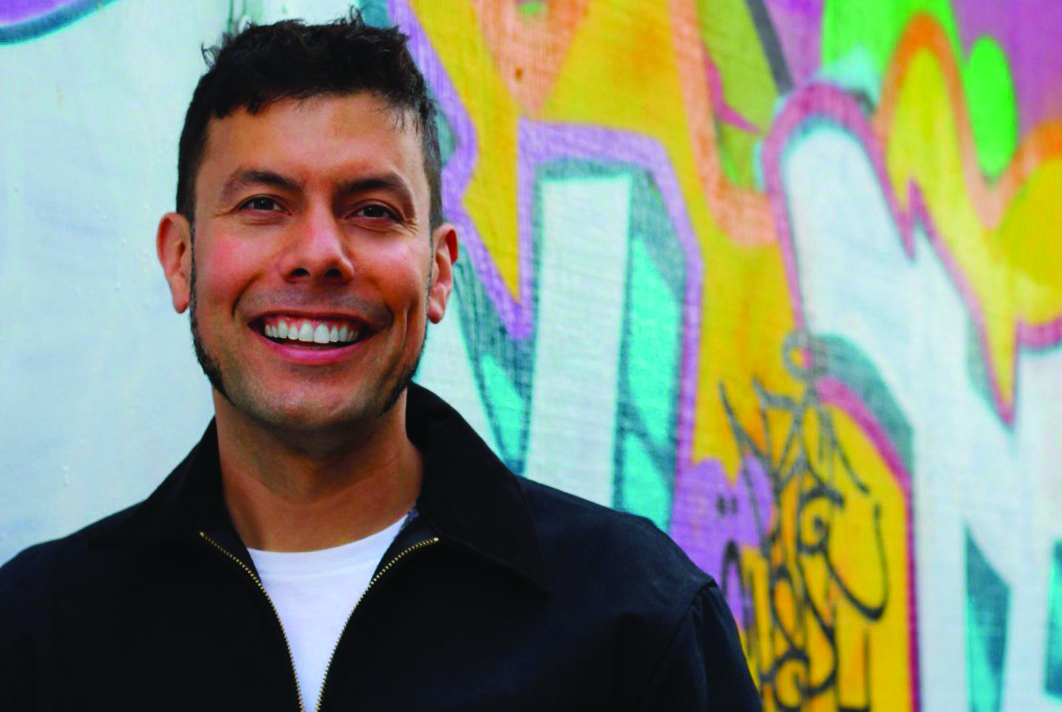 Raymond Blind
Raymond D. Blind, an assistant professor at Vanderbilt University, was named in early March a member of the inaugural cohort for the Genetics Society of America's Presidential Membership Initiative. This competitive program aims to diversify the GSA membership while providing professional-development programming and support for early-career scientists.
Blind's lab studies how nuclear inositides and inositols regulate chromatin-bound proteins. He recently completed a two-year stint as a junior associate editor for the Journal of Lipid Research, an American Society for Biochemistry and Molecular Biology publication. (Read our short profile.)
Blind will give a talk titled "The acyl chains of phosphoinositides alter the structure and function of nuclear receptor steroidogenic factor-1" at a special session on lipid diversity and disease at the 2021 ASBMB Annual Meeting. The session will be at 2:15 p.m. Eastern on Thursday, April 29.
Join the ASBMB Today mailing list
Sign up to get updates on articles, interviews and events.
Latest in People
People highlights or most popular articles