Member News
Booker edits new journal; Bumpus featured in virtual museum
Booker named deputy editor of new ACS journal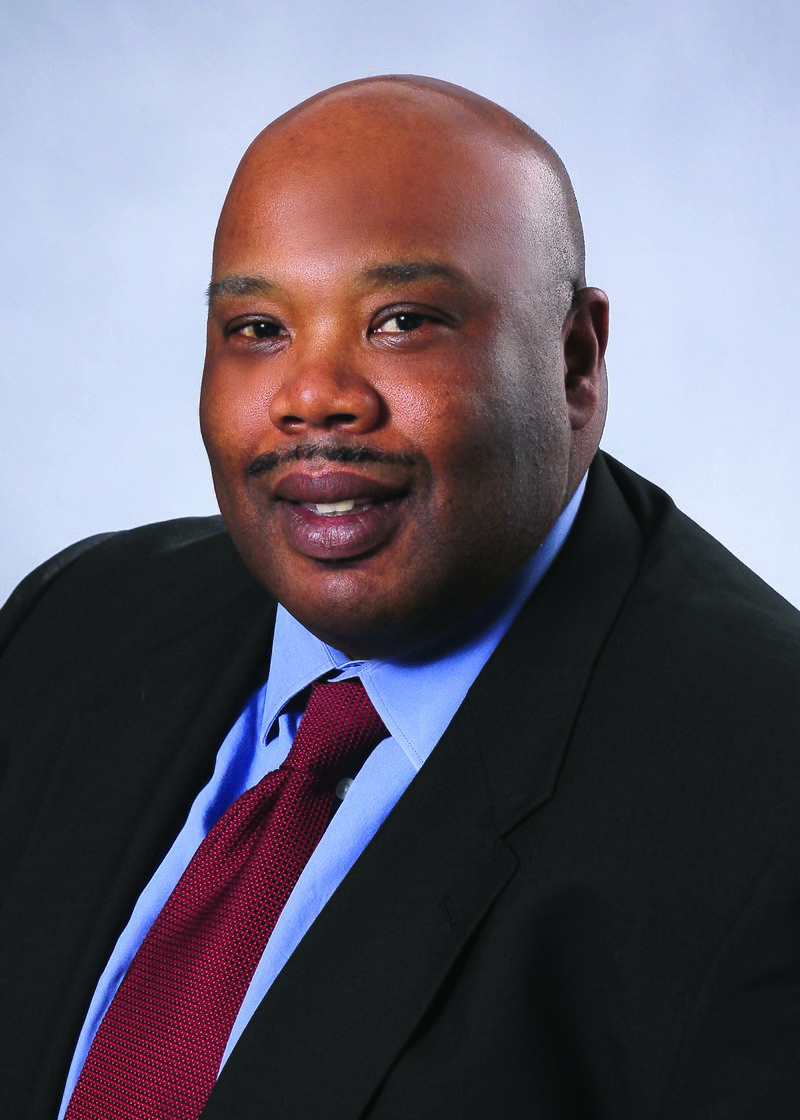 Squire Booker
Squire Booker, Evan Pugh professor of chemistry and of biochemistry and molecular biology at The Pennsylvania State University, has been named deputy editor of ACS Bio & Med Chem Au, an open access journal of the American Chemical Society.
The journal is one of nine, collectively known as ACS Au, recently launched by the ACS to be compliant with open access requirements. Each focuses on a different field and is led by a deputy editor from that field, according to an ACS press release. ACS Bio & Med Chem Au publishes "experimental and theoretical studies on the chemical, physical, mechanistic, and/or structural basis of biological or cell function in all domains of life."
Booker holds the Eberly Family Distinguished Chair in Science at Penn State and is a Howard Hughes Medical Institute investigator. His lab studies novel mechanisms and pathways for the biosynthesis of natural products and cellular metabolites, with a particular focus on enzymes that use S-adenosylmethionine and iron-sulfur clusters to catalyze reactions via radical mechanisms.
Booker is a member of the ASBMB Finance Committee and a former member of the society's Council and former chair of the Minority Affairs Committee. He organized the 2016 ASBMB Annual Meeting, helped to inaugurate the society's Ruth Kirschstein Diversity in Science Award and established and organized the ASBMB Interactive Mentoring Activities for Grantsmanship Enhancement grant-writing workshop, known as IMAGE.
Bumpus featured in virtual Black history museum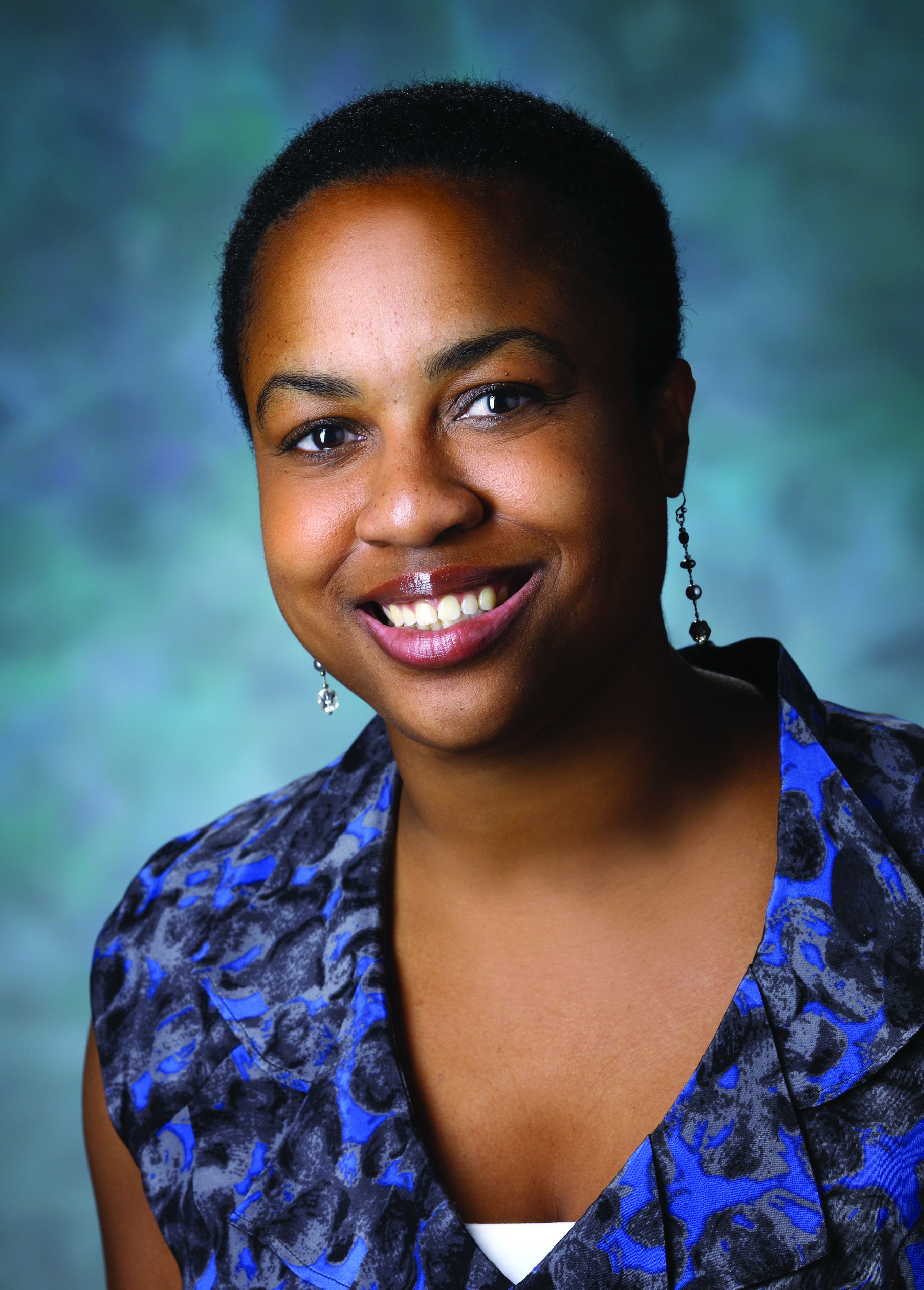 Namandje Bumpus
Namandje Bumpus, chair of the Johns Hopkins School of Medicine pharmacology department, is featured in The Legacy Project, a virtual museum created by Microsoft that aims to "shine a bright light on the amazing accomplishments that African Americans have not only made in the past, but are continuing to make right now."
Bumpus, whose research focuses on drug metabolism by the cytochromes P450 family of enzymes, made history in 2020 when she was named chair of her department; she is the first African American woman to lead a department at the Hopkins school of medicine.
Bumpus is the only living scientist and higher-education academic included in the virtual gallery; she appears alongside scientists from history such as physicist Carolyn Beatrice Parker and people with notable achievements in other fields, such as astronaut Victor Glover, Jr and writer Roxane Gay.
Join the ASBMB Today mailing list
Sign up to get updates on articles, interviews and events.
Latest in People
People highlights or most popular articles