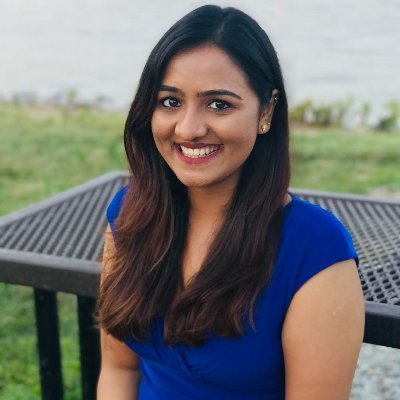 Vaishnavi Muralikrishnan is a Ph.D. candidate at Indiana University. She studies ovarian cancer stem cells in the laboratory of Kenneth Nephew. She is passionate about science communication and enjoys her naps and drinking chai.
Articles by Vaishnavi Muralikrishnan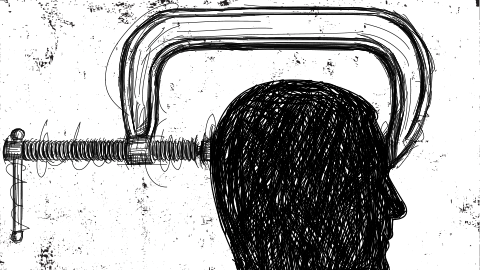 Health Observance
June 1, 2022
For Migraine Awareness Month, an overview of the neurological disorder and highlights of recent research on it.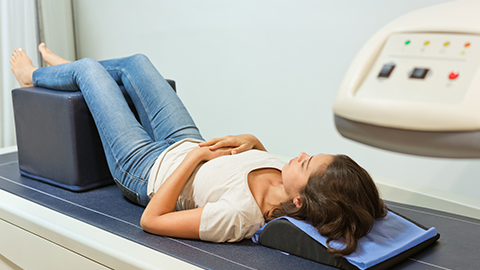 Health Observance
May 5, 2022
An overview of the condition, plus research highlights.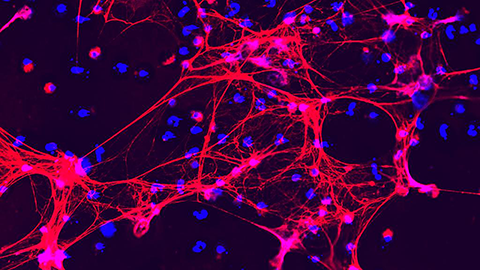 Journal News
Sept. 30, 2021
DNase therapy for COVID-19 recovery. A new protein biomarker for acute spinal cord injury. How environmental exposures affects male reproductive functions.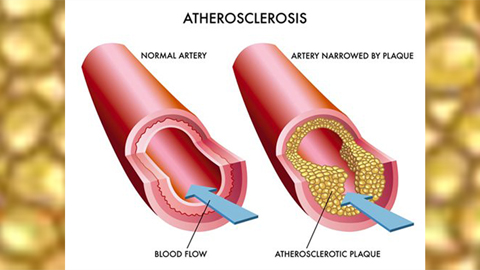 Journal News
May 27, 2021
Why is high HDL cholesterol not always a good thing? How does gut bacteria assimilate dietary lipids? How can pleiotropic genetic risk factors be measured? Recent papers in the Journal of Lipid Research tackle these topics.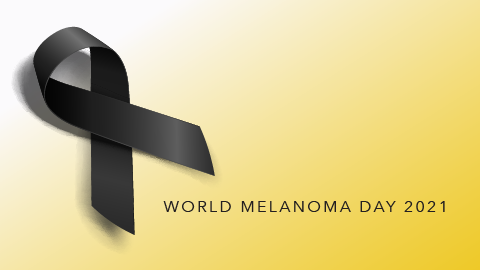 Health Observance
May 21, 2021
As we approach warmer summer months, it is natural for us to want to go outdoors and get some much-needed sunshine. That's why May is Skin Cancer Awareness Month in the U.S.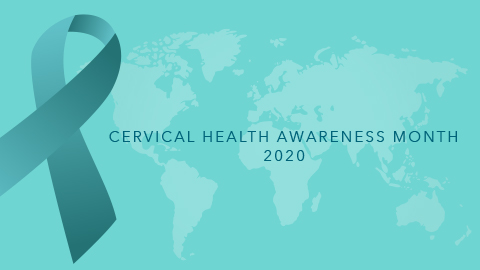 Health Observance
Jan. 4, 2021
Cervical cancer is the most preventable cancer in women, yet more than 300,000 women worldwide lose their lives to it each year.