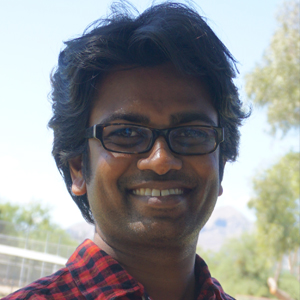 Nipuna Weerasinghe holds a bachelor's degree in chemistry from the University of Colombo, Sri Lanka, and a master's degree in chemistry from the University of Arizona.
Articles by Nipuna Weerasinghe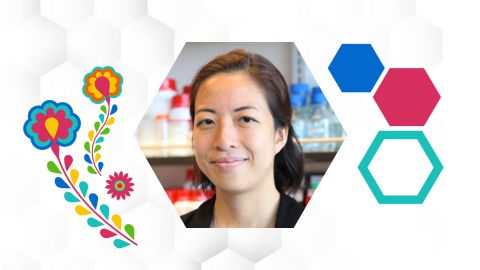 Annual Meeting
Nov. 7, 2023
She's the winner of the ASBMB's 2024 Mildred Cohn Young Investigator Award.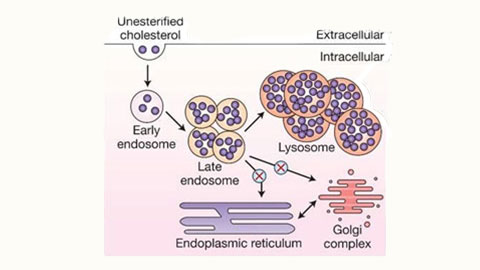 Health Observance
Oct. 19, 2023
Today is Global Niemann–Pick Disease Awareness Day.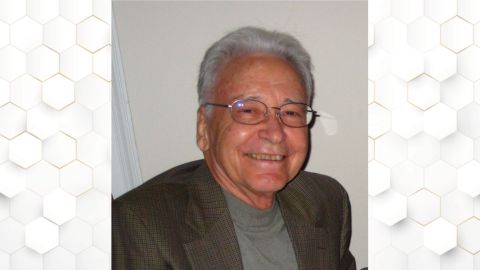 In Memoriam
Oct. 2, 2023
He was a founding member of academic departments in Texas and California and served on the JBC editorial board.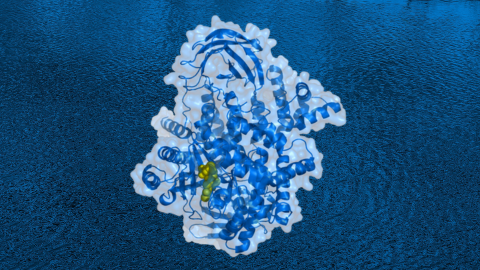 Health Observance
Aug. 3, 2023
Inhibitors of the PIK/AKT/mTOR pathway hold promise for patients with the overgrowth disorder.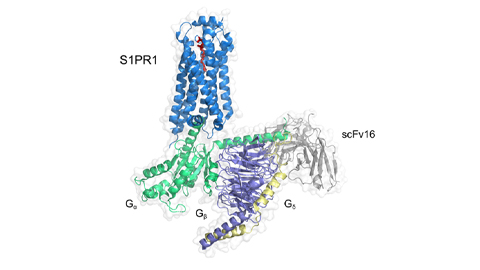 Journal News
May 4, 2023
A clickable molecule to study S1P metabolism. How HDL subtypes are isolated can change their function. Seipin's role in steroid synthesis. Read about these recent papers.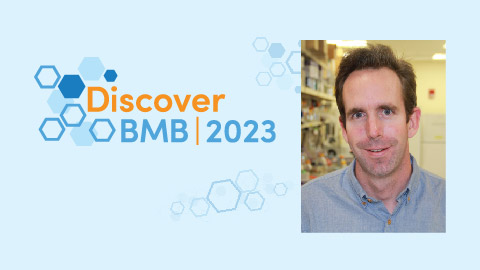 Annual Meeting
Jan. 18, 2023
Michael Airola, a Journal of Lipid Research junior associate editor, will discuss his work during the JLR Spotlight Session at Discover BMB.