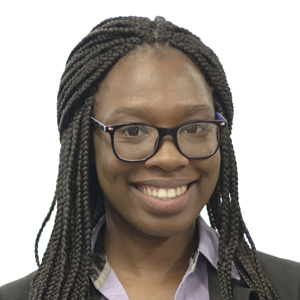 Latavia Hill is a graduate student studying microbiology at the University of Kansas.
Articles by Latavia Hill
Art
April 9, 2021
Shannon Bono uses African artifacts, news photographs and images from cell biology to explore the totality of Black womanhood.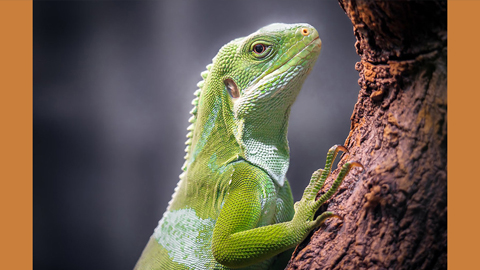 Journal News
Sept. 25, 2020
How marine iguanas mark their turf. A new way to study Parkinson's disease. Glycosylation in influenza A. Read about recent papers on these topics in the journal Molecular & Cellular Proteomics.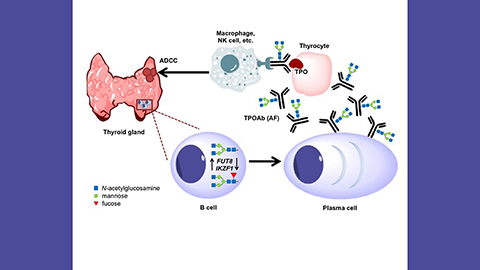 Journal News
April 23, 2020
A risk factor for autoimmune thyroid diseases, phenotypic adaptation in the agent that causes burn infections and a new insight on a cell cycle protein.