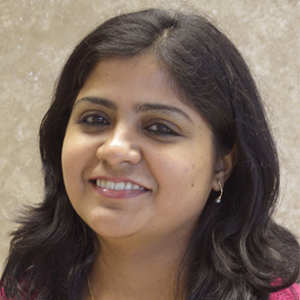 Himanshi Bhatia is a postdoctoral research associate at the Washington University in St. Louis and is passionate about science communication.
Articles by Himanshi Bhatia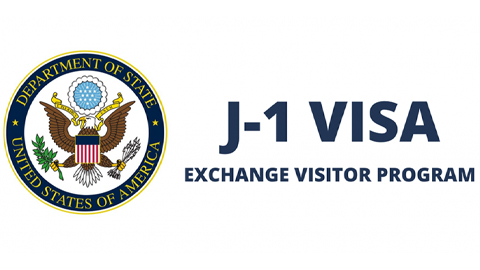 Essay
Aug. 10, 2022
From handling immigration to acquiring funding, Himanshi Bhatia offers a brief account of her experiences as a J-1 visa holder.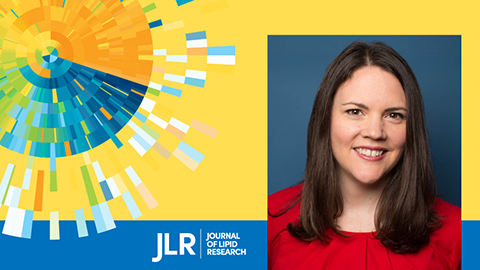 Annual Meeting
Feb. 16, 2022
Rebecca Haeusler, a Journal of Lipid Research junior associate editor, studies metabolic diseases with a focus on lipoproteins and bile acids.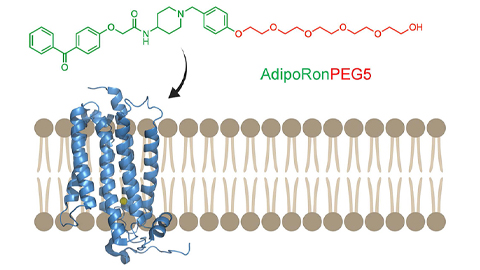 Journal News
Nov. 9, 2021
A new study identifies a modified version of adipokine as a possible therapeutic intervention for Type 2 diabetes.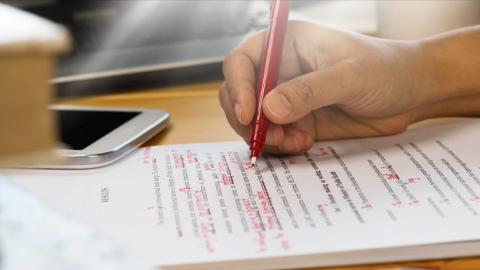 Essay
Aug. 11, 2021
Established in early 2018 with the goal of providing free and confidential editing services to the Washington U community, this trainee-run group has worked on more than 100 manuscripts.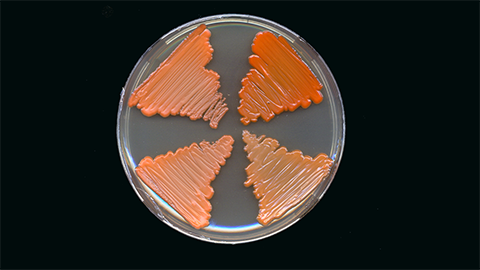 Journal News
Nov. 19, 2020
A master regulator governing color production in yeast and fungi, a novel cholesterol trafficking pathway in blood, and a lipid metabolite that regulates neuronal firing.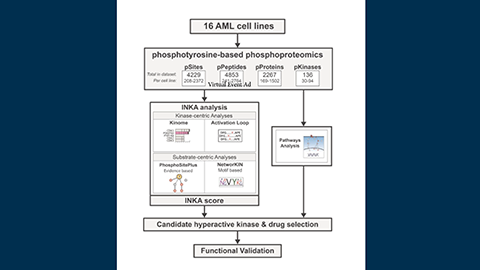 Journal News
June 9, 2020
An algorithm to treat leukemia, proteomic analysis of the substantia nigra and promiscuous binding in motor neuron disease. Read about these papers recently published in the journal Molecular & Cellular Proteomics.