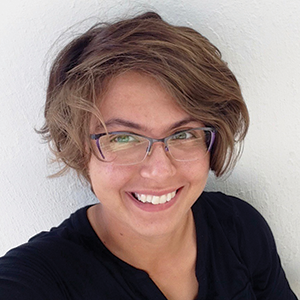 Guananí Gómez–Van Cortright is a teacher and freelance science writer.
Articles by Guananí Gómez–Van Cortright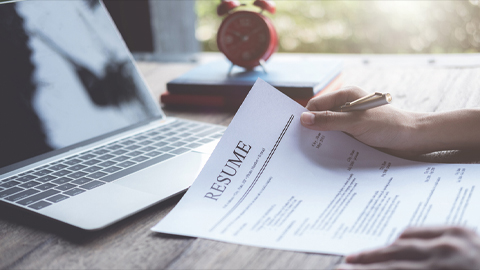 Jobs
Aug. 19, 2021
Five members of the board of directors of the Association of Medical and Graduate Departments of Biochemistry talk about difficulties of hiring faculty during the pandemic and lessons learned from the disruption.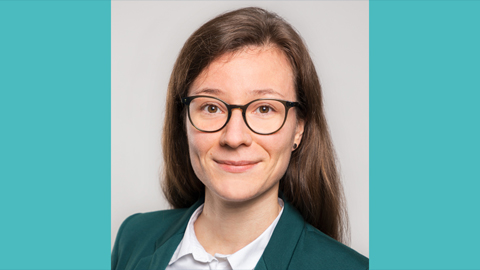 ASBMB Annual Meeting
March 11, 2021
As a JBC Herbert Tabor Early Career Investigator Award recipient, Anne Harbig will present her work at the 2021 ASBMB Annual Meeting
Journal News
Jan. 26, 2021
A lab in India created an easy-to-produce COVID-19 vaccine candidate that provokes a strong immune response in guinea pigs and can withstand temperatures as high as 37 C for up to a month.
Journal News
July 21, 2020
A new compound blocks the G protein–coupled estrogen receptor, preventing the formation of cholesterol gallstones in female mice.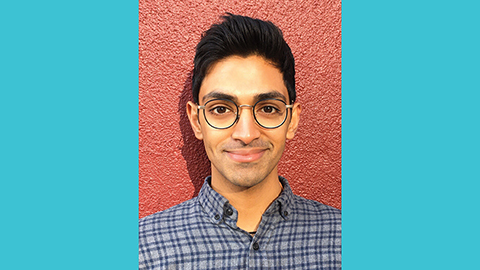 Award
Feb. 7, 2020
JBC/Tabor award winner Febin Varghese studies how iron-only nitrogenase responds to oxygen, with the long-term goal of increasing crop production.