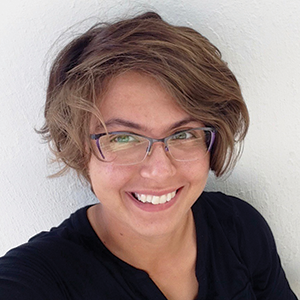 Guananí Gómez–Van Cortright is a teacher and freelance science writer.
Articles by Guananí Gómez–Van Cortright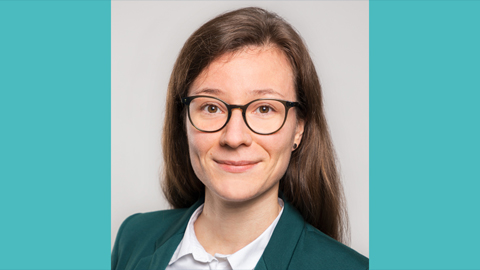 ASBMB Annual Meeting
March 11, 2021
As a JBC Herbert Tabor Early Career Investigator Award recipient, Anne Harbig will present her work at the 2021 ASBMB Annual Meeting
Journal News
Jan. 26, 2021
A lab in India created an easy-to-produce COVID-19 vaccine candidate that provokes a strong immune response in guinea pigs and can withstand temperatures as high as 37 C for up to a month.
Journal News
July 21, 2020
A new compound blocks the G protein–coupled estrogen receptor, preventing the formation of cholesterol gallstones in female mice.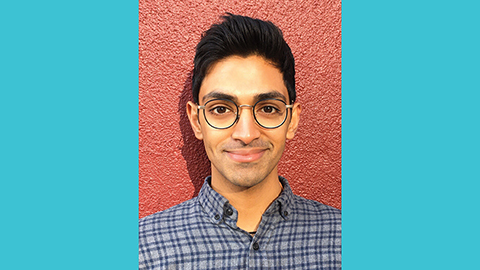 Award
Feb. 7, 2020
JBC/Tabor award winner Febin Varghese studies how iron-only nitrogenase responds to oxygen, with the long-term goal of increasing crop production.