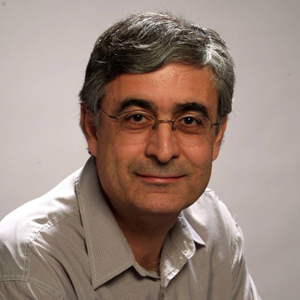 Eleftherios P. Diamandis is a medical biochemist at Mount Sinai Hospital and University Health Network and a professor in the Department of Laboratory Medicine and Pathobiology at the University of Toronto.
Articles by Eleftherios P. Diamandis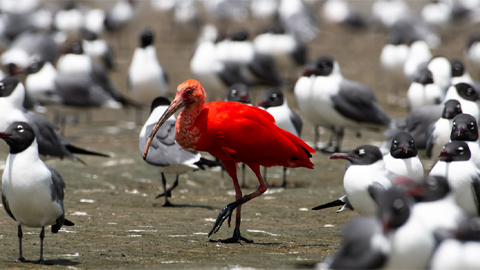 Essay
Aug. 26, 2022
"You need to develop a trademark that is recognizable, personalized and likable. Easier said than done."
Wellness
Jan. 16, 2020
"As I approached age 58 in 2010, I realized I was entering a zone full of health dangers. I decided to take matters into my own hands and start exercising more frequently and more rigorously."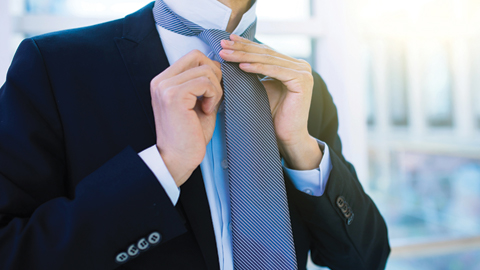 Jobs
Aug. 1, 2018
Eleftherios Diamandis recalls a big job interview and how it went bust.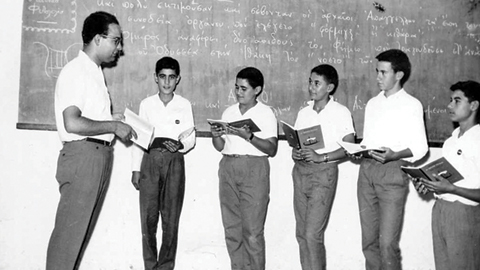 When Science Meets Sickness
Feb. 1, 2018
As a child, Eleftherios P. Diamandis contracted a parasitic lung infection. As an adult, he wondered whether that disease might protect against cancer.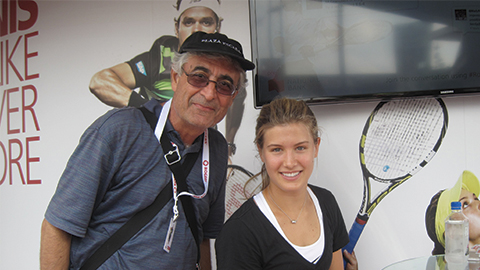 The Do-Over
March 1, 2017
Eleftherios Diamandis ponders what he would have done had he not gone into academic science.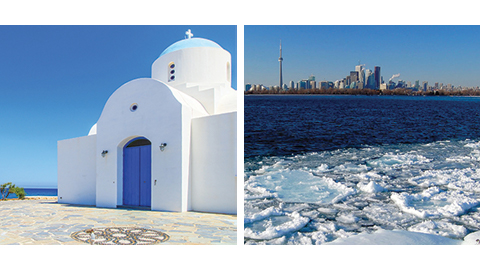 Coordinates
March 1, 2016
When Eleftherios Diamandis and his wife were both early-career scientists, they moved their young family from their native Cyprus, Greece, to Toronto.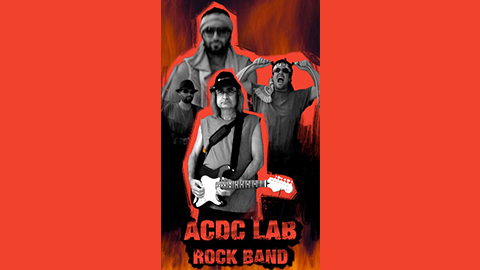 Hobbies
Aug. 1, 2015
Eleftherios Diamandis runs the ACDC lab at the University of Toronto. The lab name pays homage to legendary rock band AC/DC and stands for the Advanced Centre for Detection of Cancer.
Education
Feb. 1, 2014
Eleftherios P. Diamandis established a hall of fame for his laboratory many years ago and in this article explains why every lab leader should do so as well.