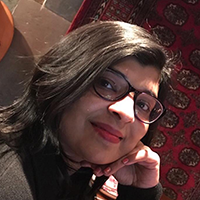 Deboleena M. Guharay earned her Ph.D. in chemistry from Virginia Commonwealth University. She is very enthusiastic and passionate about science communication.
Articles by Deboleena M. Guharay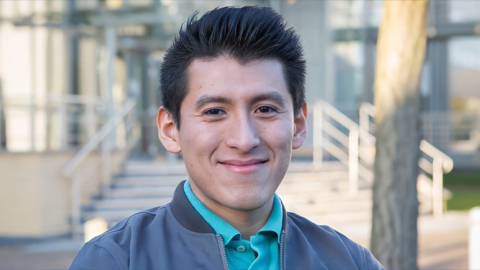 ASBMB Annual Meeting
March 10, 2021
As a JBC Herbert Tabor Early Career Investigator Award recipient, Alejandro Castillo–Kauil will present his work at the 2021 ASBMB Annual Meeting.
Observance
Feb. 7, 2021
Feb. 7 is Periodic Table Day. Scientists puzzled for many years how to organize the elements of matter.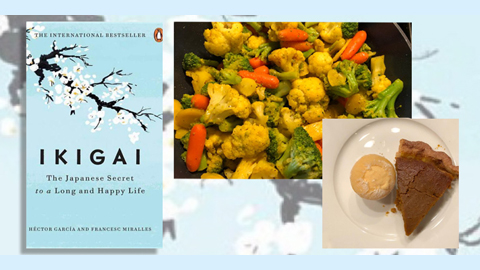 Wellness
Jan. 14, 2021
A book about the purposeful habits of the elderly in Japan has inspired Deboleena Guharay to maintain healthy practices through the past year.
Journal News
Dec. 1, 2020
Maria Podbielska and colleagues at the Hirszfeld Institute write in the Journal of Lipid Research about their finding that ceramide levels vary in active and inactive MS lesions in the nervous system.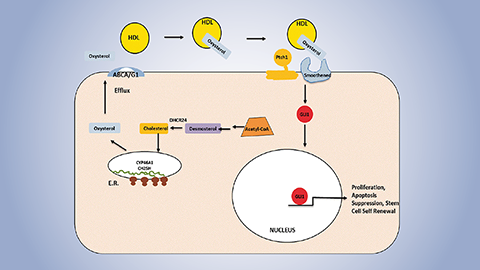 Journal News
March 31, 2020
Topics include the role of HDL and Smo in inhibiting beta-cell apoptosis, lipid asymmetry in a plasma membrane and apolipoproteins and dementia risk.