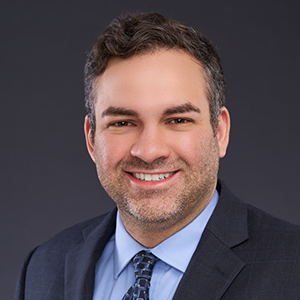 Christopher D. Radka is an assistant professor studying lipid biochemistry in the microbiology, immunology and molecular genetics department at the University of Kentucky. He is an NIAID Maximizing Opportunities for Scientific and Academic Independent Careers K99/R00 award recipient and member of the ASBMB MOSAIC cohort. In his free time, Christopher enjoys gardening, reading, and spending time with his three children.
Articles by Christopher Radka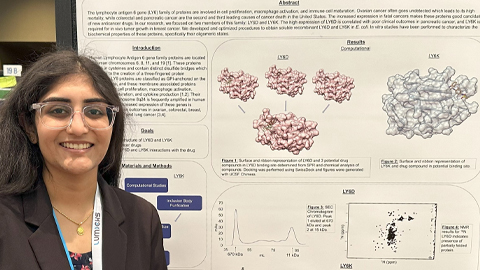 Student Chapters
Aug. 15, 2023
Attending the ASBMB annual meeting helped Megha Patel develop a strategy to address member recruitment and engagement.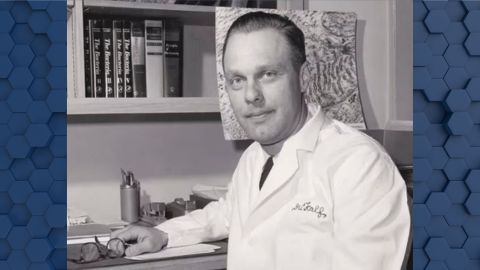 In Memoriam
Aug. 7, 2023
He was an emeritus professor at Thomas Jefferson University and an ASBMB member for nearly six decades.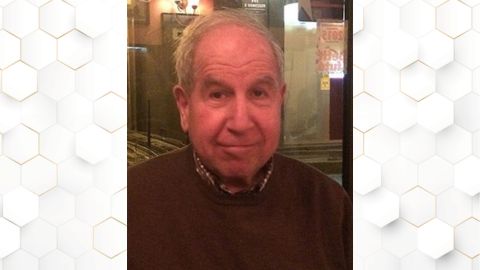 In Memoriam
May 1, 2023
He was a professor at the University of Connecticut Medical School, an expert on cell division and a member of the ASBMB since 1966.
In Memoriam
April 17, 2023
He was a professor of biological chemistry and a renowned neuroscientist, and he had been a member of the ASBMB since 1959.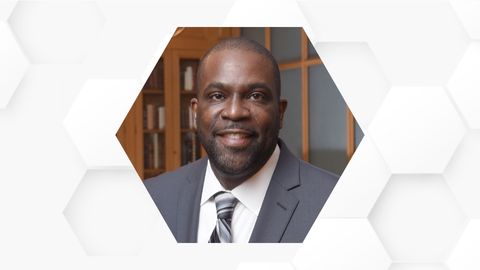 Annual Meeting
Oct. 13, 2022
The UT Southwestern professor of molecular genetics has won the ASBMB's Avanti Award in Lipids.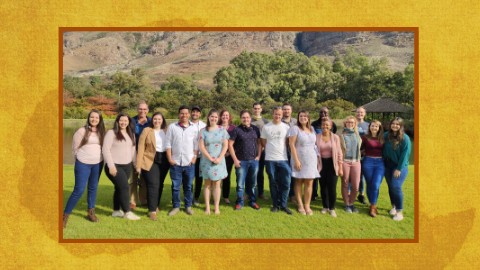 BMB in Africa
July 6, 2022
ASBMB member Erick Strauss was recently named chair of the biochemistry department at Stellenbosch University in South Africa.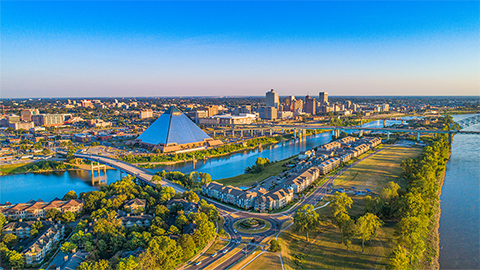 Health Observance
April 1, 2022
Memphis is a renowned, multifaceted gem of the Midsouth. It is also home to some of the worst disparity and inequity in the U.S.