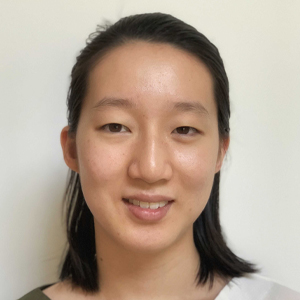 Anna Hu earned her bachelor's degree in biochemistry from Wellesley College and is now a research assistant at the Harvard School of Public Health. She is a volunteer writer for ASBMB Today.
Articles by Anna Hu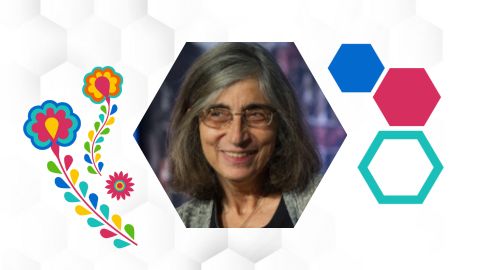 Annual Meeting
Nov. 9, 2023
She won the 2024 ASBMB Sustained Leadership Award.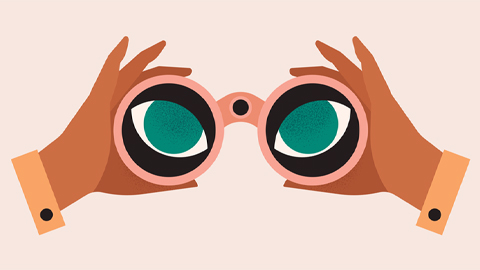 Journal News
Aug. 11, 2023
A mid-life crisis in the eye. An alternate approach to finding alternative proteins. A better way to process LC mass spec. Read about recent papers on these topics.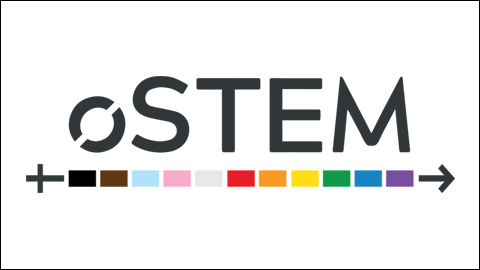 Pride
July 5, 2023
Once organizers started the group that became oSTEM at UT Southwestern, they found a community that was willing and excited to show up.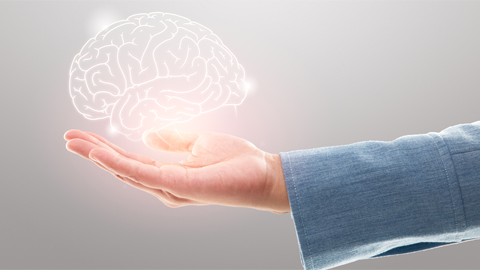 Journal News
June 20, 2023
How Alzheimer's affects brain glycosylation. Reducing false positives in mass spectrometry. With O-glycopeptides, two methods are better than one. Read about recent papers on these topics.
Student Chapters
March 30, 2023
Membership in the New Mexico State Student Chapter led Clarissa Nuñez to consider a career in science. Now she's a Ph.D. student at UT Southwestern.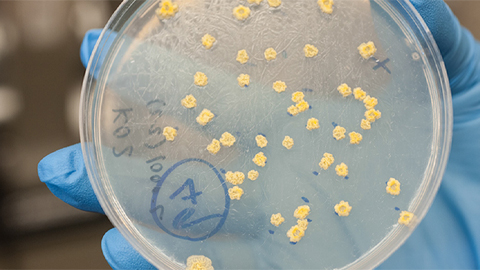 Journal News
Nov. 22, 2022
While working on an unrelated project, researchers noticed that membrane fluidization led two membrane glycolipids called PIMs to undergo acylation.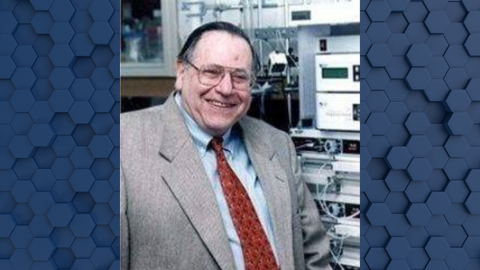 In Memoriam
July 11, 2022
He was a longtime professor of biology at the Johns Hopkins University Krieger School and a member of the ASBMB for more than 50 years.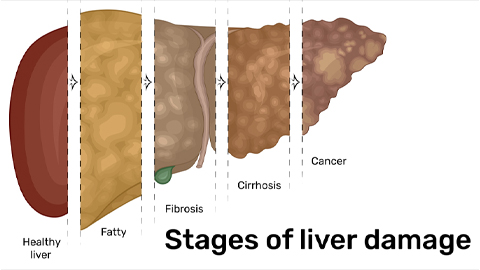 Journal News
Dec. 9, 2021
New lipid markers of liver disease. Leptin landmarks and obesity genetics. How fatty acid versatility extends to Type 2 diabetes. Read about papers on these topics recently published in the Journal of Lipid Research.