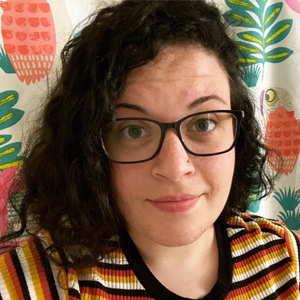 Alison (Allie) Smith is a Ph.D. candidate in the genome cell and developmental biology program at Indiana University Bloomington in Justin Kumar's lab.
Articles by Alison Smith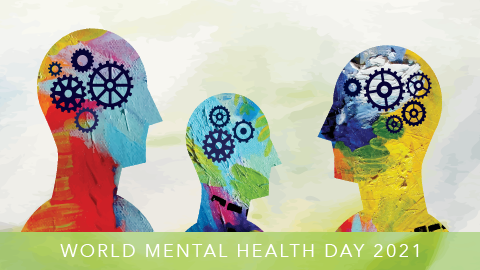 Observance
Oct. 10, 2021
To mark World Mental Health Day, the author describes how they held themself together in the lead-up to a big examination.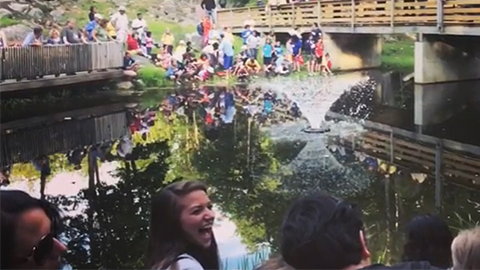 Health Observance
June 15, 2021
As a teen at Camp Sunshine, I learned that one pint can truly save someone's life.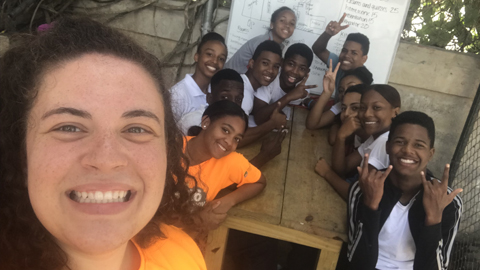 Essay
Jan. 24, 2021
To mark the International Day of Education, Allie Smith looks back on the experiences that shaped their desire to become a scientist and teach others about science.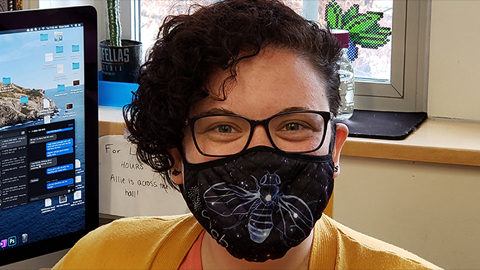 Wellness
Jan. 8, 2021
When Allie Smith learned that some of her students lacked the technology they needed to keep up with their online classes, she figured that — unlike the pandemic — this was a problem she could do something about.