Member News
De La Cruz appointed chair;
Walker receives honorary degree;
remembering Dabich
De La Cruz appointed chair at Yale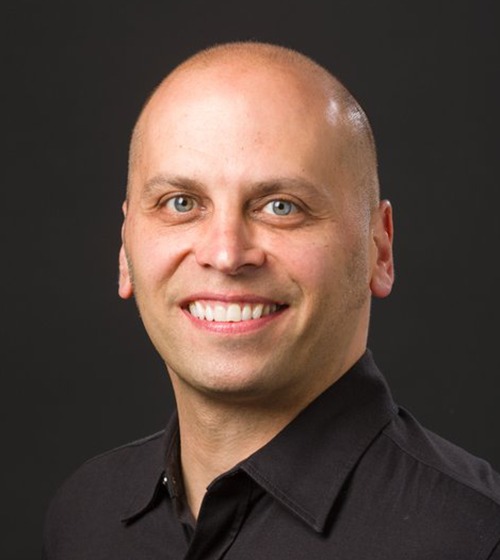 Enrique De La Cruz
Enrique M. De La Cruz became chair of the Department of Molecular Biophysics and Biochemistry at Yale University in July.
De La Cruz, an associate editor for the American Society for Biochemistry and Molecular Biology's Journal of Biological Chemistry, studies the actin cytoskeleton, molecular motor proteins and nucleotide signaling enzymes.
Earlier this month, De La Cruz was appointed to the advisory board for the ASBMB Maximizing Opportunities for Scientific and Academic Independent Careers, or MOSAIC, program. He is a member of the society's Minority Affairs Committee and Meetings Committee. He previously served on the Publications Committee.
De La Cruz was tapped to lead Yale's Branford College in 2017 and won the Biophysical Society's Emily Gray Award in Education in 2018.
Cambridge gives Walker honorary degree
John Walker
Molecular biologist John Walker is one of eight individuals that Cambridge University has nominated for honorary degrees this year.
Walker, who shared the 1997 Nobel Prize for chemistry with Paul D. Boyer and Jens C. Skou for "elucidation of the enzymatic mechanism underlying the synthesis of adenosine triphosphate," was awarded an honorary Doctor of Science.
Walker has been emeritus director and professor at Cambridge's MRC Mitochondrial Biology Unit since 2015. His current work focuses on understanding the molecular mechanism of how ATP is made, specifically, how the rotation of ATP synthases is generated and how these synthases differ in humans and bacteria in their structure, function and regulation, with the goal of devising drugs that can kill pathogenic bacteria without harming humans.
A fellow at Sidney Sussex College at Cambridge and an honorary fellow at Oxford's St. Catherine's College, Walker was knighted in 1999 for services to molecular biology. He is a fellow of the Royal Society and a foreign associate of the National Academy of Sciences. In 2012, he was awarded the Copley Medal.
Developmental biologists Edith Heard and Elizabeth Robertson and mathematical physicist Roger Penrose were also nominated for honorary degrees in science this year. The 2020 awards ceremony was canceled due to the coronavirus pandemic.
In memoriam: Danica Dabich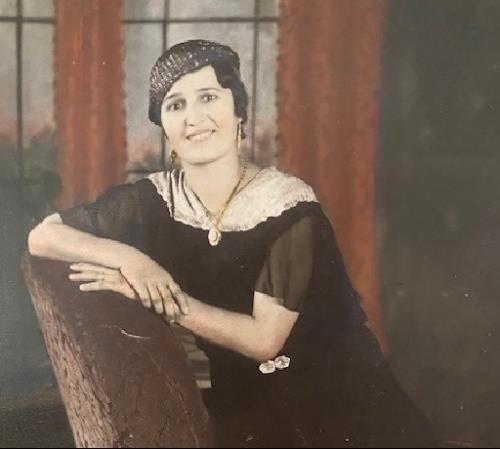 Danica Dabich
Danica Dabich, professor emeritus of biochemistry at the Wayne State University School of Medicine, died June 20. She was 89.
Born August 6, 1930 in Detroit, Dabich received her bachelor's degree in chemistry from the University of Michigan in 1952 and a master's of science from Ohio State University in 1955. She earned a doctoral degree in philosophy from the University of Illinois in 1960.
Dabich began her career as an analytical chemist at Phillips Petroleum Co. in 1952, then worked as a research assistant at the E.B. Ford Research Institute for Medical Research. She was a postdoctoral fellow at the University of Freiburg in Germany before taking a position as a research associate at Wayne State in 1961. She became an assistant professor in 1966 and was promoted to associate professor in 1970.
Throughout her research career, Dabich explored the biochemistry of early mammalian development, working primarily with pre-implanted mouse embryos.
Dabich was a member of the American Society for Biochemistry and Molecular Biology and the American Chemical Society. In her spare time, she enjoyed reading, gardening and music.
She is survived by her sister, Lyubica Dabich, and brother, Sam Dabich.
Join the ASBMB Today mailing list
Sign up to get updates on articles, interviews and events.
Latest in People
People highlights or most popular articles