Member News
Wente will be Wake Forest's next president; Bassler shares Ehrlich–Darmstaedter prize
Wente will be Wake Forest's next president
Susan Wente, a high-level administrator and cell biologist at Vanderbilt University, will become president of Wake Forest University in July. Her appointment was announced in late January by the university's board of trustees.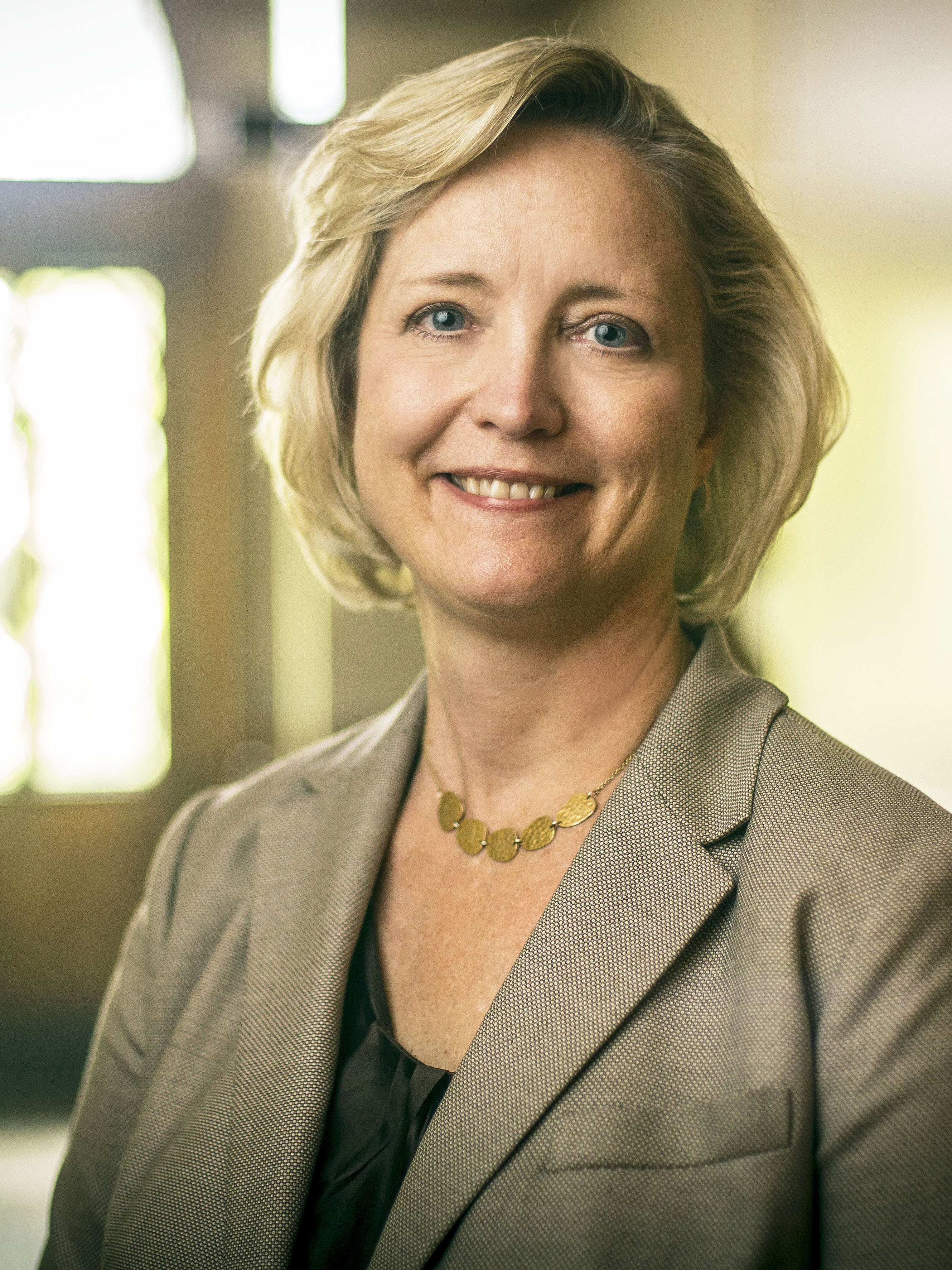 Susan Wente
Wente joined Vanderbilt in 2002 as chair of the cell and developmental biology department, where her lab studies nucleocytoplasmic trafficking. In the years since, she has ascended through the ranks. She was made associate vice chancellor for research at the medical center and the senior associate dean for biomedical sciences in 2009. She became the first woman provost in 2014.
She served as interim chancellor of Vanderbilt from mid-2019 to mid-2020, during which time she was responsible for leading the university's COVID-19 response and plan for returning to campus as safely as possible. (All students were welcomed back in the fall.)
Jeff Balser, dean of the School of Medicine and Vanderbilt University Medical Center's president and chief executive officer, said in a statement, "Susan's wisdom and unerring judgment are at the center of the deep and innovative partnership that exists between the university and medical center, a partnership that is unique in academic medicine and has positioned Vanderbilt to lead and thrive. She has been a trusted colleague and friend over many years, and I sincerely congratulate Wake Forest on her historic appointment."
Wente will be Wake Forest's first woman president. The private research university is located in Winston–Salem, North Carolina, with more than 8,000 students. Wake Forest has a medical school, with plans to open a second in the coming years in Charlotte.
Wente earned her bachelor's degree in biochemistry from the University of Iowa and Ph.D. in biochemistry from the University of California, Berkeley. She completed a postdoctoral fellowship at The Rockefeller University before accepting her first faculty position, in 1993, at Washington University's School of Medicine.
She has received many honors throughout her career. She is an elected fellow of the American Association for the Advancement of Science. She was named a fellow of the American Society for Cell Biology in 2019 and won the organization's Women in Cell Biology Senior Career Award in 2011. In 2008, she won the John H. Exton Award for Research Leading to Innovative Biological Concepts. (That award is named after a former associate editor for the Journal of Biological Chemistry, an ASBMB publication.)
Bassler shares Ehrlich–Darmstaedter prize
The German Federal Ministry of Health and a coalition of other funders announced in January that the 2021 Paul Ehrlich and Ludwig Darmstaedter Prize would be shared by Bonnie Bassler and her former postdoctoral mentor, Michael Silverman. The prize recognizes their discoveries concerning bacterial quorum sensing, collective behavior that causes microbes to change their phenotypes depending on how many neighboring bacteria are around.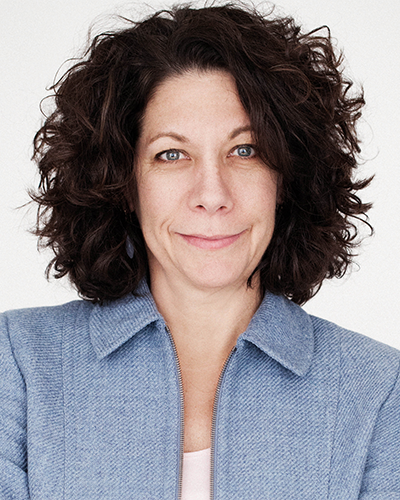 Bonnie Bassler
Bassler, a microbiologist, was a postdoc in Silverman's lab at the Agouron Institute in La Jolla, California, in the early 1990s. Prior to her time there, Silverman had discovered the components underlying the first known system of communication between bacterial cells, and that work explained how the bioluminescent bacterium Vibrio fischeri, found as a symbiont in eukaryotic hosts, can activate expression of genes required to produce light only when many conspecific bacteria are present: The bacteria both produce and detect the concentration of a small-molecule signal. In a 2015 autobiographical essay, Bassler wrote that as a grad student, after hearing Silverman talk about this work in a seminar, "I rushed to the podium immediately afterward and begged to become his postdoc."
During her postdoc, Bassler discovered new, unrelated small-molecule production and sensing systems in other bacteria, demonstrating that the phenomenon — which would come to be known as quorum sensing — is widespread. After four years in Silverman's lab, she became an assistant professor at Princeton University in 1994, where she continued to explore novel quorum-sensing molecules and signaling pathways. Quorum sensing, her lab and others have shown, is crucial for the control of bacterial virulence and biofilm formation. Some quorum-sensing molecules can be used for communication across bacterial species, using what she describes as a universal communication signal. She has shown there are also opportunities for eavesdropping, including by viruses and eukaryotes, demonstrating that quorum-sensing-mediated communication spans domains.
Bassler is now a full professor and chair of the molecular biology department at Princeton. She became a Howard Hughes Medical Institute Investigator in 2005. Among her honors are a 2002 MacArthur Foundation fellowship, colloquially known as a genius award; election to the American Association for the Advancement of Science, the National Academy of Sciences, the American Academy of Arts and Sciences, and the Royal Society; and numerous research prizes. She is active in science outreach, describing bacterial communication in lively lectures, TED talks and videos.
The annual Ehrlich–Darmstaedter prize has been awarded by the Paul Ehrlich Foundation since 1952. It recognizes international researchers who have made important contributions to immunology, microbiology, hematology chemotherapy or cancer research.
Join the ASBMB Today mailing list
Sign up to get updates on articles, interviews and events.
Latest in People
People highlights or most popular articles