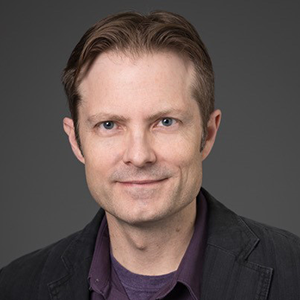 Bill Sullivan is a professor at Indiana University School of Medicine and the author of several books.
Articles by Bill Sullivan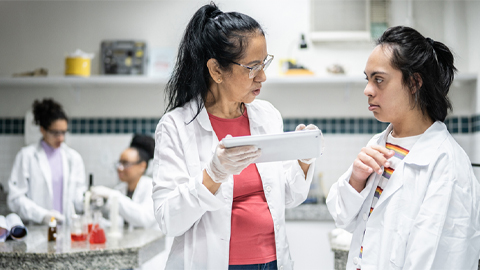 Essay
Jan. 3, 2023
This is a great time to introduce practical topics, including research funding, effective science communication and non-academic career options.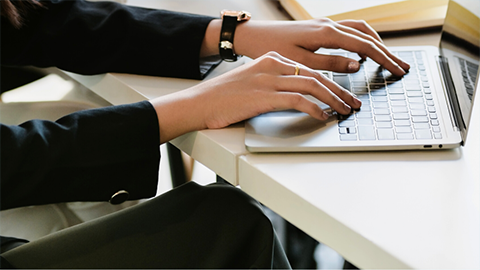 Professional Development
Feb. 4, 2022
Despite the importance of these letters in the tenure process and their heavy influence on a colleague's future, little guidance is provided on what the reviewer should write.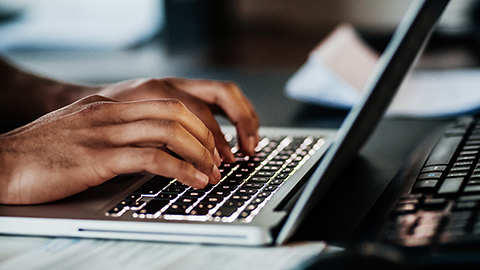 Annual Meeting
Sept. 22, 2021
You want to tell a story by framing your scientific study as an irresistible mystery.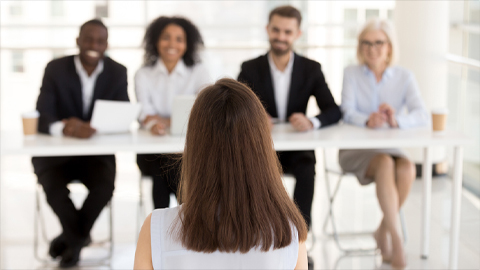 Professional Development
July 21, 2021
"Going into your interview armed with good questions not only will help you gather intel to help you make the best decision for your career but also will help you stand above the competition."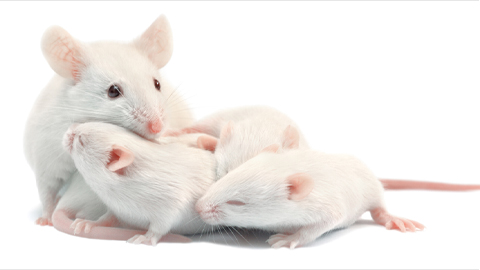 News
Feb. 20, 2021
Scientists from the Salk Institute report a new influence on maternal behavior arising from an unexpected source.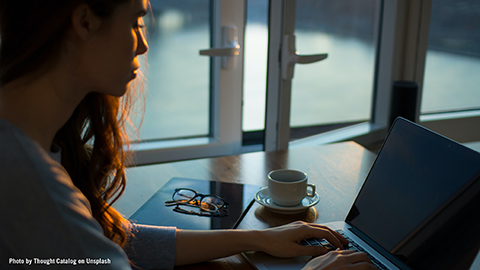 How-to
June 25, 2020
Bill Sullivan, a study section veteran, shares eight important lessons he's learned for writing a winning grant application.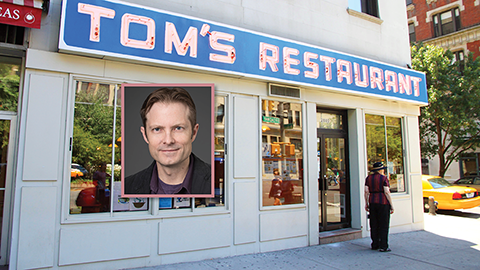 Essay
June 21, 2020
Bill Sullivan was a biology graduate student when "Seinfeld" first hit the air. Thirty years on — and informed by the latest relevant science — he still ponders whether its inane scenarios were plausible.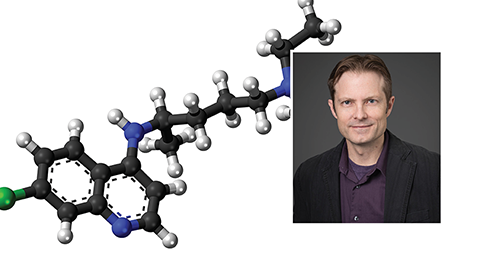 News
March 28, 2020
Bill Sullivan takes a close look at why this old malaria drug could be promising for COVID-19.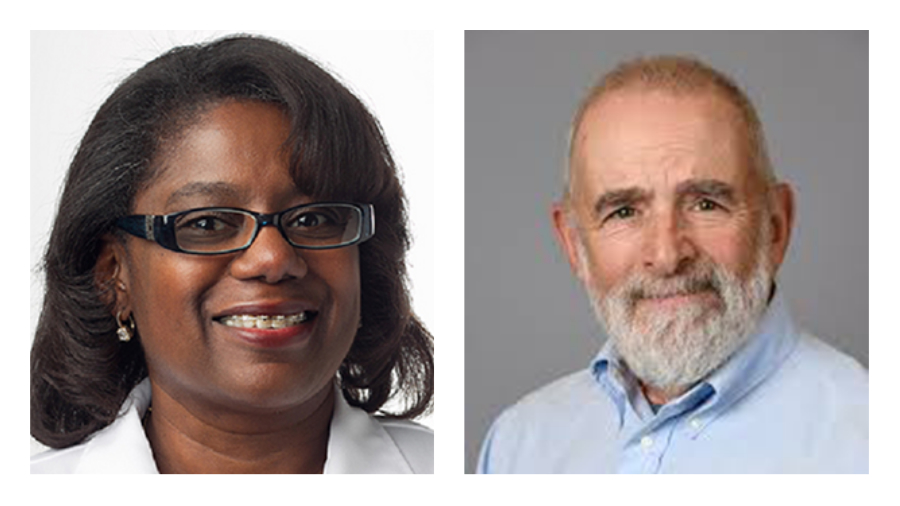 Education
March 9, 2020
If you become embroiled in a conflict at an academic institution, you should know you are not alone. Whether the issue involves students, faculty or both, if your campus has an ombuds office, trained professionals are available to help.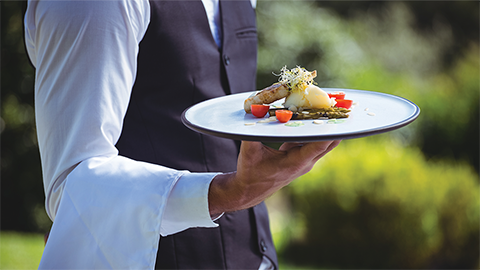 How-to
May 1, 2018
Want to communicate your science effectively? Bill Sullivan suggests imagining yourself serving your audience a delicious and satisfying multicourse meal.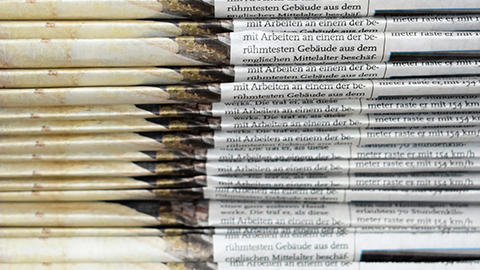 Open Letters
June 1, 2014
If I were an undergraduate today writing a letter informing my parents that I want to become a professor and conduct research, I imagine it would go something like this.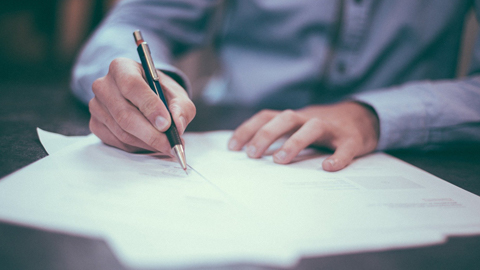 How-to
Sept. 17, 2013
Many graduate students applying for their first postdoctoral positions underestimate the importance of the cover letter. First impressions are everything for some people, so leave nothing to chance.