Toni Antalis is a professor of physiology at the University of Maryland School of Medicine, where she is also the associate director for training and education for the Greenebaum Cancer Center and the director of the graduate program in molecular medicine. She began her term as the ASBMB's president in July 2020.
Articles by Toni M. Antalis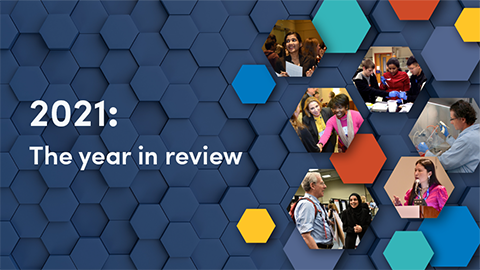 President's Message
Jan. 11, 2022
"Take a little time to browse this year's annual report … I think you'll be as proud as I am of the important work being done to advance our field and support the researchers in it."
ASBMB Annual Meeting
Nov. 3, 2021
"The annual meeting in April in Philadelphia promises to be special, and I hope every single member of the society will seriously consider attending."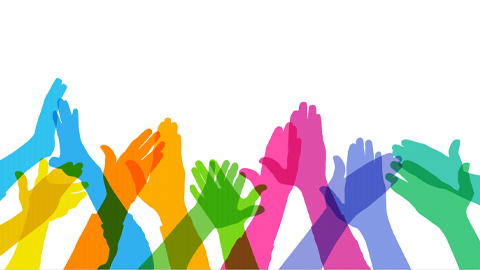 President's Message
Sept. 2, 2021
This month, during the week of Sept. 20–24, we celebrate both National Postdoc Appreciation Week and Peer Review Week.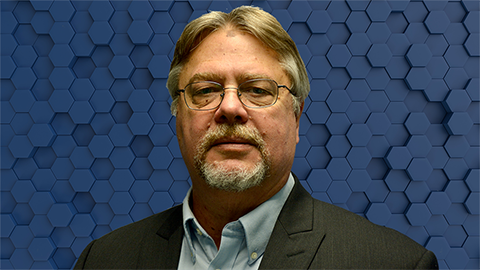 President's Message
Jan. 22, 2021
He has been the organization's deputy executive director and chief financial officer.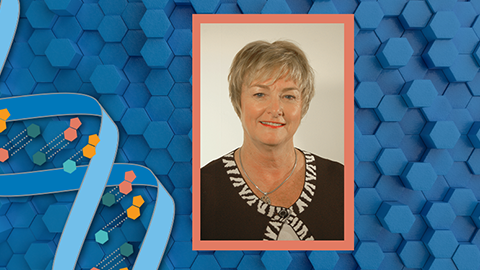 President's Message
Nov. 17, 2020
Barbara A. Gordon has served the society in various roles since 1972.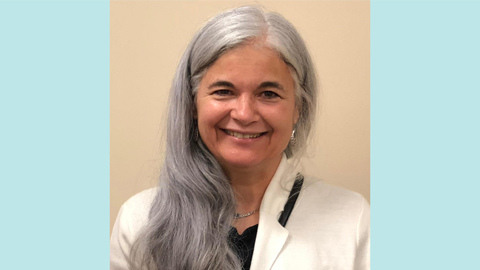 President's Message
Aug. 5, 2020
In her first President's Message, Toni Antalis, who took office as the American Society of Biochemistry and Molecular Biology's president in July, writes about the challenges and opportunities the society faces.