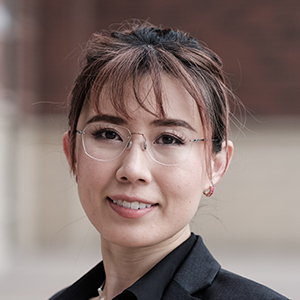 Tian Yu is a molecular biologist and regulatory specialist. Her experience spans life science and medical device product development, along with quality management. She is passionate about science communication and making science accessible for all. She is currently focused on bringing life science products and devices from the lab to the market.
Articles by Tian Yu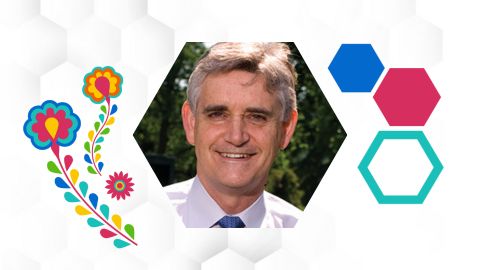 Annual Meeting
Nov. 15, 2023
He's the winner of the ASBMB's 2024 Earl and Thressa Stadtman Distinguished Scientist Award.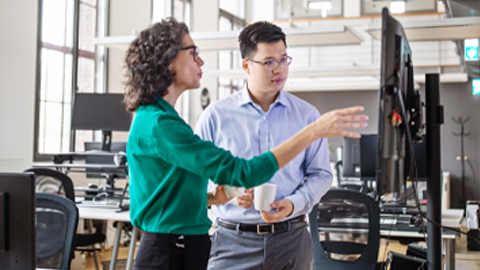 Essay
Aug. 9, 2023
"The two sectors do not always connect or understand each other, resulting in fewer opportunities and resources for aspiring professionals," Tian Yu writes.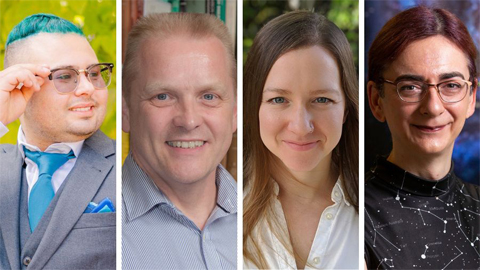 Pride
June 8, 2023
Four LGBTQIA+ scientists share their stories and reflect on progress and setbacks for inclusivity and support.