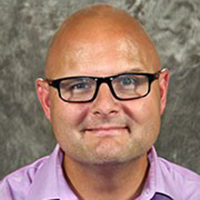 Robert V. Stahelin is the Retter professor of pharmacy and a professor of medicinal chemistry and molecular pharmacology at Purdue University.
Articles by Robert V. Stahelin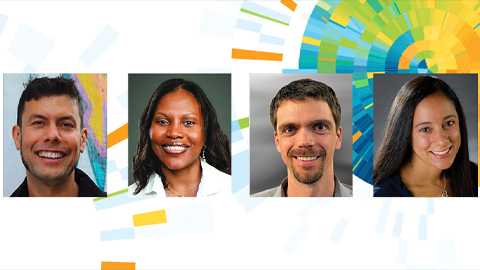 ASBMB Annual Meeting
March 16, 2021
"Lipid Diversity and Disease" will highlight the lipid-based research of four early career-investigators, ranging from basic to clinical studies.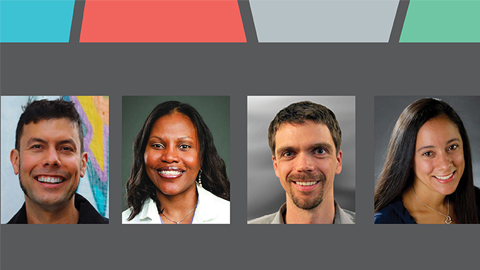 Annual Meeting
Dec. 1, 2019
These four outstanding early-career scientists will present their work on April 7 in San Diego.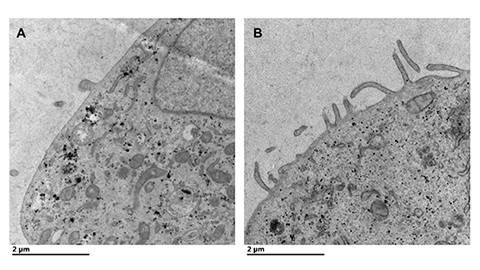 Lipid News
Aug. 1, 2018
Using viruslike particles formed from mammalian cells, researchers can safely study deadly viruses like Ebola and Marburg outside the highest biosafety-level facilities.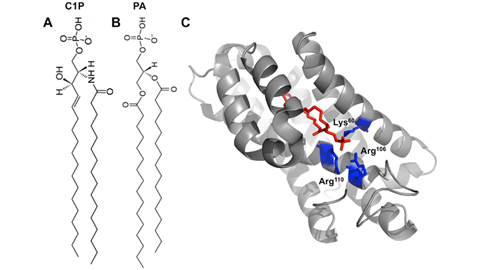 Lipid News
March 1, 2014
Robert V. Stahelin writes about C1P-mediated signaling and cellular transport.