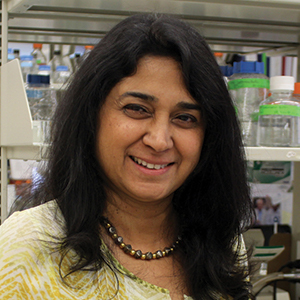 Rajini Rao is professor of physiology at the Johns Hopkins University School of Medicine and chair of the ASBMB Today editorial advisory board.
Articles by Rajini Rao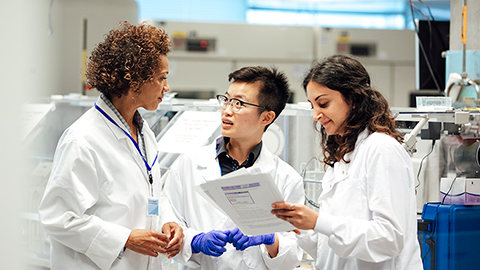 Interview
Aug. 10, 2021
A professor and two postdocs discuss what individuals and institutions can do to promote and develop good mentor–mentee relationships.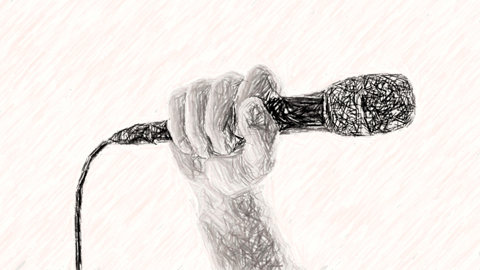 ASBMB Annual Meeting
Feb. 27, 2020
Rajini Rao writes that up to 20% of the population has some hearing loss, so when you don't use the microphone at a meeting, you are projecting your ableism, not your voice.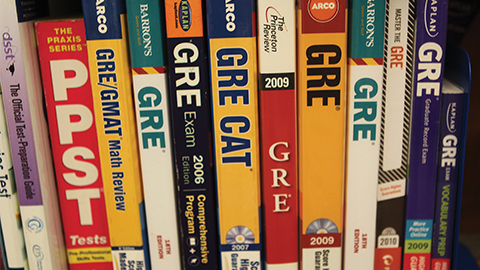 Education
April 1, 2018
Rajini Rao of the Johns Hopkins School of Medicine writes, from the point of view of a faculty member, about the merits and problems with the GRE.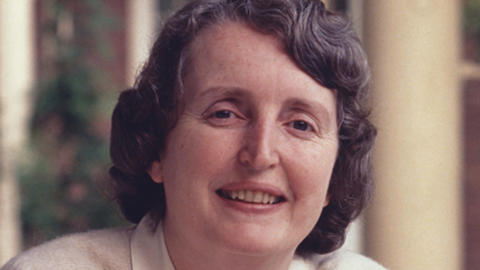 Retrospective
May 1, 2017
Rajini Rao writes about Carolyn Slayman, a professor at Yale University who served as deputy dean for academic and scientific affairs and led the department of genetics.