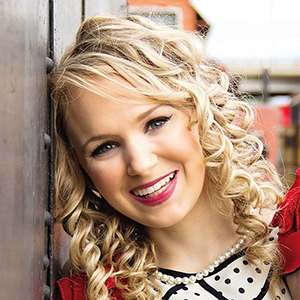 Meg Taylor is a Ph.D. student in biophysics and quantitative biology with interests in machine learning and protein engineering.
Articles by Meg Taylor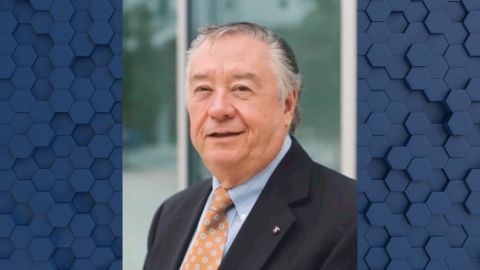 In Memoriam
May 1, 2023
He was a pioneer at the frontier of G-protein coupled receptor research and a 45-year professor of cell biology and neurobiology at Duke University Medical Center.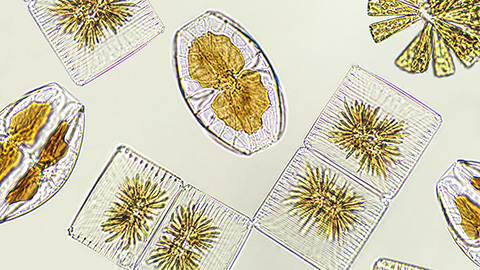 Climate Change
Nov. 2, 2022
We bring you summaries of research in microbiology and biochemistry that relate to climate change and sustainability.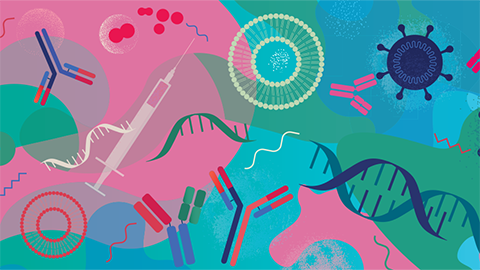 Observance
April 25, 2022
For this year's DNA Day, we reflect on the power of vaccines — and what they do and don't have to do with DNA.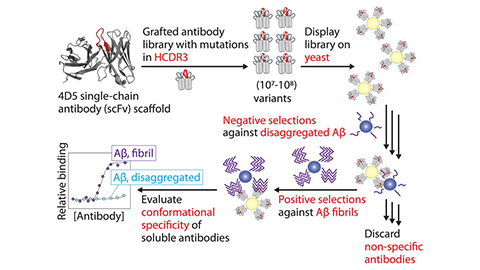 Journal News
March 14, 2022
Here are highlights of recent brain research published in the American Society for Biochemistry and Molecular Biology's open-access journals.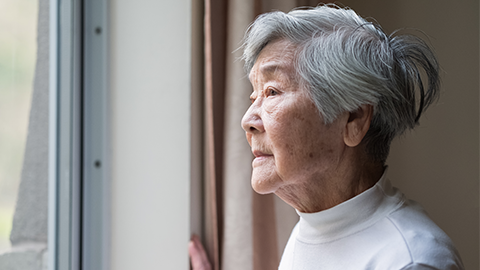 Health Observance
March 13, 2022
Since 1996, the observance has remained focused on increasing brain research — with specific aims in treatments, preventative measures, and cures for brain disorders and diseases hindering the quality of life of individuals across many age groups.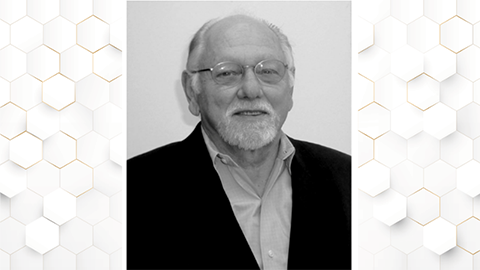 In Memoriam
Feb. 7, 2022
He was the founder of the Institute for Cell and Developmental Biology at Stony Brook as well as a former president and longtime member of the American Society for Biochemistry and Molecular Biology.