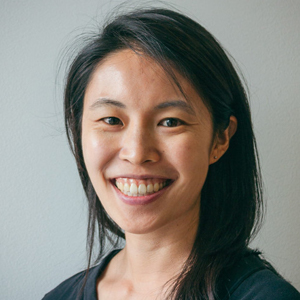 Maggie Kuo was an intern at ASBMB Today when she wrote this story. Today she is a writer at the American Physiological Society. She earned her Ph.D. in biomedical engineering at Johns Hopkins University.
Articles by Maggie Kuo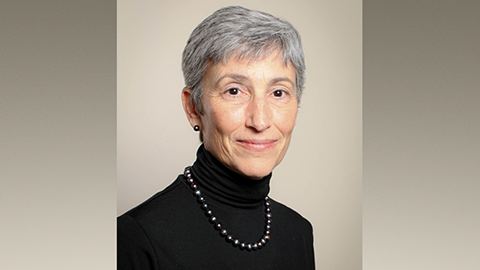 Award
March 1, 2015
Rachel E. Klevit, professor of biochemistry at University of Washington, was selected to give the Fritz Lipmann Lecture at the 2015 American Society for Biochemistry and Molecular Biology annual meeting.
Award
March 1, 2015
Erica Ollmann Saphire, professor of immunology and microbial science at The Scripps Research Institute, is the recipient of the ASBMB's 2015 Young Investigator Award.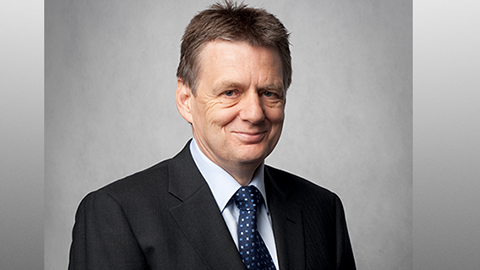 Award
March 1, 2015
He won the ASBMB's 2015 Alice and C.C. Wang Award in Molecular Parasitology.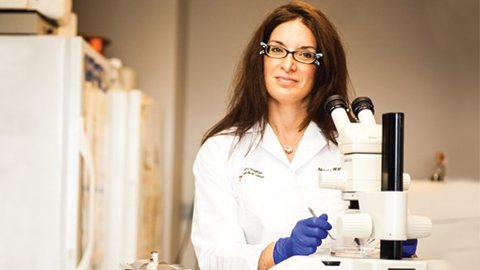 Generations
Feb. 1, 2015
Learn how Nicole Ward at Case Western Reserve University came upon her psoriasis mouse.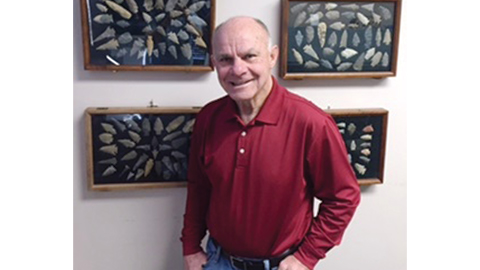 Hobbies
Feb. 1, 2015
Jackie Corbin, an emeritus professor of molecular physiology and biophysics at Vanderbilt University, goes hunting for arrowheads almost every week.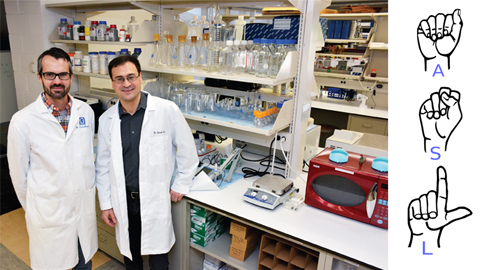 Diversity
Feb. 1, 2015
Maggie Kuo explores how deaf scientists navigate the hearing scientific community.