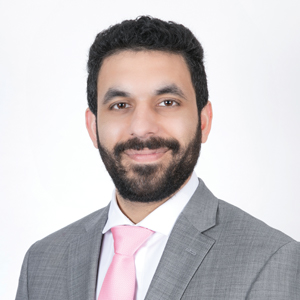 Kian Kamgar-Parsi studied biophysics at the University of Michigan and is a consultant for the pharmaceutical industry.
Articles by Kian Kamgar-Parsi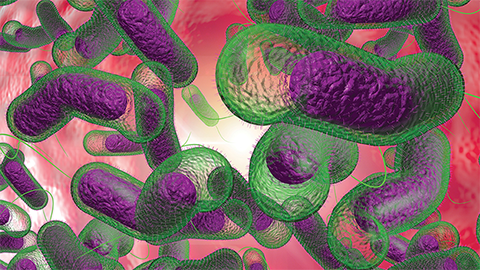 Journal News
12/1/2019
Chasing the structure of a histone's N-terminus tail. Highlighting the role of lipids in mediating endoplasmic reticulum structure. Defining the components of a bacteria's biofilm matrix. Researchers tackle these tasks and more in our latest roundup…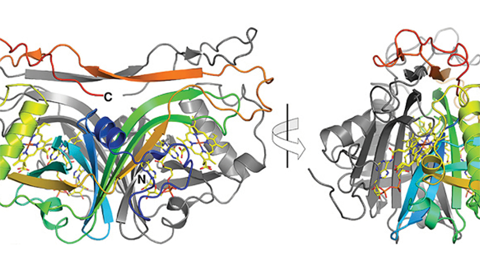 Journal News
9/1/2019
A protein that could bring us closer to fertilizer-free farming. A link between cholesterol efflux in cerebral spinal fluid and Alzheimer's. A protein that causes prostate tumor cells to thrive. Read these research highlights and more.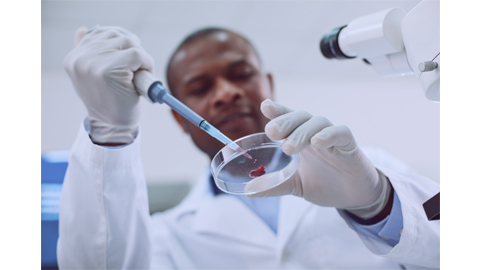 News
5/1/2019
Oxygenated metabolites of choles­terol play important roles in mediating cholesterol and lipid metabolism. By measuring the blood levels of these oxysterols in breast cancer pa­tients before and after tumor removal, F. Peter Guengerich and colleague…