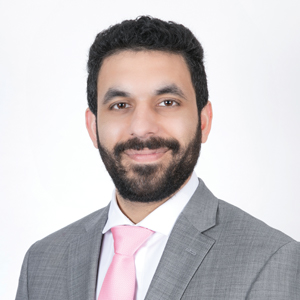 Kian Kamgar–Parsi started out as a physicist at the University of Virginia, where he wrote his bachelor's thesis on theoretical quantum entanglement. During his Ph.D. at the University of Michigan, he moved on to something completely different: studying protein-folding biophysics and amyloid proteins. He wrote his doctoral thesis on the molecular-level environmental factors influencing amyloid aggregation of human calcitonin, discovering a novel mechanism of aggregation. Since graduating in 2018, he has worked as a consultant with Lifescience Dynamics, providing strategic support to major pharmaceutical companies in the U.S. and abroad.
Articles by Kian Kamgar-Parsi
Journal News
July 15, 2021
"Eat right and exercise" – it's what we always hear. Now, new research shows just how the combination could help fight obesity.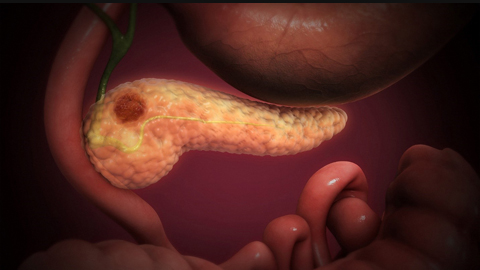 Journal News
Feb. 18, 2021
Using sugars to detect cancer. Creating a tool to understand protein modification. Learning how a multimer behaves in sepsis. Read about recent papers in Molecular & Cellular Proteomics on these topics.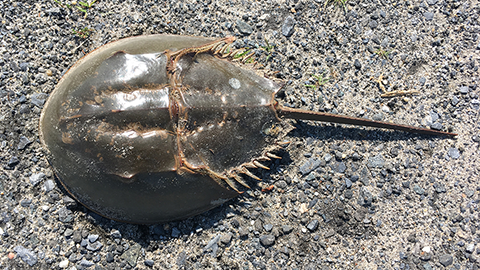 Journal News
Sept. 15, 2020
Threatened arthropods are in the crossfire of medical and conservation efforts, but new research could benefit horseshoe crabs and humans alike.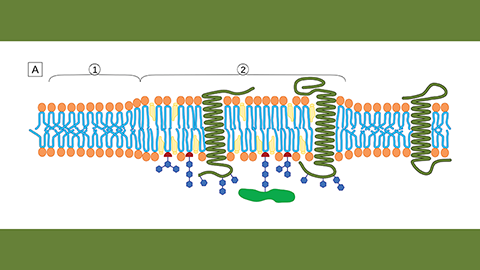 Journal News
April 21, 2020
How lipid rafts are formed, how good cholesterol goes bad and the role of a new drug in cholesterol trafficking. Read about papers on these topics recently published in the Journal of Lipid Research.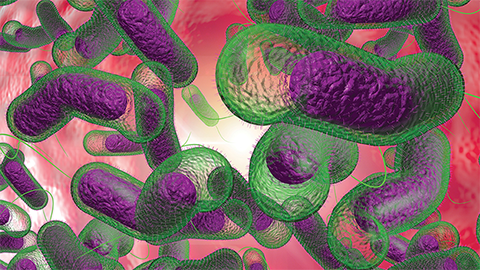 Journal News
Dec. 1, 2019
Chasing the structure of a histone's N-terminus tail. Highlighting the role of lipids in mediating endoplasmic reticulum structure. Defining the components of a bacteria's biofilm matrix. Researchers tackle these tasks and more in our latest roundup…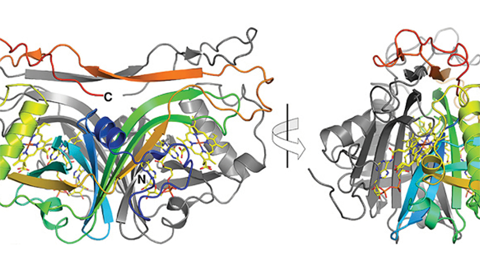 Journal News
Sept. 1, 2019
A protein that could bring us closer to fertilizer-free farming. A link between cholesterol efflux in cerebral spinal fluid and Alzheimer's. A protein that causes prostate tumor cells to thrive. Read these research highlights and more.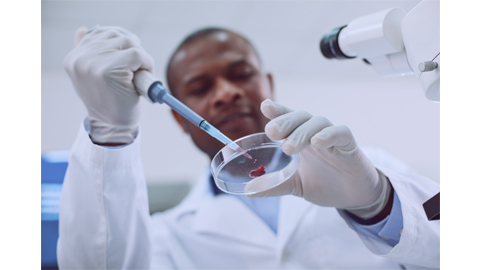 News
May 1, 2019
Oxygenated metabolites of choles­terol play important roles in mediating cholesterol and lipid metabolism. By measuring the blood levels of these oxysterols in breast cancer pa­tients before and after tumor removal, F. Peter Guengerich and colleague…