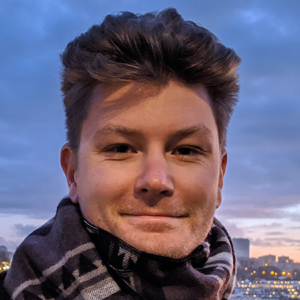 Ken Hallenbeck earned a Ph.D. in pharmaceutical sciences from the University of California, San Francisco, and now is an early drug-discovery researcher. He serves on the board of directors of ReImagine Science and is the life sciences lead at TerraPrime.
Articles by Ken Hallenbeck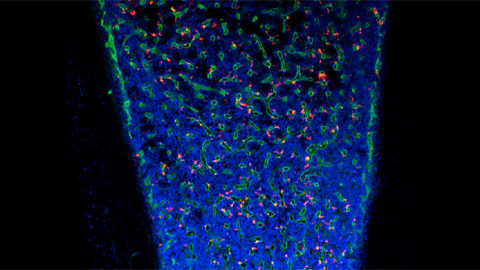 Journal News
March 7, 2023
When researchers injected mice with liposomes, they found that white blood cells showed signs of stress, leading to decreased ability to create immune cell types.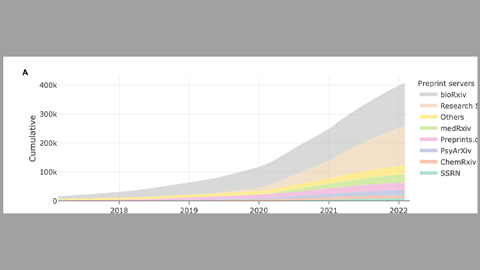 Essay
Sept. 22, 2022
"Depositing a paper outside of an academic journal allows an author to start promoting the work immediately," Ken Hallenbeck writes.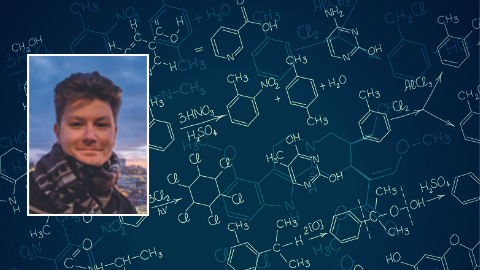 Essay
Feb. 3, 2022
The internet has rewritten the rules of print publishing over the last three decades. Why hasn't it had the same impact on the discussion that follows?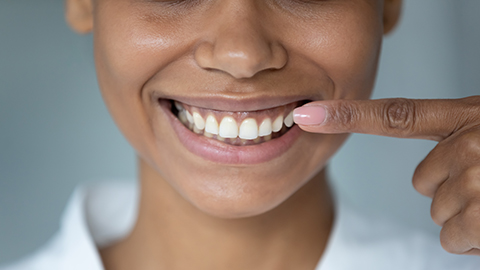 Journal News
Dec. 21, 2021
A recent paper in the journal Molecular & Cellular Proteomics takes a tech-enabled deep dive into dental plaques.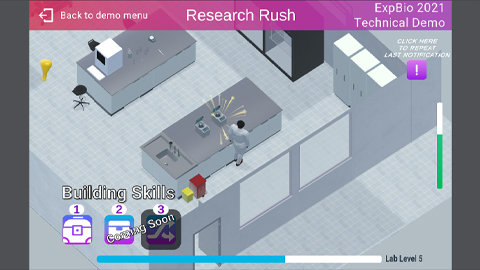 Reimagining
July 7, 2021
Imagine a digital game set in a lab that creates a research experience accessible to all and populated by all.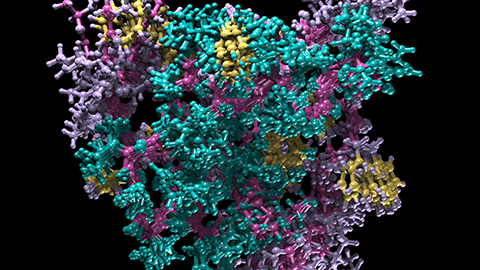 Essay
Feb. 27, 2021
An essay in observance of National Protein Day.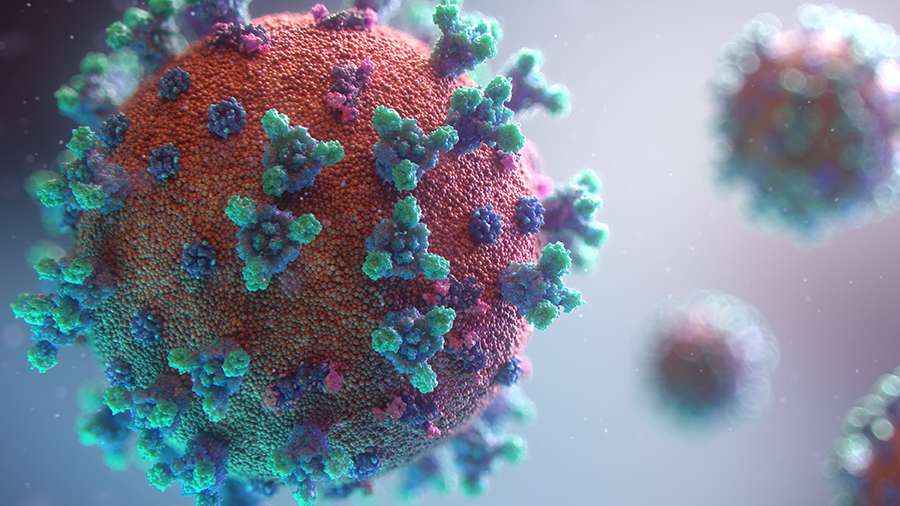 Life in the Lab
July 15, 2020
Ken Hallenbeck asserts that a flood of scientific papers related to the pandemic provides an opportunity to review core assumptions of the modern publication model.