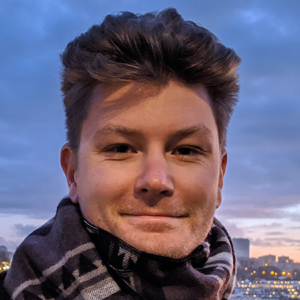 Ken Hallenbeck earned a Ph.D. in pharmaceutical sciences from the University of California, San Francisco, and now is an early drug-discovery researcher. He loves to think and write about the future of scientific research. He serves on the board of directors of ReImagine Science, a nonprofit that empowers and connects scientist advocates, and is the life sciences lead at TerraPrime, a consulting firm that works with start-ups that aim to disrupt the scientific publication and education ecosystems.

Articles by Ken Hallenbeck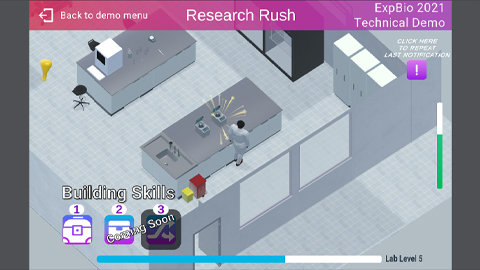 Reimagining
July 7, 2021
Imagine a digital game set in a lab that creates a research experience accessible to all and populated by all.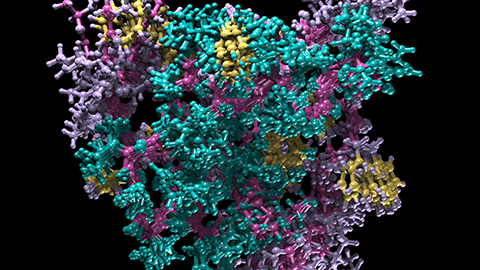 Essay
Feb. 27, 2021
An essay in observance of National Protein Day.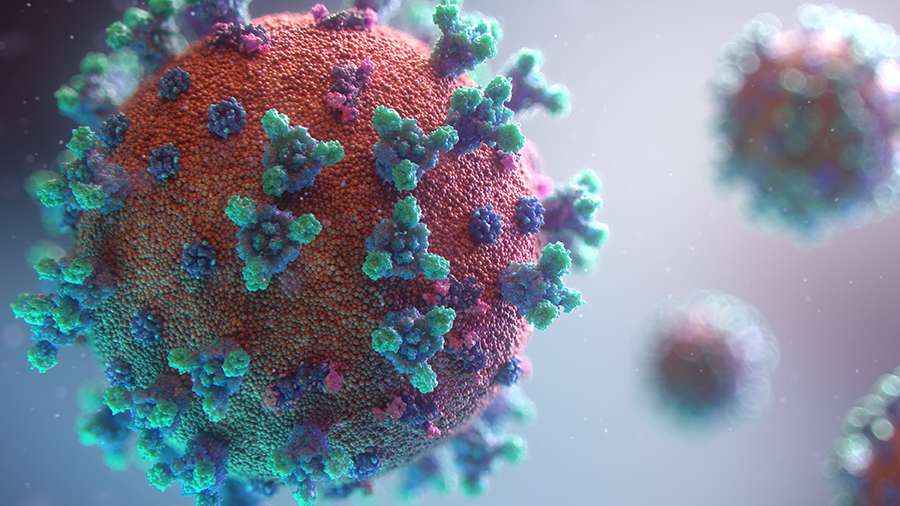 Life in the Lab
July 15, 2020
Ken Hallenbeck asserts that a flood of scientific papers related to the pandemic provides an opportunity to review core assumptions of the modern publication model.