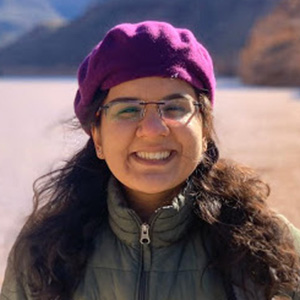 Kanika Khanna is a postdoctoral fellow at the University of California, Berkeley. She earned her Ph.D. at University of California, San Diego. She is passionate about science outreach and communication and likes to crochet and hike in her free time.
Articles by Kanika Khanna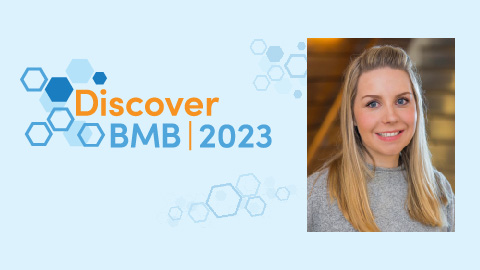 Annual Meeting
Feb. 23, 2023
Katherine A. Donovan, a researcher at the Dana–Farber Cancer Institute, will speak at the Discover BMB Molecular & Cellular Proteomics session.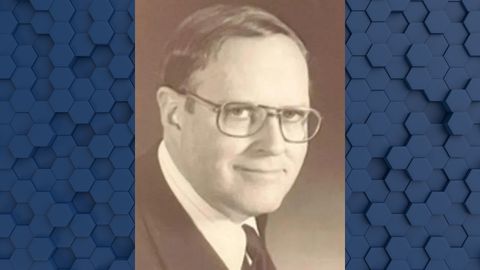 In Memoriam
Oct. 17, 2022
He was a dairy biochemist and a member of the American Society for Biochemistry and Molecular Biology since 1981.