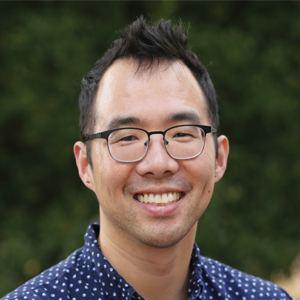 Jack Lee is a graduate student in the science communication program at the University of California, Santa Cruz. Read more of his work
here
.
Articles by Jack Lee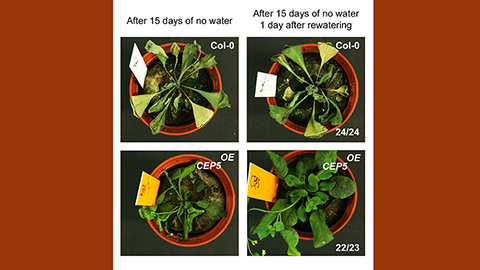 Journal News
7/15/2020
Researchers identify acetylation sites in a coronavirus, find that deamidation is rife in the immunopeptidome and explore the role of CEP5 in plants' tolerance of drought. Read about these new papers in the journal Molecular & Cellular Proteomics.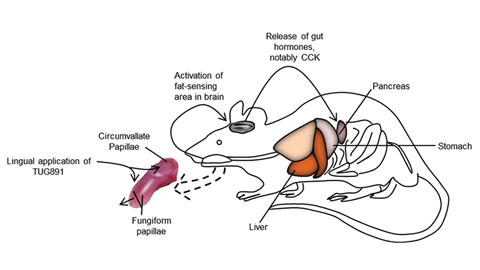 Journal News
3/3/2020
How breast cancer cells take up lipids. A triple threat to atherosclerosis. Receptors to taste fat. Read about these papers in the Journal of Lipid Research.