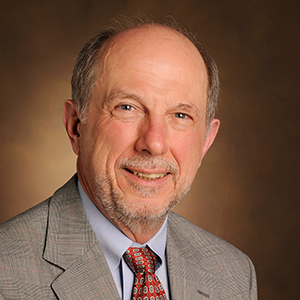 F. Peter Guengerich received a Ph.D. at Vanderbilt University and is the Tadashi Inagami professor of biochemistry there. He is the deputy editor for the Journal of Biological Chemistry and frequent contributor. In 2005, he received the American Society for Biochemistry and Molecular Biology's William Rose Award.
Articles by F. Peter Guengerich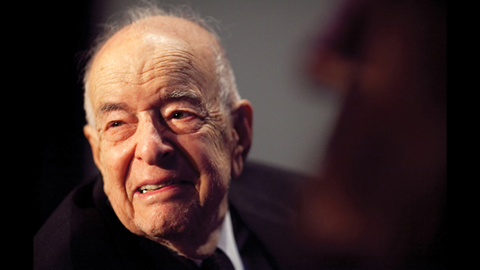 Retrospective
Sept. 24, 2020
F. Peter Guengerich remembers the contributions of the longtime editor of the Journal of Biological Chemistry who died in August.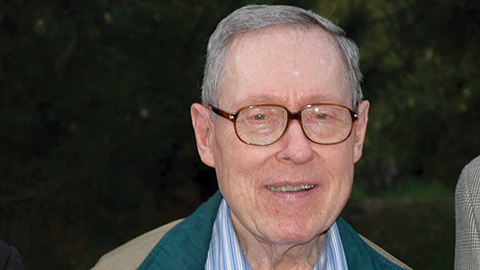 Retrospective
Nov. 1, 2018
Peter Guengerich remembers his friend and mentor, a former ASBMB president whose work on the separation and purification of P450 took the landscape of drug metabolism from pharmacology into biochemistry.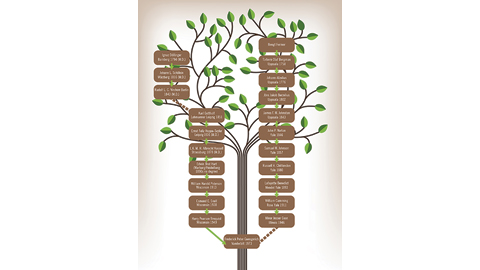 Generations
Sept. 1, 2015
F. Peter Guengerich of Vanderbilt University sketches out his scientific lineage.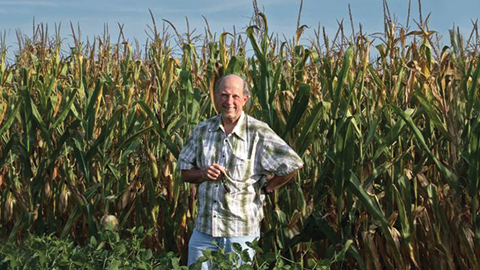 Derailed But Undeterred
Oct. 1, 2013
F. Peter Guengerich writes about how working on his family's farm conditioned him to become a disciplined researcher.