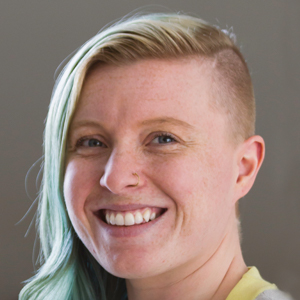 Bree Yanagisawa was an intern at ASBMB Today when she wrote this story. She is a Ph.D. candidate in pathobiology at Johns Hopkins School of Medicine. Follow her on Twitter.
Articles by Bree Yanagisawa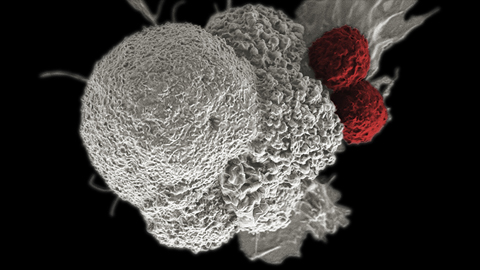 Feature
Aug. 1, 2016
Immunotherapy has become a darling of cancer research and funders because it has the potential to be a broadly used and durable treatment.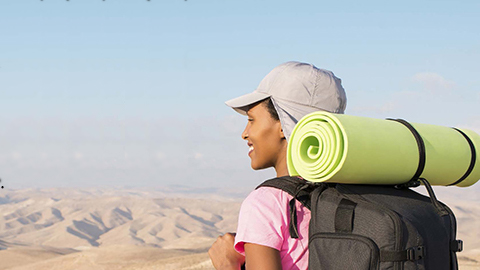 Education
Aug. 1, 2016
We wondered how stepping off the road of higher education influenced people's careers and outlook on life. Find out what our essayists had to say.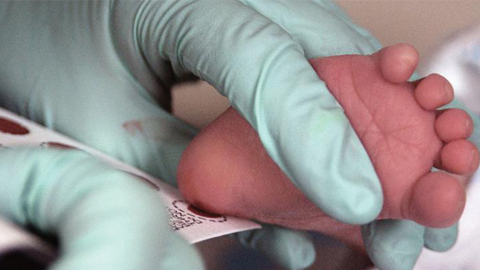 News
June 1, 2016
A promising new diagnostic test for Niemann–Pick disease could replace a skin biopsy with a noninvasive assay that produces results within a day.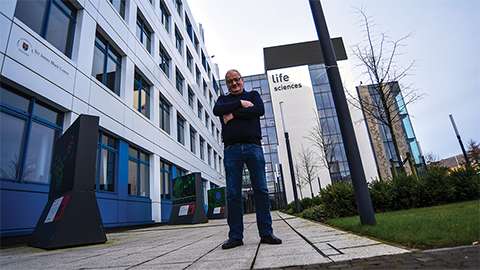 Feature
June 1, 2016
In ASBMB Today's first immersive cover story, which includes an audio feature, Scottish cabbie Davie Douglas explains how he amassed a veritable history of science in signatures.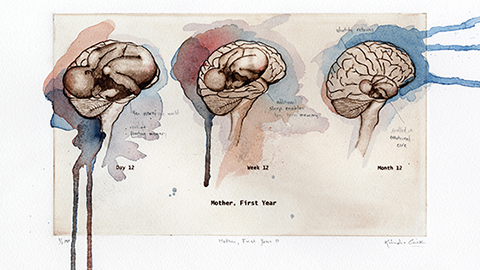 Art
May 1, 2016
Kindra Crick is an artist with a biochemistry background and a famous forebear, who recently began fusing art and science in her sculptural work and paintings.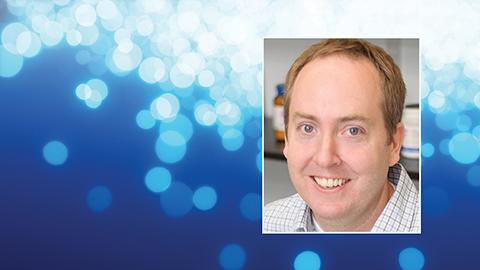 Award
March 1, 2016
Cole Haynes at the Memorial Sloan Kettering Cancer Center won the 2016 ASBMB Young Investigator Award. Haynes' work has had a substantial impact on the understanding of the unfolded protein response.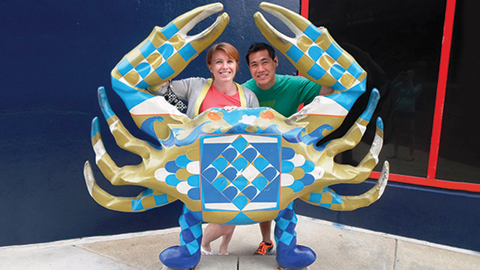 Coordinates
Jan. 1, 2016
Bree Yanagisawa writes about the issues she had to confront with each move in her career journey.