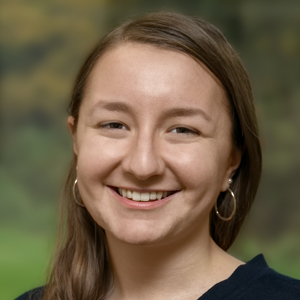 Anna Tancredi received a bachelor's degree in molecular biology from Kenyon College.
Articles by Anna Tancredi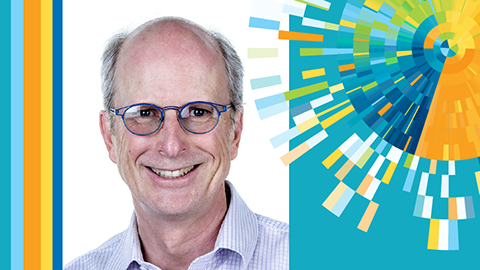 Award
Dec. 24, 2021
John Boothroyd will receive the ASBMB's 2022 Alice and C.C. Wang Award in Molecular Parasitology which recognizes an established investigator who is making seminal contributions to the field.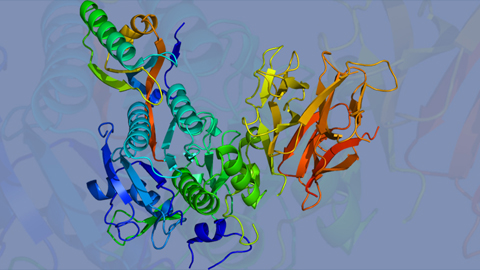 Journal News
March 16, 2021
Determining how lipid pathways and cardiovascular disease are linked is a complex and rapidly evolving quest. Read about recent findings published in the Journal of Lipid Research.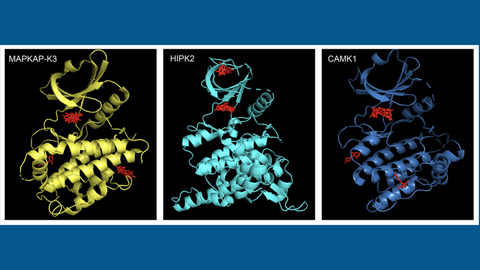 Journal News
Dec. 24, 2020
The chemicals coating our furniture, electronics and construction materials may be more harmful than helpful to human health.