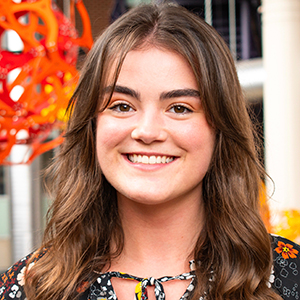 Anna Crysler holds a B.A. in biochemistry from Albion College and is a predoctoral research associate at Adimab, LLC.
Articles by Anna Crysler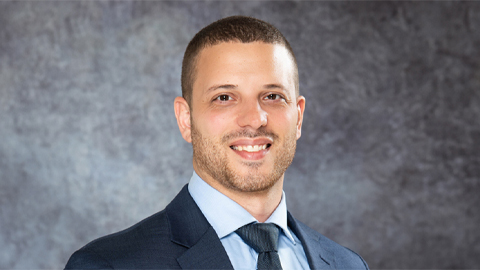 Profile
Nov. 20, 2023
After a travel-filled career, Colin Hisey is motivated to apply his DEI training to a future faculty position at Northwestern University.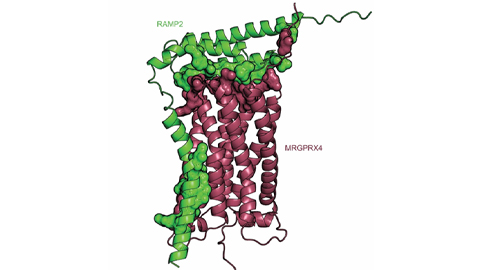 Journal News
Nov. 14, 2023
Thomas Sakmar's lab found that a GPCR associated with a liver disease symptom is regulated in previously unknown ways, possibly leading to new therapies.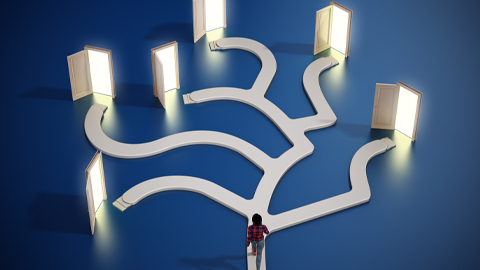 Essay
Aug. 18, 2023
"I knew I needed time to decompress after my busy college life and before starting an even more demanding schedule in grad school," Anna Crysler writes.