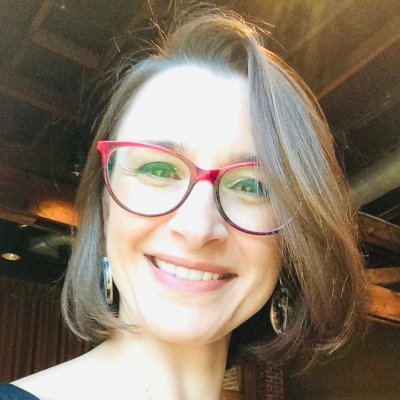 Andrea S. Pereyra is a postdoctoral scholar at the East Carolina Diabetes and Obesity Institute. She earned her M.D./Ph.D. at Universidad Nacional de La Plata in Buenos Aires, Argentina.
Articles by Andrea Pereyra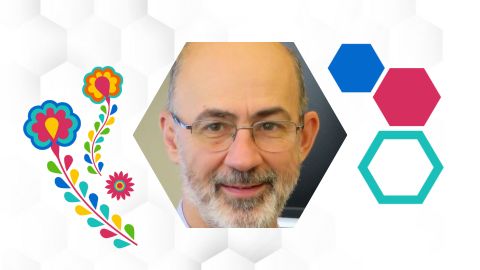 Annual Meeting
Nov. 13, 2023
He was awarded the ASBMB Avanti Award in Lipids.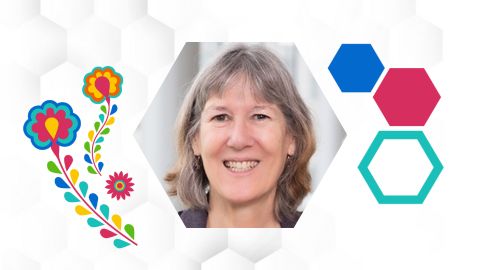 Annual Meeting
Nov. 6, 2023
She is the recipient of the ASBMB's 2024 Herbert Tabor Research Award.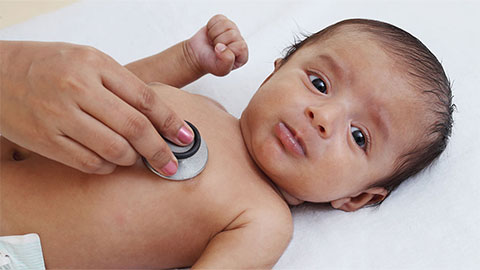 Health Observance
Oct. 18, 2023
Today is LMNA-related Congenital Muscular Dystrophy Day.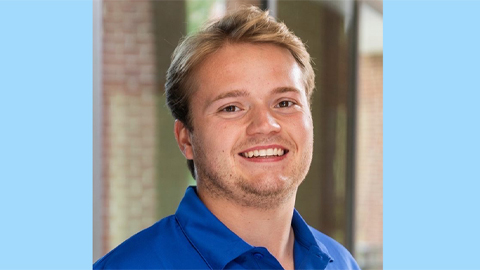 Student Chapters
Oct. 5, 2023
Inspired by the medical care his grandfather received, Michael Buoncristiani got involved in cancer metabolism research at the University of Kentucky.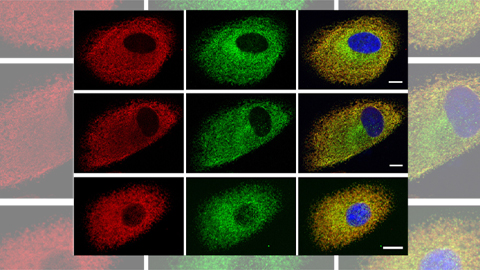 Journal News
April 18, 2023
Fish may offer clues as to why human dysfunction caused by the enzyme sometimes is found in the retina and other times in the brain or skin.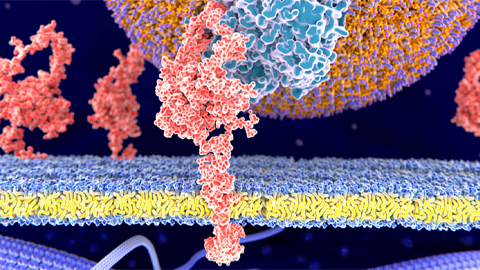 Journal News
April 7, 2023
A promising oral compound to treat high cholesterol. Synchronizing liver metabolism with lactation. A new way to collect intestinal lymph. Read about recent papers on these topics.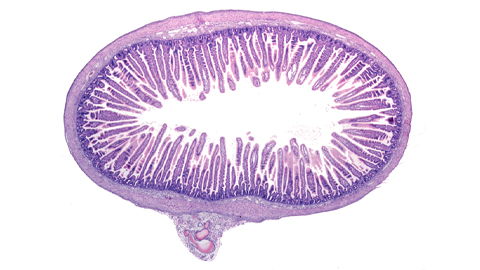 Journal News
March 3, 2023
Lipid flux in the small intestine. New treatment for a lipid imbalance. Read about articles on these topics recently published in the Journal of Lipid Research.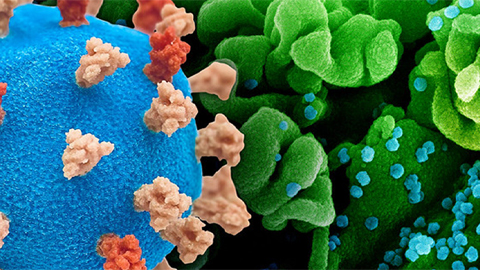 Journal News
Feb. 9, 2023
The role of lipids in COVID-19. The plasma lipidome: Who contributes what? Read about these recent papers in the Journal of Lipid Research.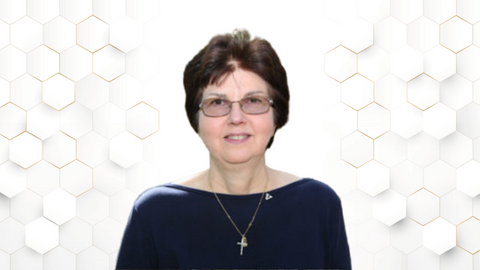 In Memoriam
Sept. 5, 2022
The senior research specialist at Vanderbilt contributed to several research programs, publishing more than 100 papers during her half-century career.