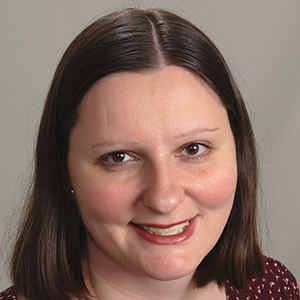 Adriana Bankston is principal legislative analyst at the University of California Office of Federal Governmental Relations, chief outreach officer of the Journal of Science Policy and Governance, and a member of the Future of Research board of directors. This post represents the writer's personal views and not the views of their employer, University of California.
Articles by Adriana Bankston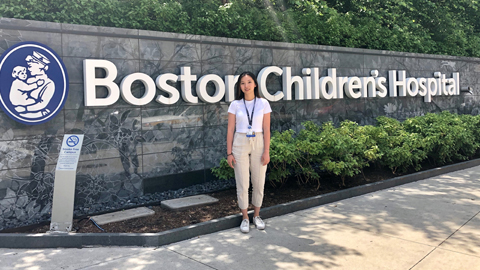 Student Chapters
Aug. 24, 2020
Two years ago, Sally Zhang helped start an ASBMB Student Chapter at Emory University.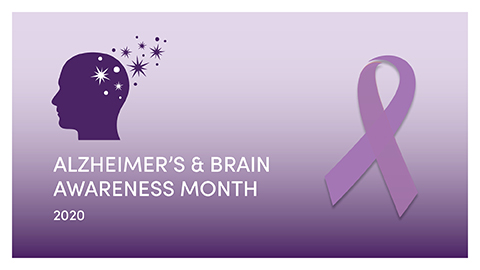 Health Observance
June 1, 2020
Every June, the Alzheimer's Association raises awareness of this neurodegenerative disease during the Alzheimer's & Brain Awareness Month. Here, contributor Adriana Bankston highlights recent Alzheimer's research.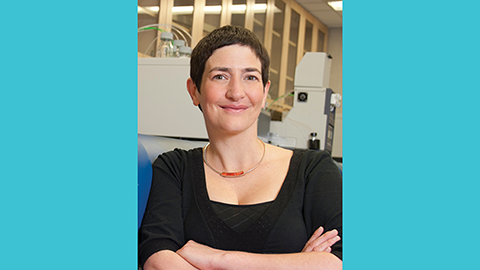 ASBMB Annual Meeting
March 6, 2020
Anne-Claude Gingras' lab uses mass spectrometry as a high-resolution discovery-based microscope to determine where proteins are in a cell.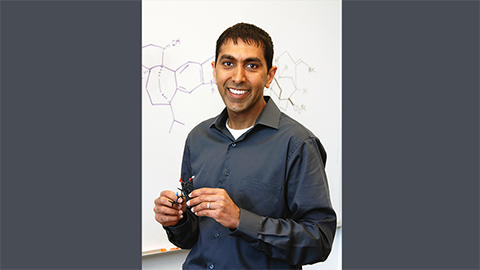 Award
April 1, 2019
Neil Garg decided to change the way organic chemistry was taught.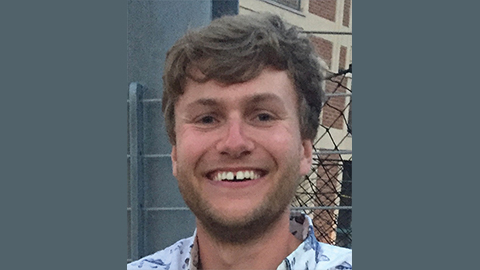 Annual Meeting
March 1, 2019
Working in the lab of JLR associate editor David Ford at the St. Louis University School of Medicine, Pike hopes his study of chlorinated lipids could lead to better sepsis treatment.
Annual Meeting
March 1, 2019
Samuel Myers, an MCP early-career investigator, has developed a powerful alternative to ChIP that employs a new CRISPR-localized proximity labeling method to capture and identify protein complexes at specific genetic loci.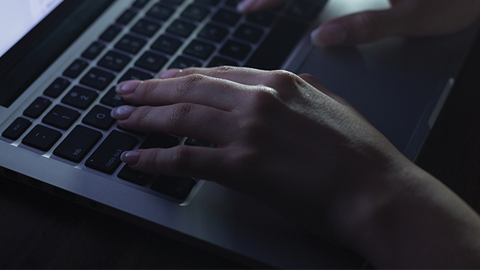 Night Shift
Jan. 1, 2019
In the first essay of our 2019 Night Shift series, Adriana Bankston writes about a long night of work that confirmed her commitment to postdoc advocacy.
Professional Development
Aug. 1, 2018
Debra Behrens, a career counselor to grad students and postdocs, tells you how to define what you want, then hammer out a deal.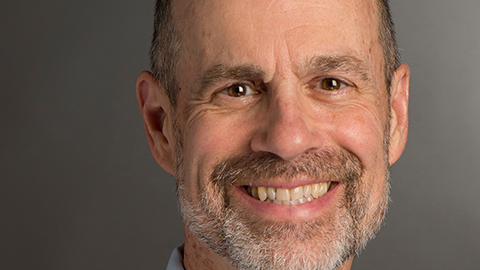 Award
April 1, 2018
Paul A. Craig of the Rochester Institute of Technology is recognized for his work promoting hypothesis-driven thinking in the undergraduate biochemistry lab.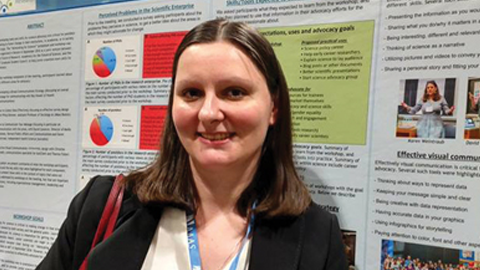 Professional Development
Jan. 1, 2018
Adriana Bankston describes how much a non-academic scientist can gain from spending time at scientific meetings.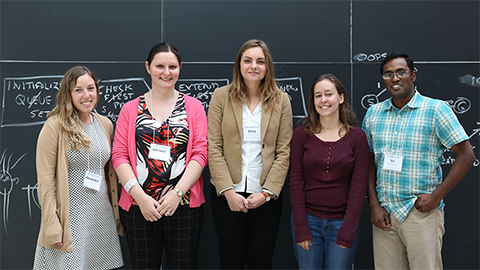 Case Study
June 1, 2017
Adriana Bankston wants to use what she learned as a postdoc to improve the environment for young scientists.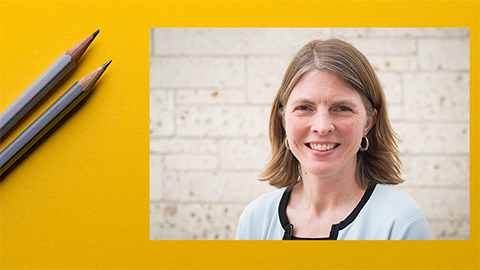 Award
April 1, 2017
University of Georgia prof won the 2017 ASBMB Award for Exemplary Contributions to Education.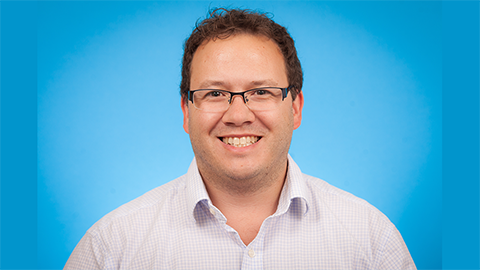 Award
April 1, 2017
He won the ASBMB's 2017 Walter A. Shaw Young Investigator Award in Lipid Research.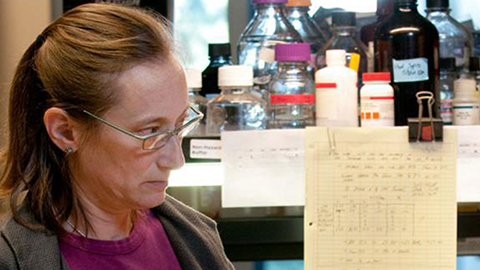 Award
April 1, 2017
Stanford University's Judith Frydman is honored for her contributions to research in biochemistry and molecular biology.